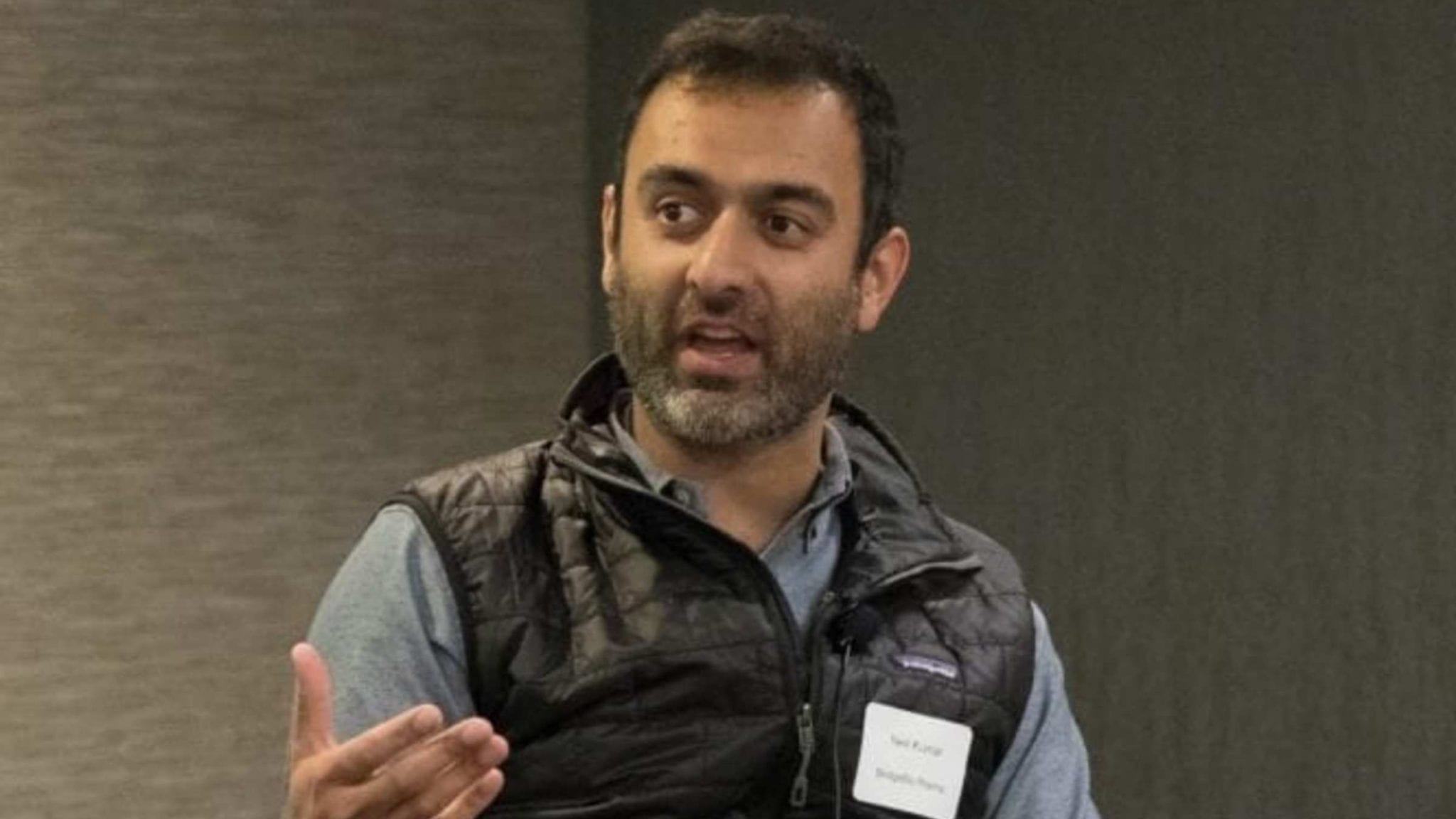 Bridge­Bio drops bid to re­claim Ei­dos af­ter di­rec­tors spurn 3 of­fers
A cou­ple of months ago a new­ly pub­lic Bridge­Bio turned some heads by dis­clos­ing that it had made a bid for sub­sidiary Ei­dos Ther­a­peu­tics in hopes of gob­bling up the 34% stake that it doesn't al­ready own. Two of­fers lat­er, the par­ties are call­ing it off.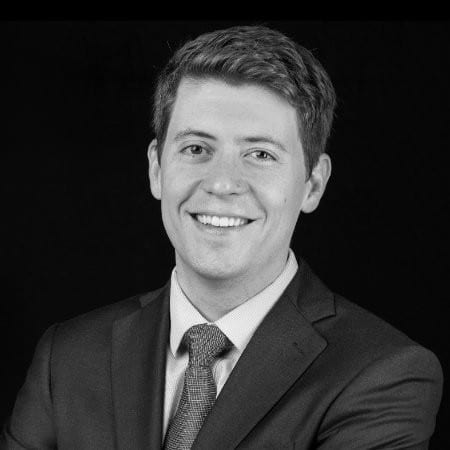 Bri­an Stephen­son
A spe­cial com­mit­tee of in­de­pen­dent di­rec­tors at the small­er biotech led by RA Cap­i­tal's Ra­jeev Shah and ex-Por­to­la CEO William Lis first re­ject­ed the par­ent com­pa­ny's ini­tial of­fer — which would swap 1.3 Bridge­Bio shares for each Ei­dos share — on Sep­tem­ber 12. In the lat­est an­nounce­ment, Bridge­Bio re­vealed that it even­tu­al­ly raised the of­fer to 1.5 shares and made $110 mil­lion avail­able for all-cash or mixed con­sid­er­a­tion op­tions, but Ei­dos still wasn't in­ter­est­ed.
"I thank the Spe­cial Com­mit­tee for its hard work and look for­ward to con­tin­u­ing our ef­forts around the Phase 3 tri­al for AG10 and the analy­sis of da­ta from our Phase 2 Open La­bel Ex­ten­sion," Bridge­Bio founder and CEO Neil Ku­mar said in a state­ment. "Ei­dos and AG10 are a sig­nif­i­cant part of who we are at Bridge­Bio, hav­ing been part of our plan since we found­ed the com­pa­ny. We re­main in­cred­i­bly ex­cit­ed about the pro­gram and its po­ten­tial for pa­tients with AT­TR car­diomy­opa­thy."
Noth­ing changes with re­gards to Bridge­Bio's 66% own­er­ship in or sup­port for Ei­dos, he added.
As with all the oth­er sub­sidiaries un­der its um­brel­la, Bridge­Bio takes cer­tain back of­fice and op­er­a­tion tasks off Ei­dos' back so that its team can stay laser-fo­cused on mov­ing its lead drug in the clin­ic. AG10 is a small mol­e­cule de­signed to sta­bi­lize transthyretin (TTR) amy­loids in the blood, which can cause fa­tal car­diomy­opa­thy.
From the start the Ei­dos sto­ry has been one of a small but mighty con­tender tak­ing on a field of gi­ants tack­ling TTR us­ing dif­fer­ent ap­proach­es, from Pfiz­er (small mol­e­cule) to Io­n­is (an­ti­sense) to Al­ny­lam (RNAi).
It was nev­er clear why Bridge­Bio want­ed full con­trol of Ei­dos. In his ini­tial dis­clo­sure about the pro­posed merg­er, CFO Bri­an Stephen­son in­sist­ed they had no in­ter­est in sell­ing con­trol of Ei­dos de­spite some spec­u­la­tion that Bridge­Bio was look­ing to spark a buy­out.
"We con­tin­ue to be­lieve strong­ly in AG10, of which we re­tain ap­prox­i­mate­ly 66% own­er­ship, but we feel that be­yond our fi­nal of­fer there are su­pe­ri­or ways for us to de­ploy cap­i­tal, both in and out­side of our pipeline, to gen­er­ate ben­e­fits for pa­tients and re­turns for our in­vestors," Stephen­son not­ed to­day.
Ei­dos shares dipped 7.89% this morn­ing. At $35.54, the price is now slight­ly low­er than where it was when the deal was pro­posed.