Bris­tol-My­ers and Star­board Val­ue spar over $74B Cel­gene buy­out as share­hold­er vote looms
Bris­tol-My­ers Squibb ex­ecs and Star­board Val­ue are back at it to­day, ex­chang­ing broad­sides for and against the $74 bil­lion buy­out.
There's not much fresh ma­te­r­i­al to pick over at this point. Bris­tol-My­ers CEO Gio­van­ni Caforio has been try­ing to bat back every crit­i­cism that Star­board and its al­lies have raised.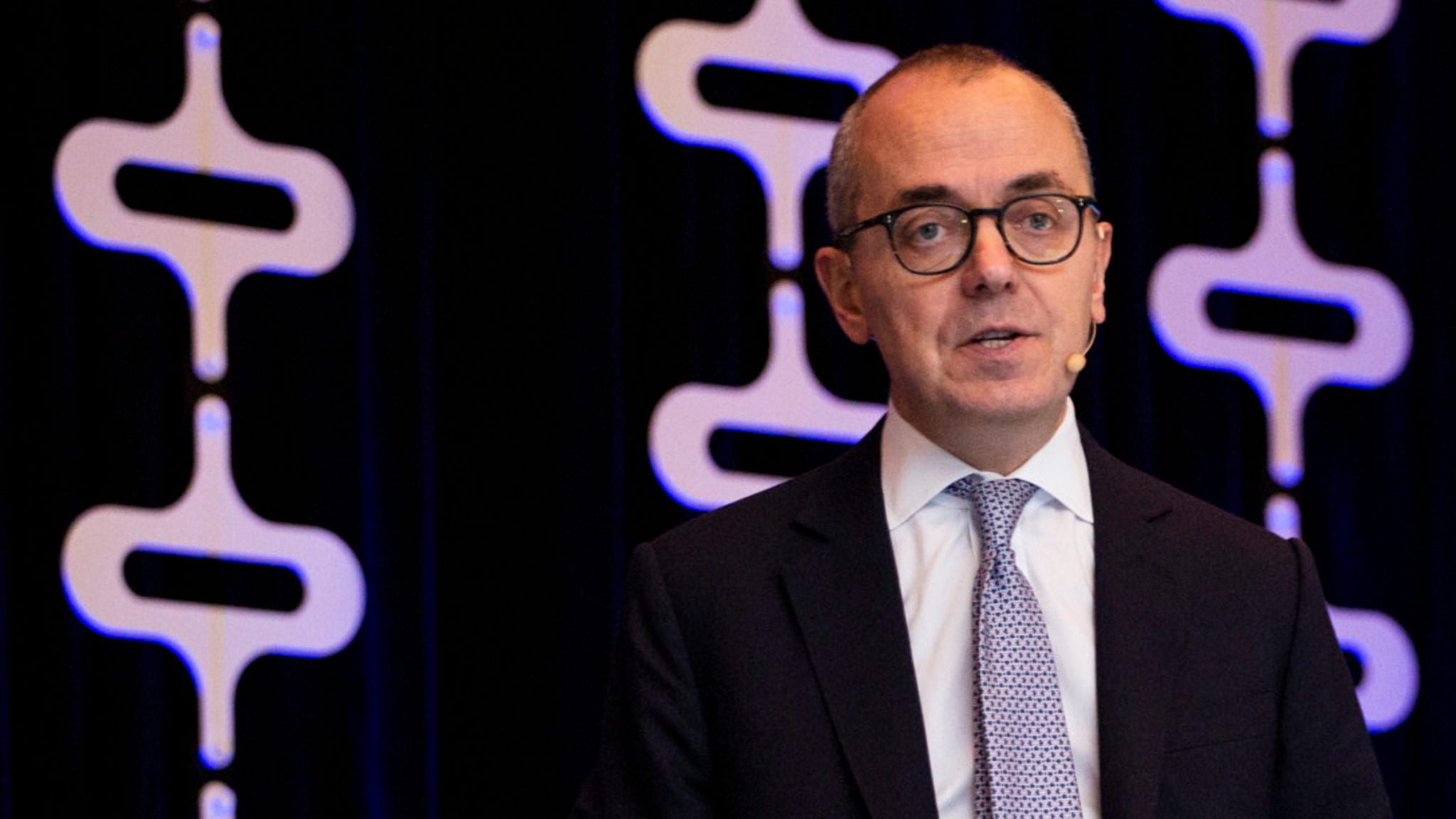 Im­age: Gio­van­ni Caforio. AP IM­AGES
De­pend­ing on who you lis­ten to here, Bris­tol-My­ers ei­ther:
— Care­ful­ly se­lect­ed Cel­gene from among
20 promis­ing fi­nal­ists
for a takeover, com­plet­ing a com­pelling deal that will prove trans­for­ma­tive in the near term with a slate of late-stage drugs head­ed to a like­ly ap­proval and block­buster sta­tus.
— Pre­sent­ed their in­vestors with a
mon­ster patent cliff
for a lead drug that will soon start fac­ing gener­ic com­pe­ti­tion, cre­at­ing a make or break sit­u­a­tion in which Bris­tol-My­ers stock could be blight­ed.
— It would be bet­ter for Bris­tol-My­ers to go it alone or even find a buy­er.
— There is no buy­er.
— Vote for on April 12.
— Vote against on April 12.
Jef­feries' Michael Yee is one of sev­er­al an­a­lysts who think this deal will get done, de­spite the crit­i­cism. In most ma­jor deals like this, where the ex­ecs at the buy­ing side are dug in, the deal gets done. Star­board it­self doesn't con­trol enough votes to stop it, by a long shot. But af­ter Bris­tol's biggest in­vestor Welling­ton went rogue and came out against the deal, the odds be­gan to change. And see­ing in­flu­en­tial groups like the Lon­car fund de­tail their ob­jec­tions, the un­think­able be­came pos­si­ble.
It's just not prob­a­ble, yet.