Bristol-Myers Squibb execs and Starboard Value are back at it today, exchanging broadsides for and against the $74 billion buyout.
There's not much fresh material to pick over at this point. Bristol-Myers CEO Giovanni Caforio has been trying to bat back every criticism that Starboard and its allies have raised.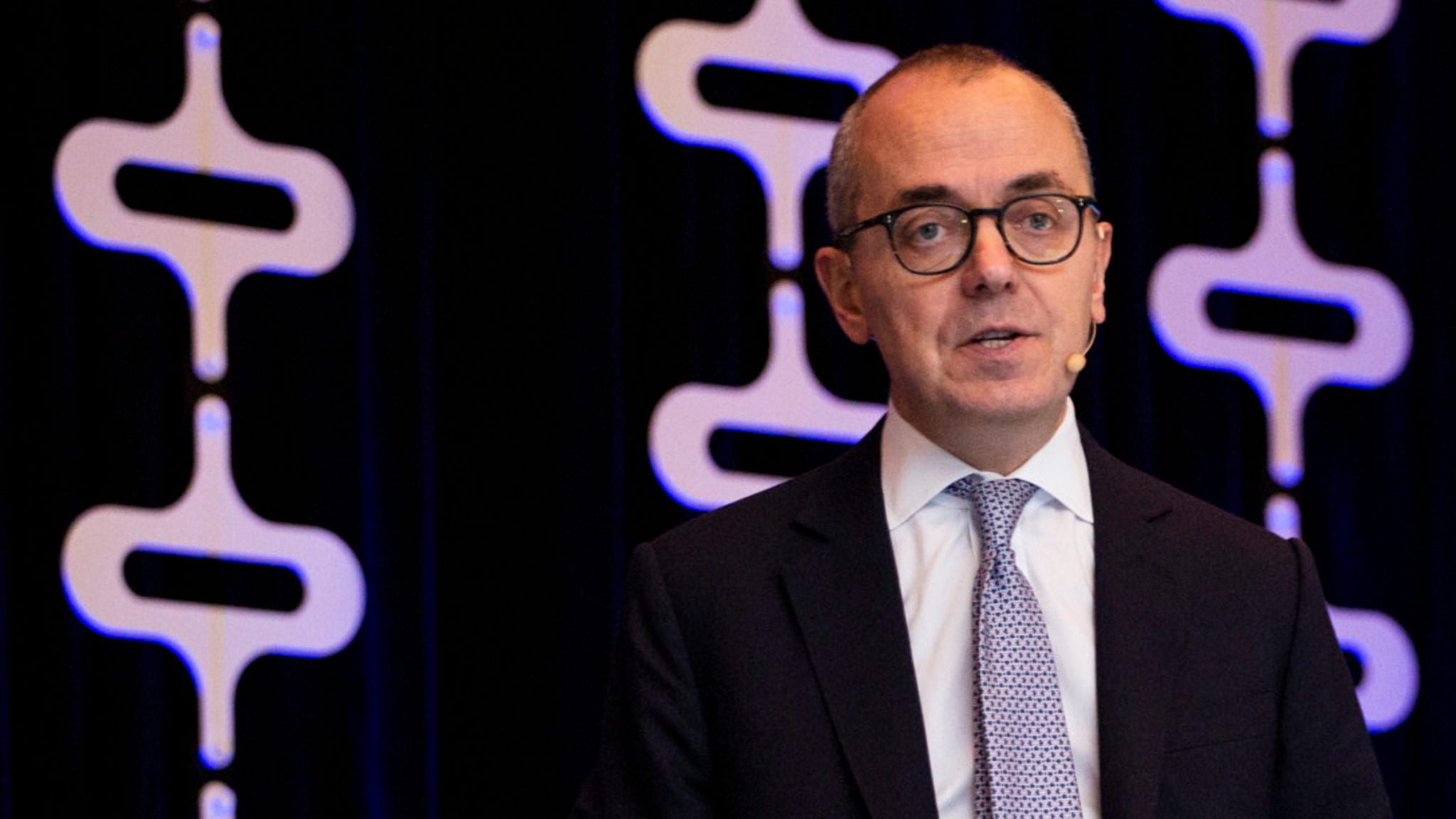 Image: Giovanni Caforio. AP IMAGES
Depending on who you listen to here, Bristol-Myers either:
— Carefully selected Celgene from among
20 promising finalists
for a takeover, completing a compelling deal that will prove transformative in the near term with a slate of late-stage drugs headed to a likely approval and blockbuster status.
— Presented their investors with a
monster patent cliff
for a lead drug that will soon start facing generic competition, creating a make or break situation in which Bristol-Myers stock could be blighted.
— It would be better for Bristol-Myers to go it alone or even find a buyer.
— There is no buyer.
— Vote for on April 12.
— Vote against on April 12.
Jefferies' Michael Yee is one of several analysts who think this deal will get done, despite the criticism. In most major deals like this, where the execs at the buying side are dug in, the deal gets done. Starboard itself doesn't control enough votes to stop it, by a long shot. But after Bristol's biggest investor Wellington went rogue and came out against the deal, the odds began to change. And seeing influential groups like the Loncar fund detail their objections, the unthinkable became possible.
It's just not probable, yet.
---
The best place to read
Endpoints News

? In your inbox.

Comprehensive daily news report for those who discover, develop, and market drugs. Join 47,900+ biopharma pros who read Endpoints News by email every day.

Free Subscription
---
---
---