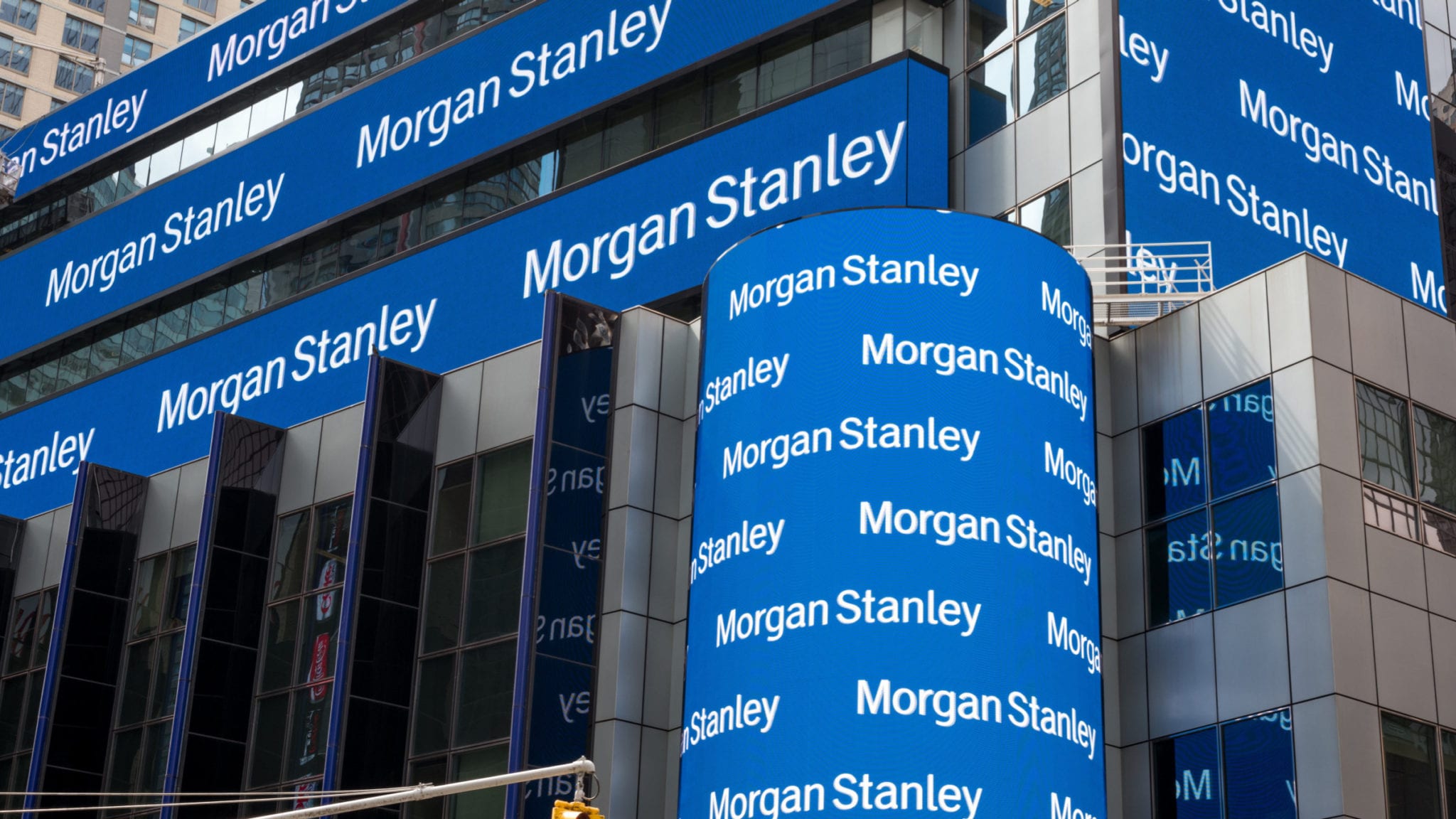 To counter a law­suit, Bris­tol-My­ers out­lines how the big Cel­gene buy­out will show­er $187M-plus on Mor­gan Stan­ley
Any­one look­ing to see why in­vest­ment bankers love big time M&A so much should check out Bris­tol-My­ers Squibb's new SEC fil­ing Thurs­day evening.
In the lead­up to its megamerg­er with Cel­gene, the phar­ma gi­ant has been pep­pered by a slate of law­suits from un­hap­py in­vestors. And to counter one that threat­ened to pos­si­bly de­lay their deal— now fac­ing a cru­cial share­hold­er vote next week that Bris­tol-My­ers is wide­ly ex­pect­ed to win — the Bris­tol-My­ers team spelled out the $187 mil­lion-plus in fees they're pay­ing to Mor­gan Stan­ley, which of­fered their opin­ion on the fair­ness of the buy­out pact — from the Bris­tol-My­ers per­spec­tive on­ly.
Mor­gan Stan­ley's ad­vi­so­ry ser­vices and fair­ness opin­ion is worth $82 mil­lion — $15 mil­lion of that up front and the rest when the deal goes through. Mor­gan Stan­ley is al­so han­dling part of the fi­nanc­ing as well as li­a­bil­i­ty ser­vices, which nets them a cool $100 mil­lion. Then there's $5.3 mil­lion for an in­ter­est rate swap op­tion.
Their fair­ness opin­ion re­lat­ed on­ly to what Bris­tol-My­ers was pay­ing. And here's what they said:
Based on and sub­ject to the fore­go­ing, we are of the opin­ion on the date here­of that the Con­sid­er­a­tion to be paid by the Buy­er pur­suant to the Merg­er Agree­ment is fair from a fi­nan­cial point of view to the Buy­er.
There's more mon­ey to come, but the pay­back can't be cal­cu­lat­ed yet. Bris­tol-My­ers has set up Mor­gan Stan­ley to act as a deal­er in an ac­cel­er­at­ed share re­pur­chase pro­gram for af­ter the deal clos­es. But that has yet to hap­pen. And then Bris­tol-My­ers al­so in­dem­ni­fied Mor­gan Stan­ley for any li­a­bil­i­ties that could arise as a re­sult of their par­tic­i­pa­tion.
How­ev­er the share­hold­ers make out in this deal, and there are clear­ly many aside from their lead in­vestor Welling­ton who are none too hap­py, Mor­gan Stan­ley will do fine. In case you were won­der­ing.
---
Im­age: Shut­ter­stock