Bris­tol My­ers flash­es a thumbs-up on piv­otal push to ex­pand Abec­ma's BC­MA CAR-T mar­ket
Bris­tol My­ers Squibb and their part­ners at 2sev­en­ty bio have flagged a top-line win for Kar­M­Ma-3, one in a se­ries of piv­otal stud­ies look­ing to move Abec­ma (ide­cab­ta­gene vi­cleu­cel) up the line to ear­li­er-stage mul­ti­ple myelo­ma pa­tients.
We won't get the hard da­ta un­til lat­er in the year, but for now, the phar­ma gi­ant and its biotech mar­ket­ing side­kick want you to know that Abec­ma scored on sta­tis­ti­cal sig­nif­i­cance for third-line pa­tients on the pri­ma­ry end­point: su­pe­ri­or pro­gres­sion-free sur­vival com­pared to stan­dard of care.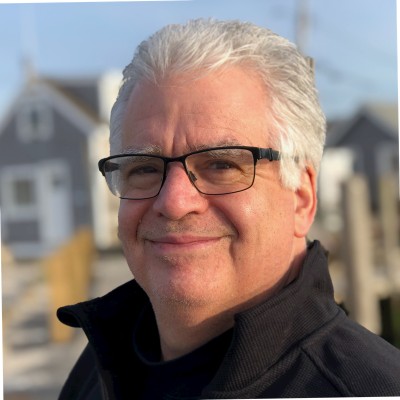 Steve Bern­stein
Bris­tol My­ers is now tak­ing the da­ta to reg­u­la­tors, where they stand an odds-on chance of a quick sup­ple­men­tal ap­proval.
"These re­sults help to ad­vance our ef­forts to make Abec­ma avail­able for ear­li­er lines of treat­ment for pa­tients and we look for­ward to dis­cussing these re­sults with reg­u­la­to­ry au­thor­i­ties," said Steve Bern­stein, the chief med­ical of­fi­cer at 2sev­en­ty bio.
That should put Bris­tol My­ers one step ahead in the race with J&J and Leg­end, which field­ed their ri­val BC­MA CAR-T Carvyk­ti about five months ago. The J&J/Leg­end drug may have been sec­ond to mar­ket, but it looks like a first-in-class play­er to a bevy of an­a­lysts who tracked both ther­a­pies through the clin­ic.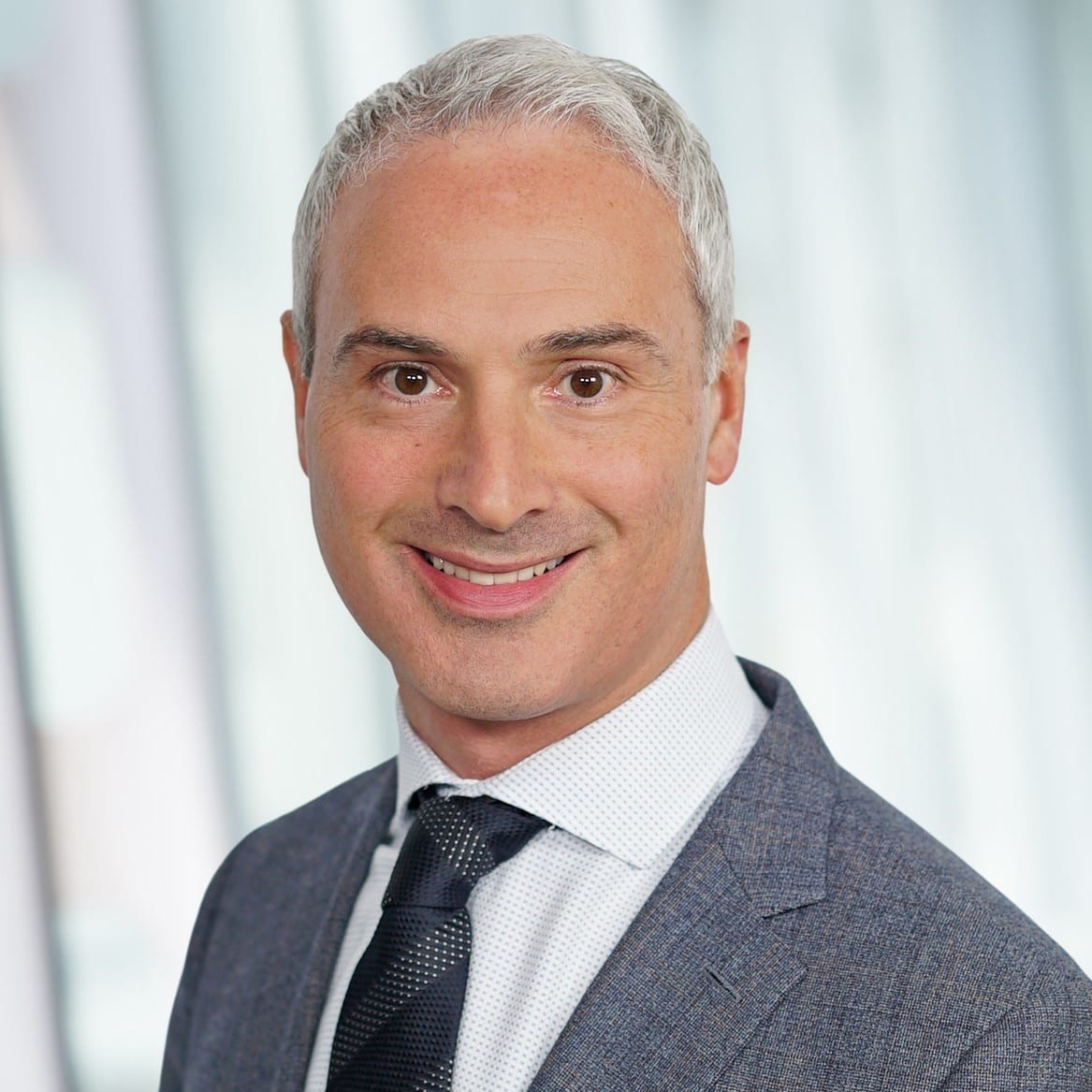 Yaron Wer­ber
Bris­tol My­ers has em­bold­ened its back­ers on Wall Street with a nice beat on Q2 rev­enue for Abec­ma, com­ing in at $72 mil­lion — $6 mil­lion over con­sen­sus, notes Cowen's Yaron Wer­ber. And Wer­ber ex­pects that fig­ure to con­tin­ue to grow, while Carvyk­ti looks to play catch-up. Notes Wer­ber:
No­tably, Carvyk­ti and Abec­ma both post­ed $24M in sales in their first quar­ters on the mar­ket, sug­gest­ing sim­i­lar ini­tial launch­es.
Bris­tol My­ers and 2sev­en­ty, mean­while, have more piv­otal stud­ies un­der­way to keep press­ing their first-to-mar­ket ad­van­tage. Sec­ond-line da­ta should come lat­er in the year. And J&J/Leg­end are breath­ing down their necks.