Bris­tol My­ers set­tles an­ti-gener­ic HIV drug scheme al­le­ga­tions for al­most $11M
Al­though Bris­tol My­ers Squibb isn't ad­mit­ting to any wrong­do­ing, the bio­phar­ma com­pa­ny agreed to pay al­most $11 mil­lion to set­tle al­le­ga­tions filed in a Cal­i­for­nia dis­trict court that the com­pa­ny took part in an un­law­ful scheme with oth­er phar­ma com­pa­nies like Gilead and Janssen to pro­tect their HIV drug prof­its while slow­ing gener­ic com­pe­ti­tion.
Specif­i­cal­ly, the com­plaint filed in 2019 al­leged that as im­mi­nent gener­ic com­pe­ti­tion to Gilead's HIV drugs — Viread, Emtri­va, Tru­va­da and oth­ers — ap­proached, Gilead agreed with each of BMS, Janssen, and Japan To­bac­co to cre­ate and mar­ket FD­Cs that com­bined their third agents with Gilead's NR­TIs.
"Col­lec­tive­ly, the un­law­ful agree­ments be­tween Gilead and each of its co­con­spir­a­tors ef­fec­tive­ly fore­closed com­pe­ti­tion for drugs es­sen­tial to cART reg­i­mens. In 2018, the agree­ments cov­ered more than 75% of all sales of NR­TIs [nu­cle­o­side/nu­cleotide re­verse tran­scrip­tase in­hibitors], more than 50% of all sales of third agents, and more than 75% of all sales of boost­er drugs for use in a cART reg­i­men in the Unit­ed States," the com­plaint said.
Each agree­ment al­so in­clud­ed a so-called "No-Gener­ics Re­straint" clause, ac­cord­ing to the suit, by which BMS and the oth­ers agreed not to cre­ate or mar­ket a com­pet­ing fixed-dose com­bi­na­tion made with gener­ic or com­pa­ra­ble ver­sions of Gilead's NR­TIs even af­ter the patents ex­pired.
"In ex­change, they each shared in the supra­com­pet­i­tive prof­its that the im­pair­ment of com­pe­ti­tion made pos­si­ble," the com­plaint said.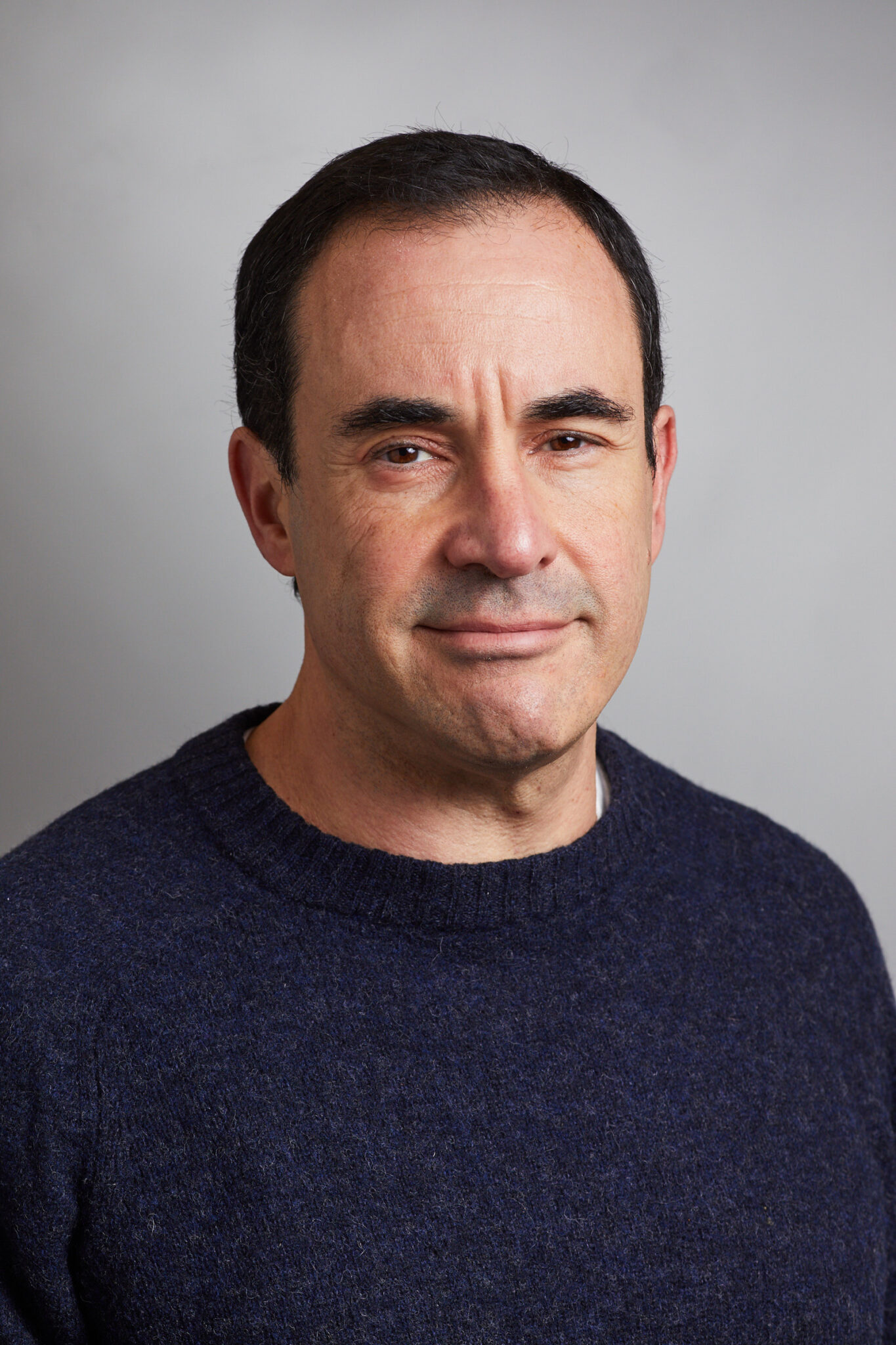 Gregg Gon­salves
The Gilead/BMS agree­ment al­so pre­vent­ed any oth­er man­u­fac­tur­er from com­pet­ing against their HIV drug Atripla, even af­ter Gilead's patents ex­pired. Gilead and BMS lat­er broad­ened the scope of their agree­ment to in­clude block­ing gener­ic com­pe­ti­tion for a BMS HIV drug, atazanavir sul­fate or Rey­ataz.
In ad­di­tion to the $10.8 mil­lion (and $200,000 for pro­vid­ing no­tice to the pay­ers), the pro­posed set­tle­ment, which a judge ten­ta­tive­ly ap­proved this week, pro­vides that BMS will for­ev­er waive en­force­ment of con­trac­tu­al pro­vi­sions that would oth­er­wise pro­hib­it Gilead from mak­ing, or li­cens­ing oth­ers to make, a ver­sion of Evotaz for­mu­lat­ed with gener­ic atazanavir (i.e., a gener­ic of BMS's Rey­ataz).
Gregg Gon­salves, an as­so­ciate pro­fes­sor of epi­demi­ol­o­gy at Yale who was al­so one of the plain­tiffs in the case, told End­points News, "What is im­por­tant to me is that we have se­cured in­junc­tive re­lief as part of this set­tle­ment, in which BMS will stop these an­ti-com­pet­i­tive, col­lu­sive agree­ments with oth­er HIV drug man­u­fac­tur­ers that raise prices for in­di­vid­u­als and pay­ors, re­strict­ing gener­ic ac­cess to the com­bi­na­tion an­ti­retro­vi­ral ther­a­py mar­ket."