Bris­tol My­ers takes next big gam­ble on I/O fron­tier, pledg­ing near­ly $1.4B on Texas fir­m's tu­mor tox­ins
Bris­tol My­ers Squibb has made sev­er­al deals in im­muno-on­col­o­gy re­cent­ly, look­ing for po­ten­tial fol­low-ups to its block­buster drug Op­di­vo. And on Thurs­day, they made their lat­est play in­to the space, back­ing a small Texas biotech with a cou­ple of big-name back­ers.
BMS has agreed to a "mul­ti-tar­get" on­col­o­gy col­lab­o­ra­tion with Austin-based Mol­e­c­u­lar Tem­plates, the com­pa­nies an­nounced Thurs­day morn­ing. The deal pays the biotech $70 mil­lion up­front with up to $1.3 bil­lion avail­able in mile­stone pay­ments, in ad­di­tion to roy­al­ties on fu­ture sales. BMS has al­ready se­lect­ed the first tar­get.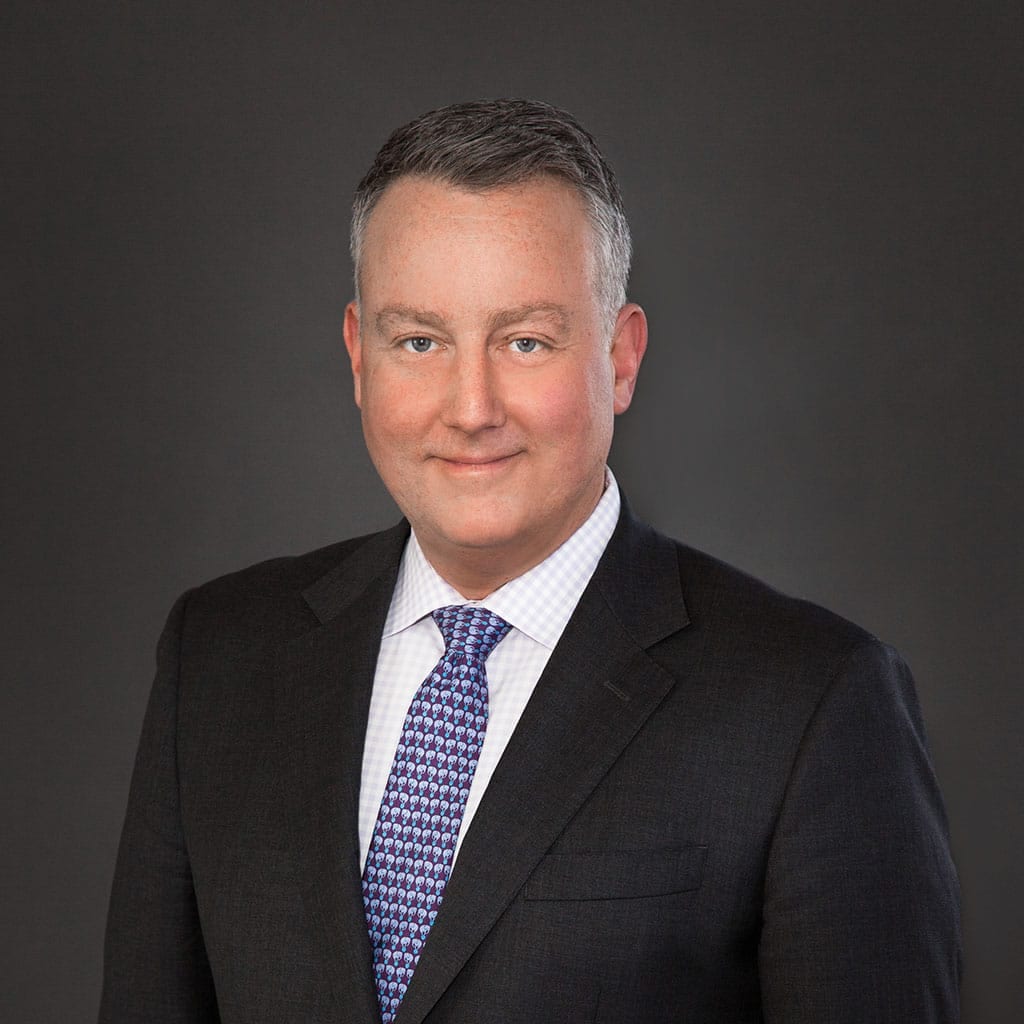 Adam Cut­ler
The com­pa­nies are not, how­ev­er, dis­clos­ing how many tar­gets BMS can op­tion in­to, Mol­e­c­u­lar Tem­plates CFO Adam Cut­ler told End­points News in an email. But Cut­ler said the agree­ment does not in­volve any of the biotech's ex­ist­ing pro­grams, and there is no over­lap be­tween Thurs­day's deal and its pre­vi­ous col­lab­o­ra­tions with Take­da and Ver­tex.
News of the agree­ment ap­peared to de­light in­vestors, with Mol­e­c­u­lar Tem­plates $MTEM shares spik­ing about 12% in ear­ly Thurs­day trad­ing.
Mol­e­c­u­lar Tem­plates has been work­ing on a plat­form called en­gi­neered tox­in bod­ies, or ETBs, which use ge­net­i­cal­ly en­gi­neered ver­sions of the Shi­ga-like Tox­in A sub­unit to try to treat can­cer. They go af­ter can­cer cells and al­so add anti­gens in­to the can­cer cells them­selves, help­ing prime the im­mune sys­tem to tar­get them for de­struc­tion.
Their lead pro­gram, MT-3724, is cur­rent­ly in an on­go­ing Phase II study in the most com­mon form of non-Hodgkin lym­phoma. It's tar­get­ing CD20 as a monother­a­py in the re­lapsed/re­frac­to­ry set­ting, and in sep­a­rate com­bi­na­tions with chemo and the for­mer Cel­gene block­buster Revlim­id in ear­li­er lines of treat­ment.
The can­di­date, which is the com­pa­ny's "first-gen­er­a­tion" ETB, has spurred some safe­ty wor­ries among in­vestors, ac­cord­ing to Stifel's Stephen Wil­ley. But the breadth of Thurs­day's deal pro­vides some com­fort that the pro­grams fur­ther down the pipeline won't have as many con­cerns.
"We hate to use the term 'val­i­da­tion' when speak­ing to (busi­ness de­vel­op­ment) ac­tiv­i­ty," Wil­ley wrote to in­vestors, "but we be­lieve this deal reads well for the sec­ond-gen­er­a­tion plat­form tech­nol­o­gy."
That would in­clude Mol­e­c­u­lar Tem­plates' oth­er two pro­grams cur­rent­ly in Phase I stud­ies. First there's MT-5111, which the com­pa­ny says specif­i­cal­ly binds and kills HER2 ex­press­ing cells, which is be­ing eval­u­at­ed in mul­ti­ple sol­id tu­mors. Then there's a Take­da-part­nered pro­gram in TAK-169 that goes af­ter cells ex­press­ing CD38, which is be­ing stud­ied in mul­ti­ple myelo­ma.
Back in Sep­tem­ber 2018, Take­da forked over $30 mil­lion up­front for the part­ner­ship and promised mile­stones that could add up to $632.5 mil­lion. Mol­e­c­u­lar Tem­plates is plan­ning on pro­vid­ing "strate­gic clar­i­ty" on MT-3724 in the first half of 2021, Wil­ley wrote, with dose-es­ca­la­tion da­ta ex­pect­ed for MT-5111 in the same time­frame.
For BMS, Thurs­day's deal is an­oth­er in a long line of I/O plays. The phar­ma spent $475 mil­lion up­front to part­ner with Drag­on­fly on an IL-12 pro­gram, and snapped up the biotech For­bius in a deal cen­tered around a TGF-be­ta pro­gram. Both moves oc­curred last Au­gust.