Build­ing on mo­men­tum from pos­i­tive di­a­betes da­ta, Zaf­gen scoops Bio­gen alum Priya Sing­hal as head of R&D
On the heels of some pos­i­tive mid-stage da­ta on its lead di­a­betes drug, Zaf­gen $ZFGN has brought in sea­soned biotech ex­ec Priya Sing­hal to steer­ing the next phase of its his­tor­i­cal­ly bumpy R&D jour­ney.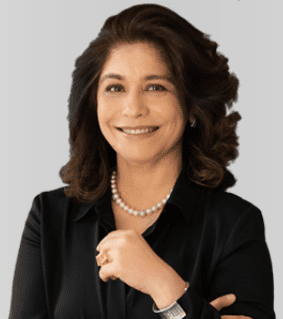 Priya Sing­hal
Most re­cent­ly a co-head of glob­al de­vel­op­ment at Bio­gen, Sing­hal's re­sume shows a string of roles at sto­ried biotech shops like Ver­tex and Mil­len­ni­um. Re­port­ing to CEO Jef­frey Hat­field — the new chief brought in when Tom Hugh­es left the helm to take a CSO role — she has broad au­thor­i­ty over re­search, clin­i­cal and man­u­fac­tur­ing strat­e­gy and im­ple­men­ta­tion.
The ap­point­ment brings Sing­hal in­to the meta­bol­ics field, where Zaf­gen shift­ed fo­cus af­ter its lead obe­si­ty drug was found to be linked to pa­tient deaths in a late-stage tri­al.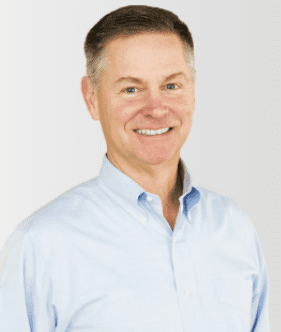 Jef­frey Hat­field
The Boston-based biotech de­cid­ed type 2 di­a­betes might be a bet­ter use of its MetAP2 in­hibitors, which mod­u­late cel­lu­lar mech­a­nisms re­lat­ed to fat and glu­cose, and the bet seems to be pay­ing off. In a Phase II study re­port­ed days ago, 12-week da­ta sug­gest­ed that both test­ed dos­es of ZGN-1061 con­ferred a sta­tis­ti­cal­ly sig­nif­i­cant re­duc­tion in A1C — a cru­cial blood test that mea­sures av­er­age lev­els of blood glu­cose. The 1.8 mg dose seemed to in­duce a greater ben­e­fit and ap­peared "very com­pet­i­tive with the cur­rent­ly avail­able best-in-class an­ti-di­a­betes ther­a­pies," CMO Den­nis Kim said at the time.
Sing­hal will now play a big role in dri­ving the reg­u­la­to­ry con­ver­sa­tions around that drug, as well as the de­vel­op­ment of Zaf­gen's pre­clin­i­cal pro­gram for Prad­er-Willi syn­drome, with the risk-ben­e­fit mind­set she sharp­ened while lead­ing prod­uct fil­ings at Bio­gen.