Build­ing up its I/O ops, CRISPR Ther­a­peu­tics al­lies with Marcela Maus at Mass Gen­er­al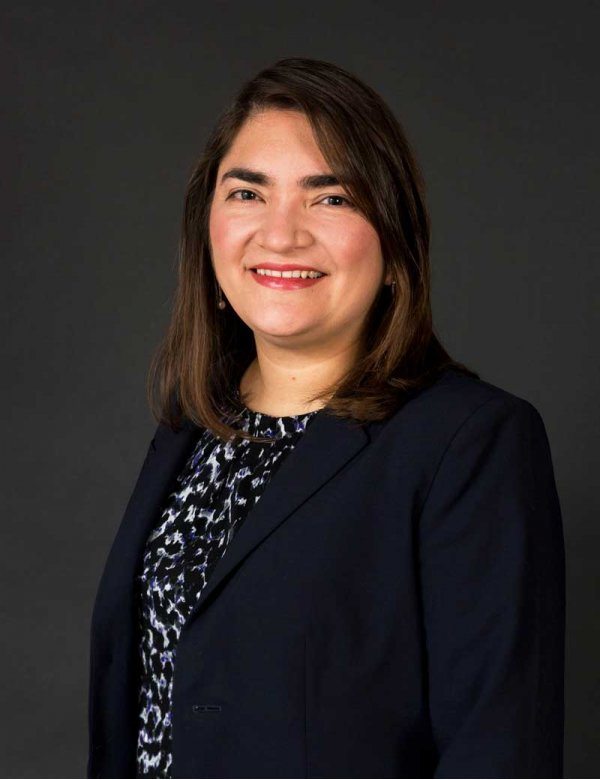 Marcela V. Maus
CRISPR Ther­a­peu­tics $CR­SP is al­ly­ing with some top im­muno-on­col­o­gy re­searchers at Mass Gen­er­al to col­lab­o­rate on some new gene edit­ing work­ing aimed at cre­at­ing a new and bet­ter gen­er­a­tion of T cell ther­a­pies.
The biotech — based in Switzer­land with a big re­search group in Cam­bridge, MA — has tied the part­ner­ship knot with Marcela V. Maus, who runs the cel­lu­lar im­munother­a­py group at Mass Gen­er­al. She'll be us­ing the biotech's pi­o­neer­ing CRISPR/Cas9 tech to see how it works in build­ing a new-and-im­proved T cell ther­a­py — just as the orig­i­nal mod­els ap­pear poised to hit the mar­ket lat­er in the year.
This is by no means the first such gene edit­ing ef­fort in I/O, but it does re­flect the com­pa­ny's con­tin­u­ing ef­fort to build a pipeline of I/O drugs. They hired Jon Ter­rett (a vet at the South San Fran­cis­co-based can­cer biotech Cy­tomX) to run the op­er­a­tion on I/O back in Feb­ru­ary and struck a deal with MaS­Ther­Cell SA on mak­ing their CAR-T CTX101, tar­get­ing CD19 can­cers. And they be­lieve that they have po­ten­tial for next-gen ther­a­pies that can work in both liq­uid as well as sol­id tu­mors — the Holy Grail in I/O now.
A lit­tle more than a year ago Carl June and his team at the Uni­ver­si­ty of Penn­syl­va­nia, backed by The Park­er In­sti­tute, ob­tained per­mis­sion to run the first gene edit­ing ex­per­i­ment for an im­munother­a­py with hu­man sub­jects. That project in­volved us­ing CRISPR in 18 sub­jects, ex­tract­ing T cells and then edit­ing them to add a pro­tein that rec­og­nizes can­cer cells and is­sues an at­tack or­der, then ed­it out a pro­tein that in­ter­feres with the at­tack and fi­nal­ly dis­able the cloak­ing mech­a­nism can­cer cells use to hide from the im­mune sys­tem.
"We have al­ready seen the pro­found ben­e­fit that T cell ther­a­pies can have for cer­tain pa­tients with a spe­cif­ic set of tu­mor types," said Maus in a pre­pared state­ment. "Now the po­ten­tial with gene edit­ing, and specif­i­cal­ly CRISPR/Cas9, ex­ists to cre­ate im­proved ver­sions of these cells that may work for a wider va­ri­ety of pa­tients with a more di­verse set of tu­mor types. I'm glad to see the com­mit­ment CRISPR Ther­a­peu­tics is mak­ing to this area, and am ex­cit­ed to col­lab­o­rate with them."