Busy Sanofi takes a pass on one of Al­ny­lam's rare dis­ease drugs, FDA of­fers 'break­through' sta­tus for PhI­II
A cou­ple of months af­ter Sanofi $SNY and Al­ny­lam $AL­NY re­tooled their RNAi col­lab­o­ra­tion so that the French phar­ma gi­ant could con­cen­trate on their he­mo­phil­ia ther­a­py while giv­ing up rights to the biotech's patisir­an, the two part­ners are al­so go­ing their sep­a­rate ways on a late-stage drug for rare cas­es of pri­ma­ry hy­per­ox­aluria type 1.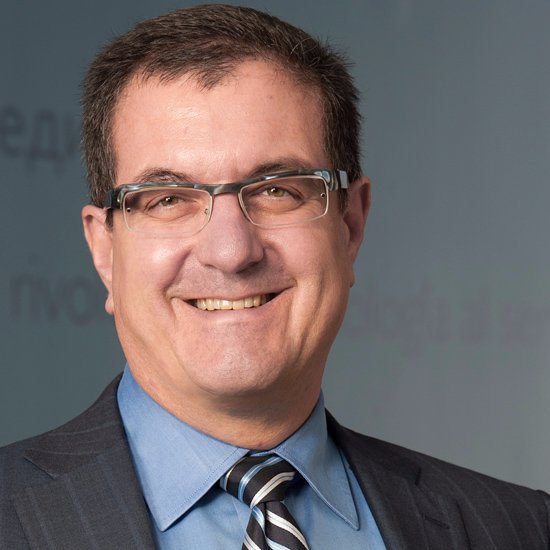 John Maraganore
Sanofi is tak­ing a pass on an op­tion for lumasir­an (ALN-GO1), leav­ing Al­ny­lam CEO John Maraganore to take the drug in­to Phase III with a brand new break­through drug des­ig­na­tion from the FDA to speed things along.
Their drug is de­signed to "re­duce the he­pat­ic lev­els of the GO en­zyme, there­by de­plet­ing the sub­strate nec­es­sary for ox­alate pro­duc­tion," which trig­gers se­vere ad­verse events of­ten lead­ing to kid­ney fail­ure. And Al­ny­lam is in com­pe­ti­tion with Dicer­na $DR­NA, a blood ri­val which is go­ing af­ter a dif­fer­ent tar­get in treat­ing the same dis­ease.
Sanofi may have all the R&D ac­tion it wants right now. Af­ter leav­ing the mar­ket hang­ing on promis­es of a ma­jor new deal to as­sist the strug­gling phar­ma gi­ant, Sanofi ac­quired Biover­a­tiv for $11.6 bil­lion and quick­ly fol­lowed with its ac­qui­si­tion of Abl­ynx. The Biover­a­tiv deal helped ex­plain Sanofi's in­ter­est in gain­ing the world­wide rights to Al­ny­lam's fi­tusir­an, giv­ing it a big­ger pipeline of he­mo­phil­ia ther­a­pies.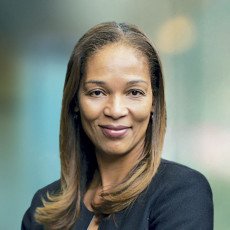 Yvonne Green­street
Al­ny­lam didn't sound in any way ag­griev­ed to­day, hap­py to col­lect their third BTD from the agency and an­oth­er Phase III can­di­date as they prep what is wide­ly ex­pect­ed to be a near-term ap­proval for patisir­an, now un­der re­view.
"Based on Phase I/II clin­i­cal da­ta pre­sent­ed to date, we be­lieve lumasir­an could be a trans­for­ma­tive treat­ment for pa­tients with PH1, an ul­tra-rare dis­ease with no ap­proved ther­a­pies, in which ex­cess ox­alate pro­duc­tion leads to kid­ney fail­ure and sig­nif­i­cant mor­bid­i­ty and mor­tal­i­ty," said Yvonne Green­street, the COO at Al­ny­lam. "We are al­so thrilled with FDA's de­ci­sion to grant Break­through Ther­a­py Des­ig­na­tion to lumasir­an. We be­lieve this is a tes­ta­ment to the drug's po­ten­tial to ad­dress the se­vere un­met med­ical need that PH1 rep­re­sents for pa­tients and their fam­i­lies. Al­ny­lam is now poised to ad­vance lumasir­an in­to Phase 3 in late 2018 and, as­sum­ing ap­proval, to com­mer­cial­ize lumasir­an glob­al­ly."