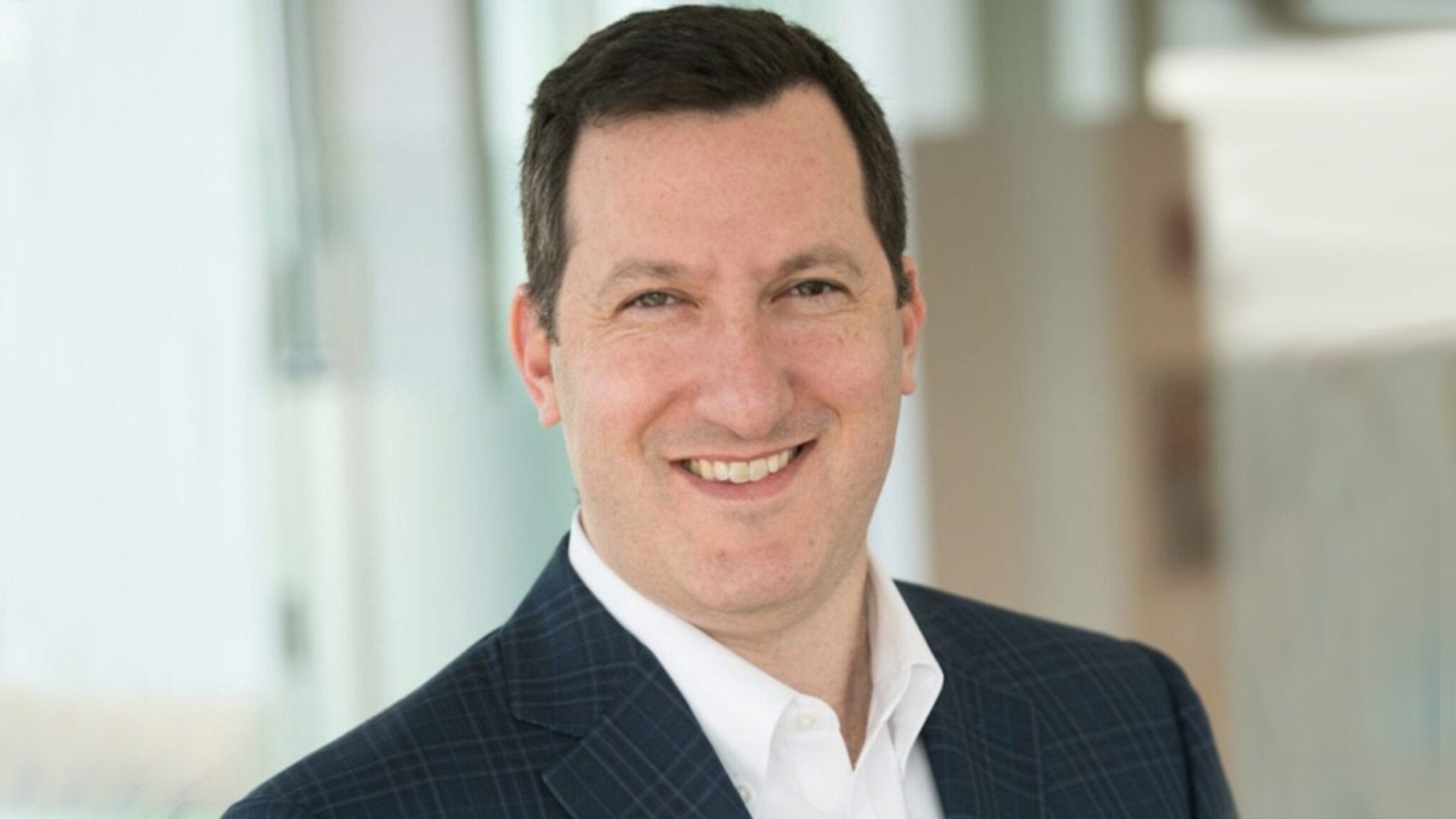 'By no means are we de­terred': Seres' stock spi­rals af­ter PhII mi­cro­bio­me fail in ul­cer­a­tive col­i­tis
Al­most five years af­ter Seres Ther­a­peu­tics slammed in­to a Phase II fail­ure with its lead can­di­date, the mi­cro­bio­me pi­o­neer is re­port­ing an­oth­er mas­sive flop in ul­cer­a­tive col­i­tis. But like the last time, the com­pa­ny isn't throw­ing in the tow­el just yet.
Pa­tients who took SER-287 — a con­sor­tia of bac­te­ria found in the gas­troin­testi­nal tracts of healthy in­di­vid­u­als — showed no dif­fer­ence in clin­i­cal re­mis­sion com­pared to those giv­en a place­bo, Seres said of the Phase IIb tri­al. The news sent the biotech's shares $MCRB spi­ral­ing more than 50% on Thurs­day morn­ing, pric­ing in at just un­der $10 apiece.
As a re­sult, Seres is clos­ing the open la­bel and main­te­nance por­tions of the study — but that doesn't mean the drug is dead.
"Pi­o­neer­ing a new space is sel­dom a straight line from point A to point B," CEO Er­ic Shaff told End­points News. "We've been here be­fore as a team and as a com­pa­ny, and we're dis­ap­point­ed, but by no means are we de­terred."
Shaff com­pared the fail­ure to the com­pa­ny's lead can­di­date, SER-109, which flopped in a Phase II tri­al for C. dif­fi­cile in­fec­tion back in 2016 and di­min­ished in­vestor in­ter­est in the field for years af­ter­ward. But af­ter bid­ding adieu to for­mer CEO and Mer­ck vet Roger Pomer­antz, the com­pa­ny sol­diered on, claim­ing pos­i­tive topline Phase III re­sults last sum­mer. Nestlé Health Sci­ence put down $175 mil­lion up­front ear­li­er this month to co-com­mer­cial­ize the can­di­date, and has promised Seres an­oth­er $125 mil­lion if the FDA fol­lows through with an ap­proval.
"Af­ter our Phase IIb study re­sults in SER-109 for re­cur­rent C diff., we were in a sit­u­a­tion where we had a sur­pris­ing and dis­ap­point­ing re­sult," Shaff said. "We went through a rig­or­ous sci­en­tif­i­cal­ly ob­jec­tive analy­sis, and ul­ti­mate­ly, at the end of that we came up with ad­just­ments that we thought could im­prove our prob­a­bil­i­ty of suc­cess."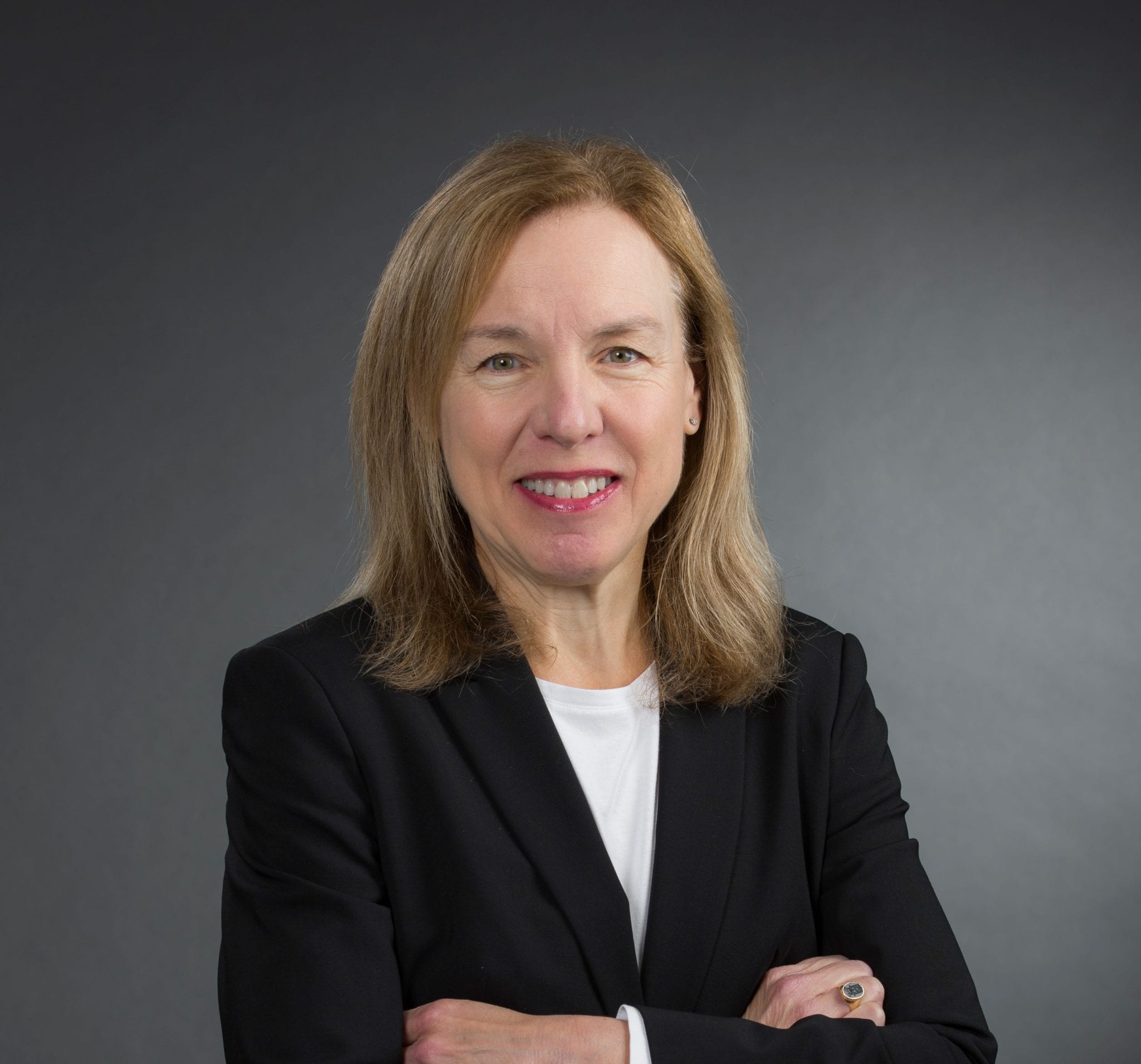 Lisa von Moltke
CMO Lisa von Moltke says mi­cro­bio­me analy­ses for SER-287 should be ready in the sec­ond half of 2021.
"I can't tell you where that analy­sis will go, but we cer­tain­ly do feel that that type of ap­proach is ap­pro­pri­ate here," Shaff said.
The Phase IIb tri­al, dubbed ECO-RE­SET, en­rolled 203 UC pa­tients who re­ceived ei­ther a full in­duc­tion or step-down in­duc­tion dose of SER-287, or a place­bo. Pa­tients in the full in­duc­tion dose co­hort saw an ab­solute clin­i­cal re­mis­sion rate of 10.3%, com­pared to 10.6% for the step-down dose and 11.6% for the place­bo group.
Those on the drug al­so showed no dif­fer­ences in en­do­scop­ic im­prove­ment, en­do­scop­ic re­mis­sion, or symp­to­matic re­mis­sion, Seres said.
Back in March, Seres an­nounced its part­nered pro­gram with the Park­er In­sti­tute for Can­cer Im­munother­a­py in metasta­t­ic melanoma was be­ing shelved due to "chal­lenges" pre­sent­ed by run­ning the study dur­ing the pan­dem­ic.
When asked dur­ing a call with in­vestors whether the pan­dem­ic had any ef­fect on the SER-287 tri­al re­sults, von Moltke re­spond­ed, "Based on the topline da­ta we've seen so far, it looks like the ex­e­cu­tion was re­al­ly smooth through­out, and we'll be look­ing of course for any kind of pat­tern as we dig deep­er in­to it, but I think we were quite pleased with the way the sites and the clin­i­cal team ex­e­cut­ed, and we're quite thank­ful for their ef­forts."
In the mean­time, the com­pa­ny seems to be shift­ing its fo­cus to SER-301, its Phase 1b can­di­date for UC. SER-301 is al­so made up of a con­sor­tia of healthy bac­te­ria — but it's cul­ti­vat­ed in a lab, un­like SER-287, which is donor-de­rived.
"It re­al­ly is fo­cused," Shaff said. "It al­lows us to think about the or­gan­isms that we know have the most ben­e­fi­cial ef­fects for dis­ease, in­clud­ing an­ti-in­flam­ma­to­ry prop­er­ties (and) pro­mot­ing gut bar­ri­er in­tegri­ty."
The com­pa­ny has not an­nounced when it will read out those Phase Ib re­sults, but Shaff says the com­pa­ny will con­sid­er mak­ing ad­just­ments to the tri­al based on re­sults from the mi­cro­bio­me analy­sis of the SER-287 study.
"As al­ways, what we'll do is fol­low the da­ta," he said.