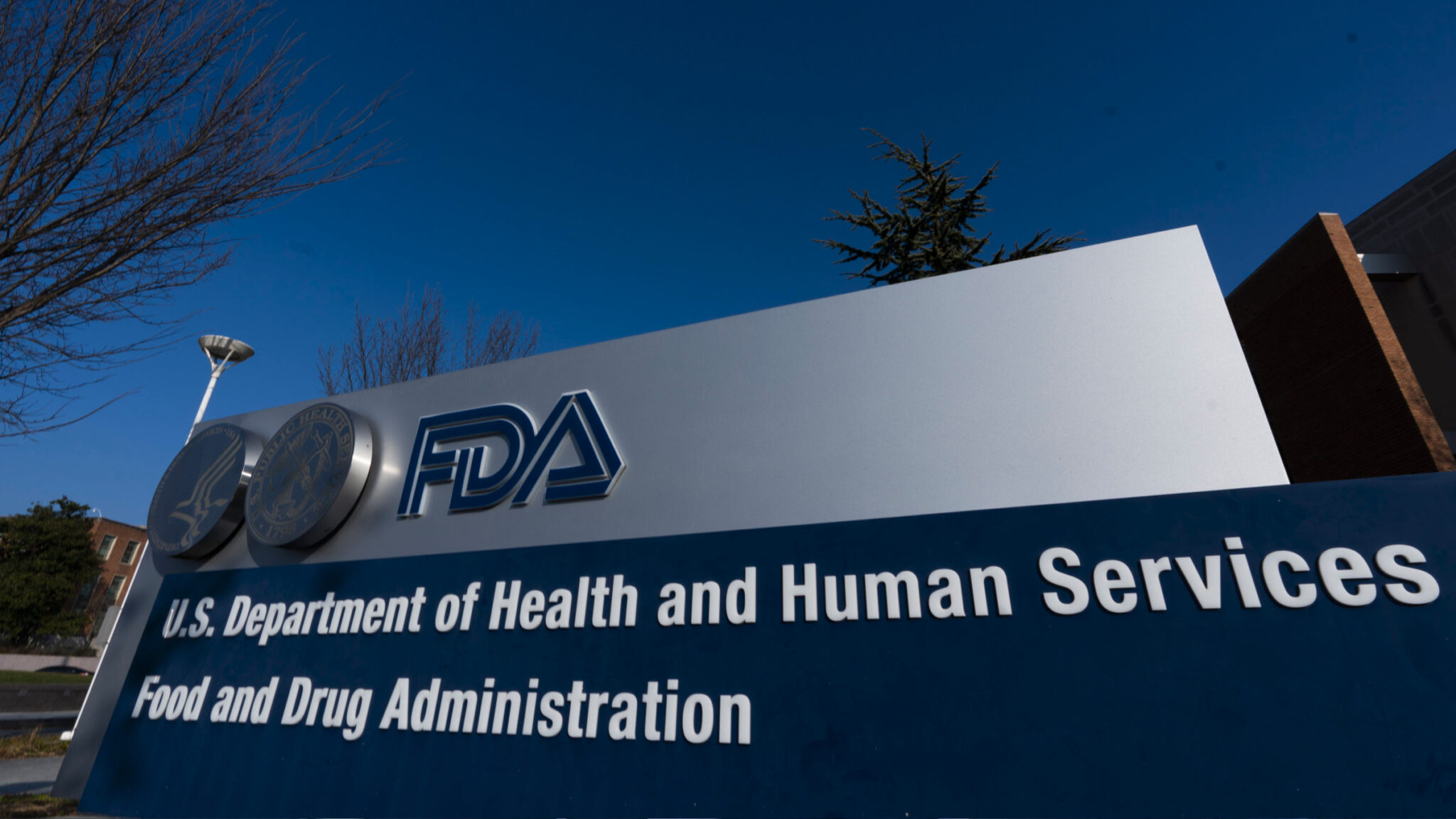 Cal­i­for­nia stem cell clin­ic to pay out $3.65M set­tle­ment to for­mer pa­tients for in­ef­fec­tive treat­ments
Four years af­ter the FDA ad­mon­ished stem cell clin­ic Stem­Genex for mak­ing du­bi­ous claims about its ser­vices in treat­ing in­cur­able dis­eases, and 3 years af­ter the com­pa­ny first filed for bank­rupt­cy, the clin­ic and its for­mer CMO seem to have reached their fi­nal des­ti­na­tion: a $3.65 mil­lion bill in a class ac­tion set­tle­ment.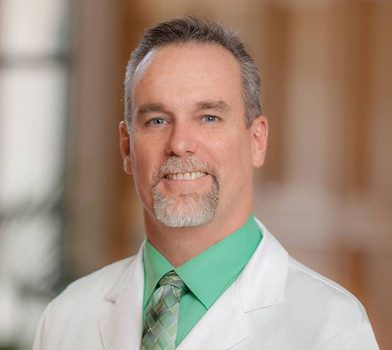 An­dre Lal­lande
Fed­er­al judge An­tho­ny Battaglia in San Diego gave fi­nal ap­proval to the deal in late Feb­ru­ary, with the in­sur­ance car­ri­ers for the now-dead clin­ic along with Stem­Genex's for­mer CMO and os­teopath An­dre Lal­lande foot­ing the bill and pay­ing 1,063 for­mer clients. The in­sur­ance for the clin­ic will pay $1.15 mil­lion, and the in­sur­er for Lal­lande, a rheuma­tol­o­gist, will pay $2.5 mil­lion.
"It's been a roller­coast­er ride watch­ing this clin­ic for many years. From the start, what Stem­Genex was sell­ing didn't make much sense to me as a stem cell bi­ol­o­gist. Now in the end, what's sur­pris­ing is that they got held ac­count­able at all. Most stem cell clin­ics don't," Paul Knoepfler, a pro­fes­sor at UC Davis who wrote about the de­ci­sion on his blog, told End­points News.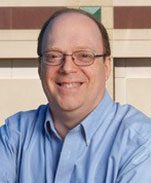 Paul Knoepfler
In ex­change for the pay­ments, charges against the clin­ic, the own­er, and plas­tic sur­geon Scott Ses­sions, who worked at Stem­Genex, were dis­missed with prej­u­dice.
The clients were plain­tiffs in a class-ac­tion law­suit orig­i­nal­ly filed in 2016, al­leg­ing that they were mis­in­formed by Stem­Genex ad­ver­tis­ing and pro­mo­tion­al ma­te­r­i­al.
Ac­cord­ing to the LA Times, the clin­ic had claimed its treat­ment was ef­fec­tive against nu­mer­ous med­ical con­di­tions, in­clud­ing some hard-to-treat ones like Alzheimer's and Parkin­son's.
The treat­ment, which in­volved re­mov­ing fat from clients by li­po­suc­tion, "treat­ing" it to al­leged­ly con­cen­trate stem cells from the tis­sue, and then in­ject­ing the cells back in­to the clients, of­fered no sig­nif­i­cant ben­e­fit to the plain­tiffs, ac­cord­ing to the suit. The named plain­tiffs had sought treat­ment for a mul­ti­tude of dif­fer­ent is­sues, such as lu­pus and mul­ti­ple scle­ro­sis.
"Un­for­tu­nate­ly, it's not quite a sim­ple hap­py end­ing and it's not clear if it'll be much of a de­ter­rent to oth­er sim­i­lar clin­ics. In­sur­ance cov­ered a good part of the set­tle­ment, and each clin­ic cus­tomer didn't get much back," Knoepfler added.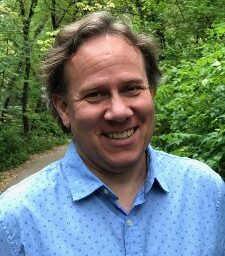 Leigh Turn­er
Leigh Turn­er, the ex­ec­u­tive di­rec­tor at UC Irvine's bioethics cen­ter who has stud­ied the pro­lif­er­a­tion of these clin­ics — and had been pub­licly crit­i­cal of Stem­Genex for years, not­ed that the pa­tients were not re­im­bursed for what they paid for their sham treat­ments.
"I'm glad to see Stem­Genex's for­mer pa­tients re­ceive some mon­ey from this set­tle­ment. They'll re­ceive about $1,935 per per­son. That sum is bet­ter than noth­ing, of course, but it's im­por­tant to put it in per­spec­tive and un­der­stand that each class mem­ber will re­ceive just a small amount — an es­ti­mat­ed 13% — of what they paid Stem­Genex," Turn­er said to End­points. "Like­wise, when Stem­Genex went through bank­rupt­cy pro­ceed­ings, there was lit­tle left for cred­i­tors at the end of this process."
Ad­di­tion­al­ly, Turn­er not­ed that the set­tle­ment in­cludes no ad­mis­sion of wrong­do­ing or li­a­bil­i­ty — and that leaves a gap, in his mind. He added:
How­ev­er, giv­en how much mon­ey Stem­Genex charged pa­tients for pur­port­ed stem cell treat­ments that were un­proven and un­ap­proved by the FDA, it does not seem to me that all wrongs have been right­ed and jus­tice has been served. The case does show it is pos­si­ble to bring class ac­tion law­suits against such busi­ness­es and gen­er­ate re­sults for for­mer pa­tients. It al­so re­veals how dif­fi­cult it is to — ac­tu­al pun­ish­ment aside — sim­ply make pa­tients whole and pay them back af­ter they spend large sums of mon­ey for sup­posed stem cell prod­ucts that had nev­er been ap­proved by the FDA and should nev­er have been sold in the U.S. mar­ket­place.
The FDA has warned that stem cell ther­a­py treat­ments, a form of "re­gen­er­a­tive med­i­cine ther­a­pies," have not been ap­proved for a whole host of ail­ments, such as all neu­ro­log­i­cal dis­or­ders, lung dis­eases, and or­tho­pe­dic con­di­tions such as os­teoarthri­tis.
And back in 2018, the FDA made that clear for Stem­Genex, fol­low­ing up on a 2017 promise to crack down on the stem cell clin­ic in­dus­try — es­pe­cial­ly the non-le­git side hawk­ing treat­ments for ALS and oth­er dis­eases that don't have treat­ments.
The agency is­sued the com­pa­ny a Form 483 at the time, point­ing out nu­mer­ous vi­o­la­tions in a let­ter to the clin­ic.