A spinout biotech with scientific roots that extend into the University of Cambridge and Lund University has just raised a $23 million A round aimed at a common target in drug development circles: misfolded proteins.
Folding malfunctions are behind a long roster of tough diseases, but have so far resisted efforts at resolving them in a way that can prevent diseases. Wren Therapeutics, based in Cambridge, UK, says the secret to this sauce lies in understanding the "chemical kinetics" behind misfolding.
They've turned to these scientific co-founders to help lead the way to a pipeline of their own:
Sir Chris Dobson at the University of Cambridge will serve as vice-chairman of the board
Michele Vendruscolo, professor of biophysics at the University of Cambridge, is the CSO
Tuomas Knowles, professor of chemistry and physics at the University of Cambridge
Sara Linse, professor of molecular protein science and physical chemistry at Lund University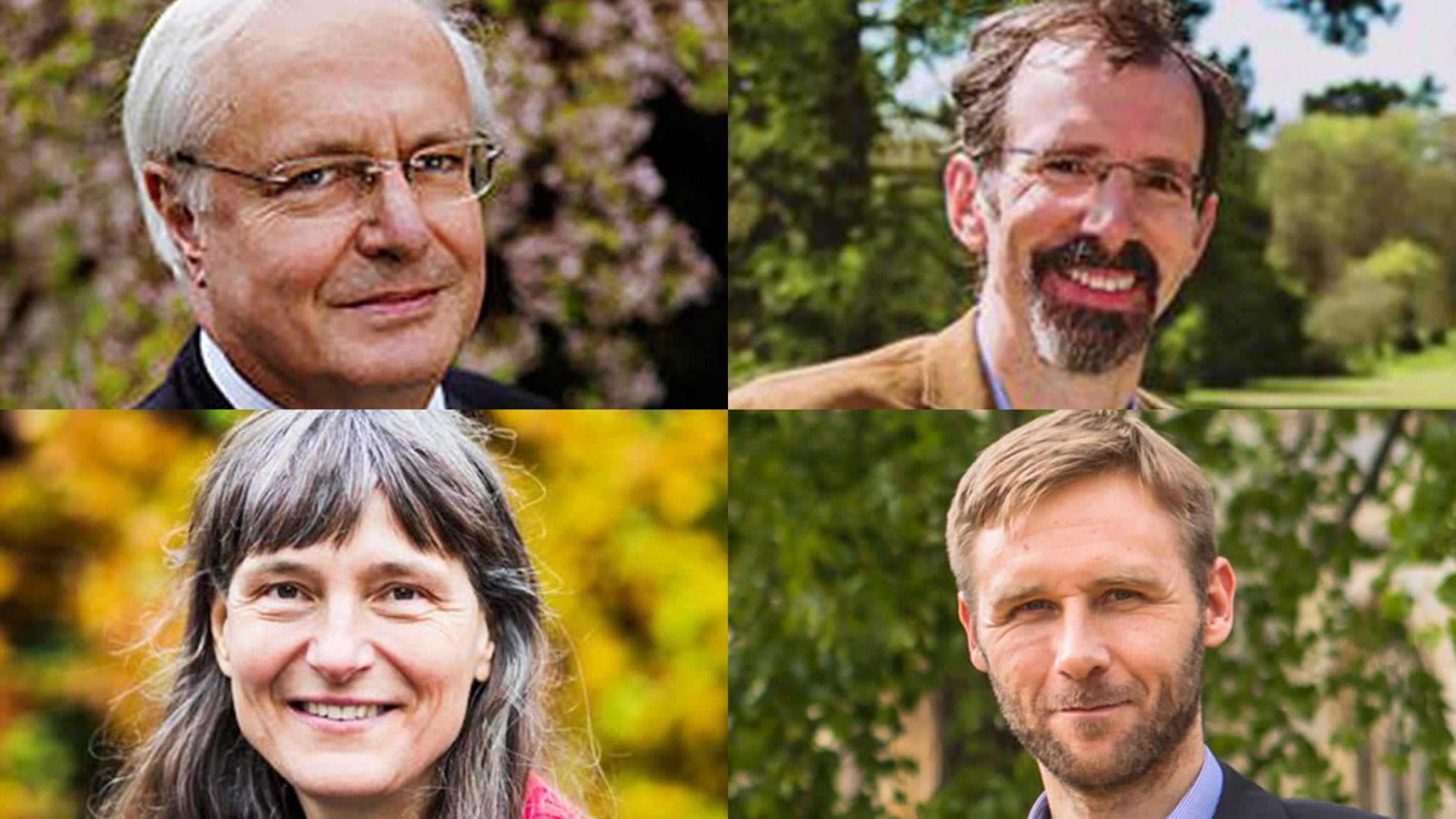 The money is coming from The Baupost Group with participation from LifeForce Capital and "a number of high net worth individual investors." And the game plan is to use the cash to create new small molecules and antibodies for neurology, ophthalmology and metabolic diseases.
"Current strategies — in particular those driven by traditional drug discovery and biological approaches — have proven, at least to date, to be ineffective," noted company co-funder Samuel Cohen. "Wren's new and unique approach is instead built on concepts from the physical sciences and focuses on the chemical kinetics of the protein misfolding process, creating a predictive and quantitatively driven platform that has the potential to radically advance drug discovery in this class of diseases."
---
Image (clockwise from top left): Chris Dobson, Michele Vendruscolo, Tuomas Knowles, Sara Linse.
---
The best place to read
Endpoints News

? In your inbox.

Comprehensive daily news report for those who discover, develop, and market drugs. Join 47,400+ biopharma pros who read Endpoints News by email every day.

Free Subscription
---
---
---