Can a biotech uni­corn break in­to the record books with a $600M IPO? Stéphane Ban­cel has a for­tune rid­ing on the an­swer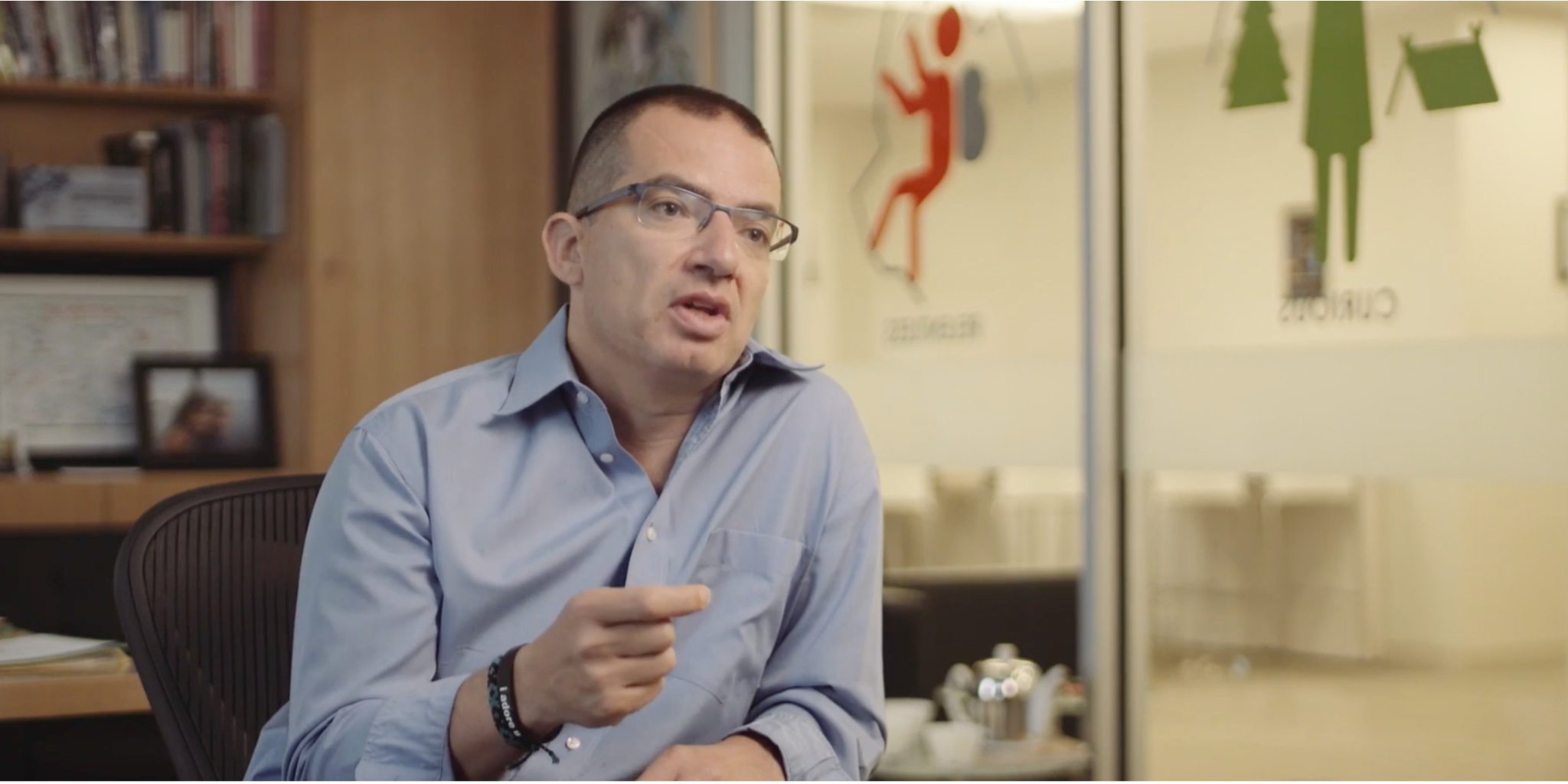 Stéphane Ban­cel's life is about to change dra­mat­i­cal­ly.
The Mod­er­na CEO and his crew have post­ed the de­tails on their shot at the biggest biotech IPO in the in­dus­try's his­to­ry. And Ban­cel will have a per­son­al for­tune of more than $700 mil­lion rid­ing on the out­come — if they can score a record suc­cess.
In a new fil­ing Mod­er­na $MR­NA got around to out­lin­ing who con­trols the stock at the mes­sen­ger RNA com­pa­ny, which has a val­u­a­tion scrap­ing $7.8 bil­lion un­der a bull­ish sce­nario. Flag­ship — rep­re­sent­ed by Noubar Afeyan, who seed­ed the com­pa­ny at the ven­ture group — weighs in at the top rank with 18% of the shares.
But Ban­cel isn't that far be­hind.
Ac­cord­ing to the fil­ing, the CEO con­trols 10% of the com­pa­ny's shares, close to 31 mil­lion shares, while the com­pa­ny preps their IPO with plans to sell about 21 mil­lion shares at a range of $22 to $24 each. That's a re­mark­ably big stake for a biotech CEO.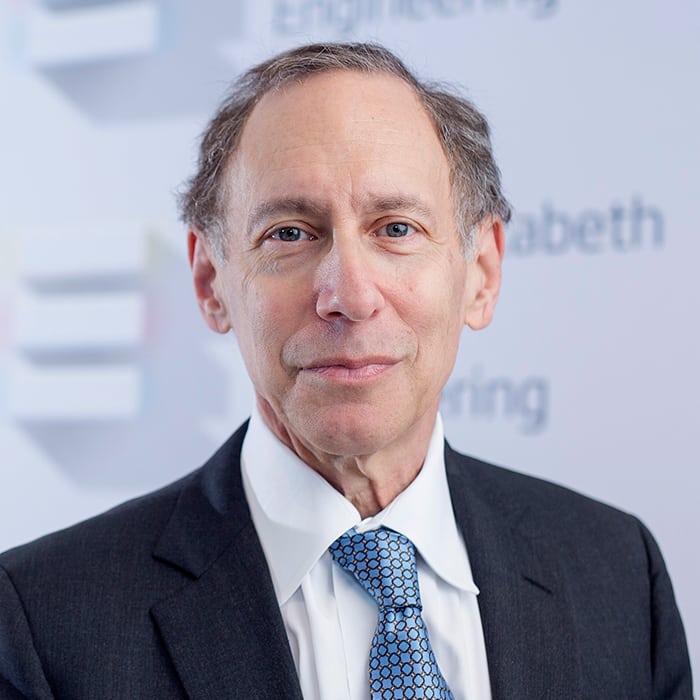 Bob Langer
An­oth­er big ben­e­fi­cia­ry: MIT's ubiq­ui­tous biotech sci­en­tist Bob Langer, with 11.7 mil­lion shares; 3.9% of the eq­ui­ty. Those shares could be worth $270 mil­lion at mid-range.
As­traZeneca, which bought in­to Mod­er­na, has an 8.4% stake in the com­pa­ny while Tim Springer fam­i­ly trusts con­trol 5.3% and Viking gets in­to the act with 5.7%.
Ban­cel and the crew have raised more than $2.6 bil­lion for their com­pa­ny — which still has a long way to go be­fore it can de­fin­i­tive­ly prove whether or not the tech­nol­o­gy works — and still have $1.2 bil­lion of that on tap. The com­pa­ny can add $536 mil­lion more if the IPO falls in­to the mid­dle of the range — no sure thing in this mar­ket — and the long list of un­der­writ­ers in­volved get in­to the act and buy up their al­lot­ments. If they can get in at the top of the range, they could score close to $600 mil­lion.
The cur­rent IPO record hold­er is Al­lo­gene, which drew $372 mil­lion ear­li­er this year for Arie Bellde­grun and David Chang. But this is a year where a flur­ry of new records are be­ing set and bro­ken. Biotech has reached fever peak. The big ques­tion is how long that can last as the mar­ket ex­pe­ri­ences some mind-bend­ing tur­bu­lence.
---
Im­age: Stéphane Ban­cel. MOD­ER­NA via YOUTUBE