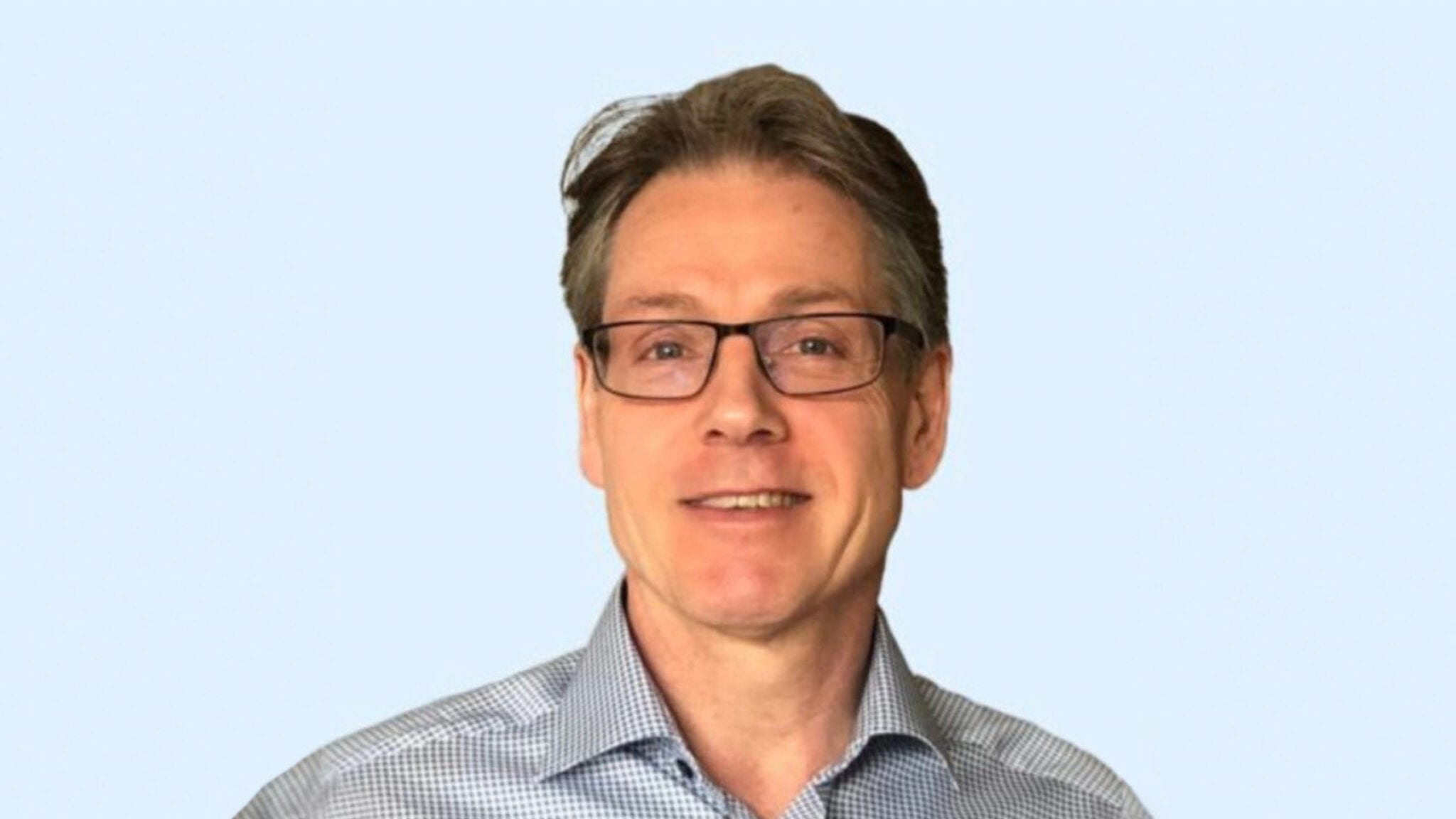 Peter Blume-Jensen, Acrivon Therapeutics CEO
Can a small band of bio­phar­ma play­ers suc­ceed where Eli Lil­ly failed? They're tak­ing a shot
Eli Lil­ly didn't try to spin any­thing about the mid-stage da­ta they got on their CHK1/CHK2 drug prex­as­ert­ib for ovar­i­an can­cer pa­tients. The drug failed to move the di­al in a sig­nif­i­cant fash­ion and they un­cer­e­mo­ni­ous­ly swept it right out of the pipeline a lit­tle more than 2 years ago.
Usu­al­ly, that would have been it, an­oth­er once-promis­ing drug that didn't make the cut. We see it reg­u­lar­ly. But a small group of biotech play­ers has come to­geth­er to take an­oth­er crack at a piv­otal play on this drug. And they be­lieve they have the key to mak­ing a suc­cess of it.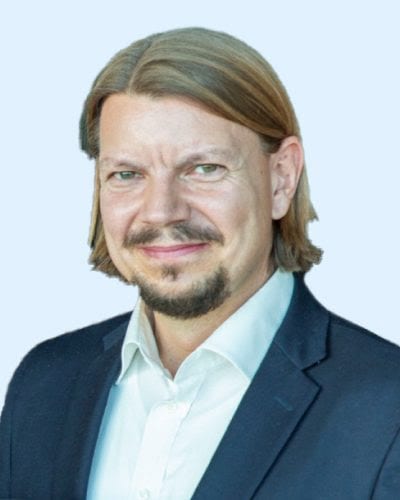 Jes­per Olsen
They're launch­ing their new biotech — Acrivon Ther­a­peu­tics, with ops in the Boston area and Lund, Swe­den — af­ter forg­ing an in-li­cens­ing deal for prex­as­ert­ib, swap­ping eq­ui­ty for Lil­ly's rights to the drug. And they are show­cas­ing a new com­pan­ion di­ag­nos­tics plat­form tech­nol­o­gy with a big goal: us­ing pro­teomics to tri­an­gu­late a va­ri­ety of drug mech­a­nisms to the ac­tive dis­ease-dri­ving process­es of can­cer in pa­tients.
"We be­lieve it's the next wave of pre­ci­sion med­i­cine. We have worked on ge­net­ics and us­ing ge­net­ics-based med­i­cines for 20 years and they work great when they do work," CEO Pe­ter Blume-Jensen tells me. "But they are lim­it­ed. Ge­net­ic al­ter­ations most of­ten do not tell you ex­act­ly what's go­ing on with the tar­get … We are try­ing to more di­rect­ly to mea­sure what are the dis­ease-dri­ving mech­a­nisms in the tu­mor."
Blume-Jensen says they've iden­ti­fied 3 bio­mark­ers — he's not of­fer­ing de­tails yet — that al­low them to iden­ti­fy the pa­tients most like­ly to re­spond to the treat­ment, bank­ing on the monother­a­py re­spons­es that Lil­ly has tracked to point them to a nar­row mar­ket niche where the drug can more re­li­ably work. And they be­lieve they have found 2 oth­er tu­mor types that can al­so work — which rounds out the bas­ket study that is now be­ing set up as they pur­sue the FDA's ac­cel­er­at­ed ap­proval path­way.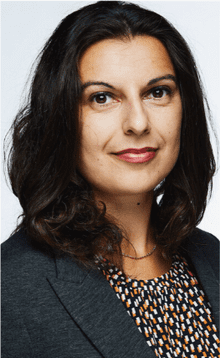 Kristi­na Mas­son
It's not a big play, at least not yet. Blume-Jensen says they've raised a lit­tle more than $20 mil­lion for the com­pa­ny, with more talks un­der­way with a syn­di­cate that in­cludes Chione, NEA, and Alexan­dria Ven­ture In­vest­ments. He and his in­vestors filed a Form D ear­li­er this year out­lin­ing a $15.5 mil­lion raise.
The com­pa­ny co-founder is Kristi­na Mas­son, who leads and runs the sub­sidiary out of Medicon Vil­lage, in Lund, Swe­den.
Jes­per Olsen, a pro­fes­sor at the No­vo-Nordisk Foun­da­tion Pro­tein In­sti­tute in Copen­hagen and an ex­pert in phos­pho­pro­teomics, is the aca­d­e­m­ic co-founder. The rough­ly 20-mem­ber team is led by Blume-Jensen, who's worked in a va­ri­ety of roles in bio­phar­ma R&D, along with CMO Er­ick Gamelin and oth­ers.
They're al­so not plan­ning on be­ing a one-hit biotech. Acrivon has al­so been build­ing a "pro­pri­etary pipeline of struc­ture-based drug pro­grams tar­get­ing crit­i­cal nodes in the DDR and cell cy­cle reg­u­la­tion."