Can GSK's new R&D strat­e­gy re­sus­ci­tate the worst per­former in Big Phar­ma?
Bioreg­num
The view from
John Car­roll
The new phar­ma chief at GSK is lay­ing out their new pipeline game plan, which should be­gin in earnest once Hal Bar­ron ar­rives to take over R&D.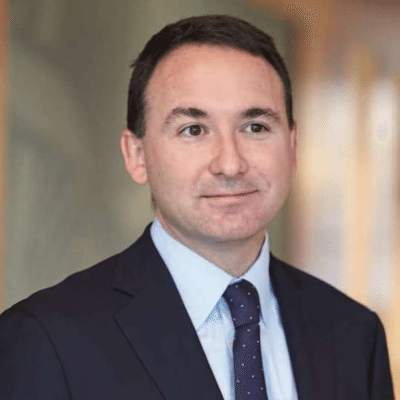 Luke Miels
In an in­ter­view with Reuters, Luke Miels out­lined plans to rev up a dor­mant busi­ness de­vel­op­ment op­er­a­tion $GSK, jump­ing off the side­lines to start li­cens­ing in ear­ly-stage drugs in can­cer and im­munol­o­gy.
The ini­tial pipeline fo­cus at GSK will cen­ter on its BC­MA-tar­get­ing mul­ti­ple myelo­ma pro­gram, NY-ESO — part­nered with Adap­ti­m­mune — and ICOS. This will play out as the com­pa­ny launch­es its new shin­gles vac­cine, an HIV drug wide­ly tapped as a block­buster and its lat­est three-in-one in­haler Trel­e­gy.
And he plans to take a page out of the As­traZeneca play­book, where he was a trust­ed lieu­tenant un­der Pas­cal So­ri­ot, stay­ing fo­cused on core ar­eas. He told Reuters: "I saw that hap­pen at As­tra and I think the con­di­tions are in place where we can do some­thing very, very in­ter­est­ing at GSK."
Don't look for any­thing quick, he says, with a gap on launch­es un­til 2020.
So let's break that down.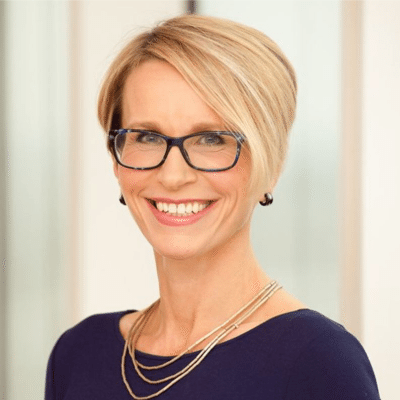 Em­ma Walm­s­ley
GSK has had one of the weak­est phar­ma R&D or­ga­ni­za­tions in the Big Phar­ma league for years. Its de­ci­sion to swap its late-stage and com­mer­cial port­fo­lio of can­cer as­sets for vac­cines was a strate­gic blun­der, leav­ing No­var­tis as an even big­ger play­er in the biggest field in the in­dus­try just as it was ex­plod­ing.
The phar­ma R&D group at GSK is run sep­a­rate­ly from HIV, which is the precinct of Vi­iV, a ma­jor­i­ty owned sub­sidiary, and vac­cines, which de­vel­oped Shin­grix. GSK has con­sis­tent­ly over­es­ti­mat­ed the com­mer­cial im­pact of its res­pi­ra­to­ry fran­chise, which was sup­posed to be its block­buster sav­ior years ago.
The de­ci­sion to fo­cus BD on ear­ly-stage work sim­ply repli­cates all of its old weak­ness­es. The phar­ma R&D group has a well es­tab­lished rep for en­thu­si­as­ti­cal­ly seiz­ing on ear­ly-stage work and then ei­ther kick­ing it in­to obliv­ion or fail­ing. Its am­bi­tious late-stage ef­forts in phar­ma all failed, leav­ing it in the weak state it's in now.
It's been clear that GSK was go­ing back in­to can­cer, where it re­tained ear­ly-stage ef­forts, once new CEO Em­ma Walm­slsey re­cruit­ed Dana-Far­ber chief Lau­rie Glim­ch­er from the board at Bris­tol-My­ers Squibb. The CEO then made it of­fi­cial in an an­nounced R&D re­or­ga­ni­za­tion and fol­lowed up by in-li­cens­ing the Adap­ti­m­mune drug and hir­ing an on­col­o­gy ex­pert with one of the high­est pro­files in the world to take over where GSK has had a decade-long swoon.
Now, in­stead of pay­ing a pre­mi­um to con­cen­trate on late-stage work, the on­ly place where a Big Phar­ma can dis­tin­guish it­self quick­ly, Miels is sig­nal­ing that the com­pa­ny will take years more in revving up the pipeline. With such a poor his­to­ry on in­no­va­tion, they'll need to get lucky.
We'll see if Bar­ron has any­thing else in mind.