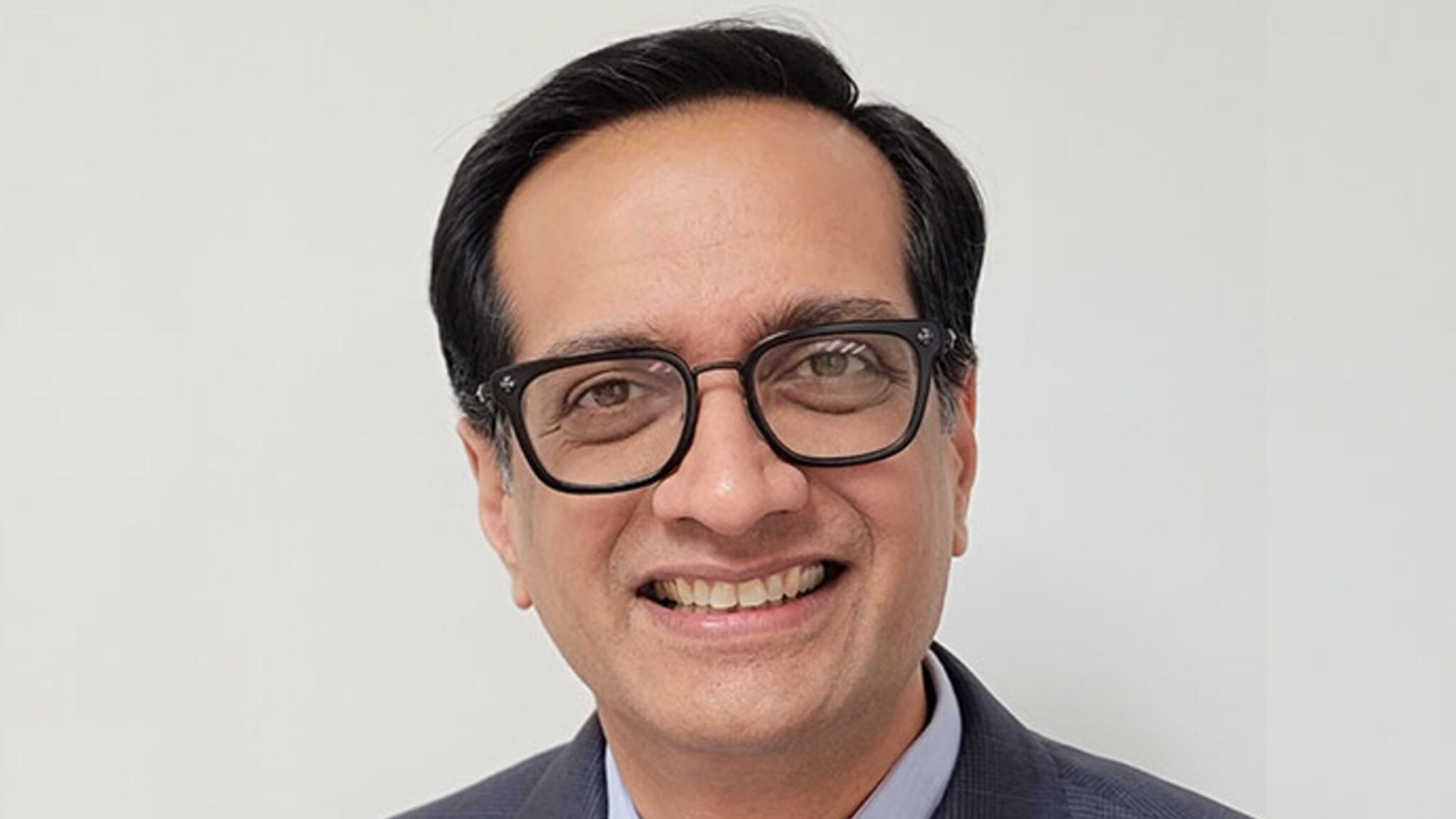 Can he pick them? A high-pro­file Wall Street an­a­lyst jumps in­to biotech as CFO of an on­col­o­gy up­start
Af­ter spend­ing the last decade build­ing his rep as a biotech an­a­lyst at Jef­feries, Biren Amin dropped word ear­li­er in the week that he's sur­faced in a new job as CFO of a small, and still pri­vate, pre­clin­i­cal on­col­o­gy biotech called Im­muneer­ing.
Amin has had plen­ty to say over the years about the on­col­o­gy class of biotechs, a par­tic­u­lar­ly hot prop­er­ty on Wall Street — es­pe­cial­ly dur­ing the boom IPO era we've been see­ing in re­cent years. Now he's mak­ing a flip over to a com­pa­ny where he'll have a lot to say to in­sid­ers about the in­ter­nal num­bers.
This article is for premium subscribers only
Upgrade to a premium subscription plan for unlimited access, and join our community of key biopharma players.