Can two old drugs — in­clud­ing an Eli Lil­ly flop — make one good treat­ment for Alzheimer's? Karuna has $42M to find out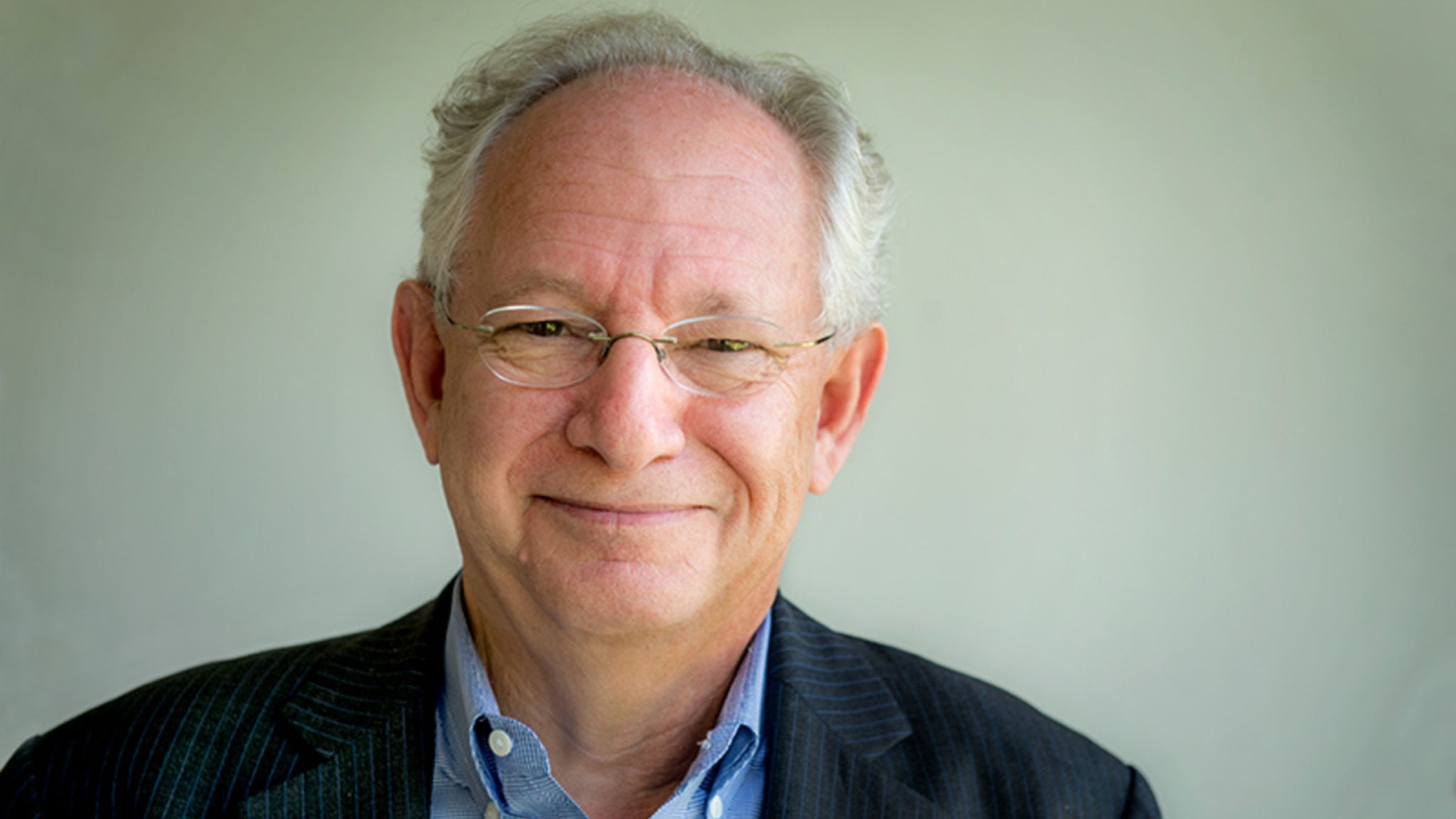 Back when Steven Paul was a star CNS re­searcher who had jumped to in­dus­try at Eli Lil­ly back in '93, he boast­ed of a broad pipeline of in­trigu­ing new drugs he was work­ing on — in­clud­ing a promis­ing mus­carinic acetyl­choline re­cep­tor ag­o­nist called xanome­line. But that drug, like so many oth­ers at Lil­ly, was scut­tled — in this case by the ad­verse events trig­gered by off-tar­get ef­fects.
To­day, Paul — who re­cent­ly stepped down as CEO of Voy­ager — is in­vest­ing in a $42 mil­lion round with some high-pro­file in­vestors to back a com­pa­ny that be­lieves it has found a way to make xanome­line work the way they had seen in the clin­ic, with­out the oner­ous side ef­fects that killed the ear­li­er project.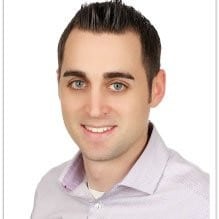 An­drew Miller
The biotech is Boston-based Karuna Phar­ma­ceu­ti­cals, a PureTech ven­ture that has al­so at­tract­ed Bob Nelsen at Arch, along with the Well­come Trust and some oth­er un­named in­vestors. As part of the round, the com­pa­ny is con­vert­ing $22 mil­lion in debt in­to eq­ui­ty.
So what's the big idea here?
Karuna has been work­ing with seed mon­ey to ad­vance its no­tion that their com­bi­na­tion of xanome­line with tro­spi­um chlo­ride can al­low the ther­a­py to do its work in the brain, where they be­lieve it can have a sig­nif­i­cant ef­fect as an an­tipsy­chot­ic for schiz­o­phre­nia and Alzheimer's dis­ease. Xanome­line tar­gets M1 re­cep­tors in the brain, for pos­si­ble cog­ni­tive and an­tipsy­chot­ic ef­fects, while the old drug tro­spi­um chlo­ride (Sanc­tura) works as a mus­carinic an­tag­o­nist to counter the side ef­fects.
They've dubbed the com­bi­na­tion KarXT. Karuna is helmed by MIT grad­u­ate An­drew Miller, and Paul is chair­man of the board.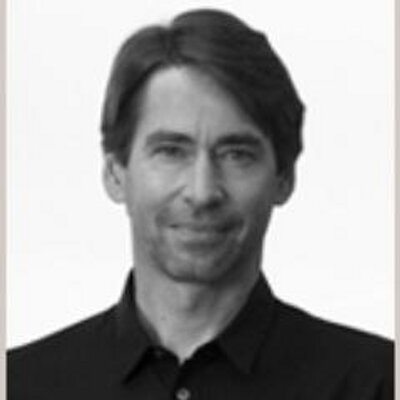 Bob Nelsen
Build­ing off of Paul's ear­li­er work at Eli Lil­ly along with the clin­i­cal work they've done with back­ing by the Well­come Trust, they're shoot­ing for new hu­man da­ta to prove that the crew at Karuna could have the first vi­able new drug for Alzheimer's in more than a decade. And that's one very tall or­der that has now de­feat­ed a long line­up of re­searchers.
They're not alone in the field, though. Al­ler­gan in-li­censed M1 and M4 tar­get­ed drugs from Hep­tares in the spring of 2016 in a $3.3 bil­lion deal, in­ter­est­ed in push­ing ahead here as well. And re­searchers at Van­der­bilt told me a cou­ple of years ago about their own clin­i­cal plans. There are oth­ers.
Nelsen — who's been in­volved in a se­ries of big rounds over the past year — did the hon­ors pro­mot­ing the po­ten­tial here.
Karuna has all of the char­ac­ter­is­tics we look for in a game-chang­ing CNS com­pa­ny. Its lead drug can­di­date has a unique mech­a­nism of ac­tion for treat­ing both psy­chosis and cog­ni­tion, as well as an ex­cit­ing non-opi­ate ap­pli­ca­tion for pain. These are ther­a­peu­tic in­di­ca­tions where there is a pro­found need for new treat­ments.
---
Im­age: Steven Paul. TU­LANE UNI­VER­SI­TY