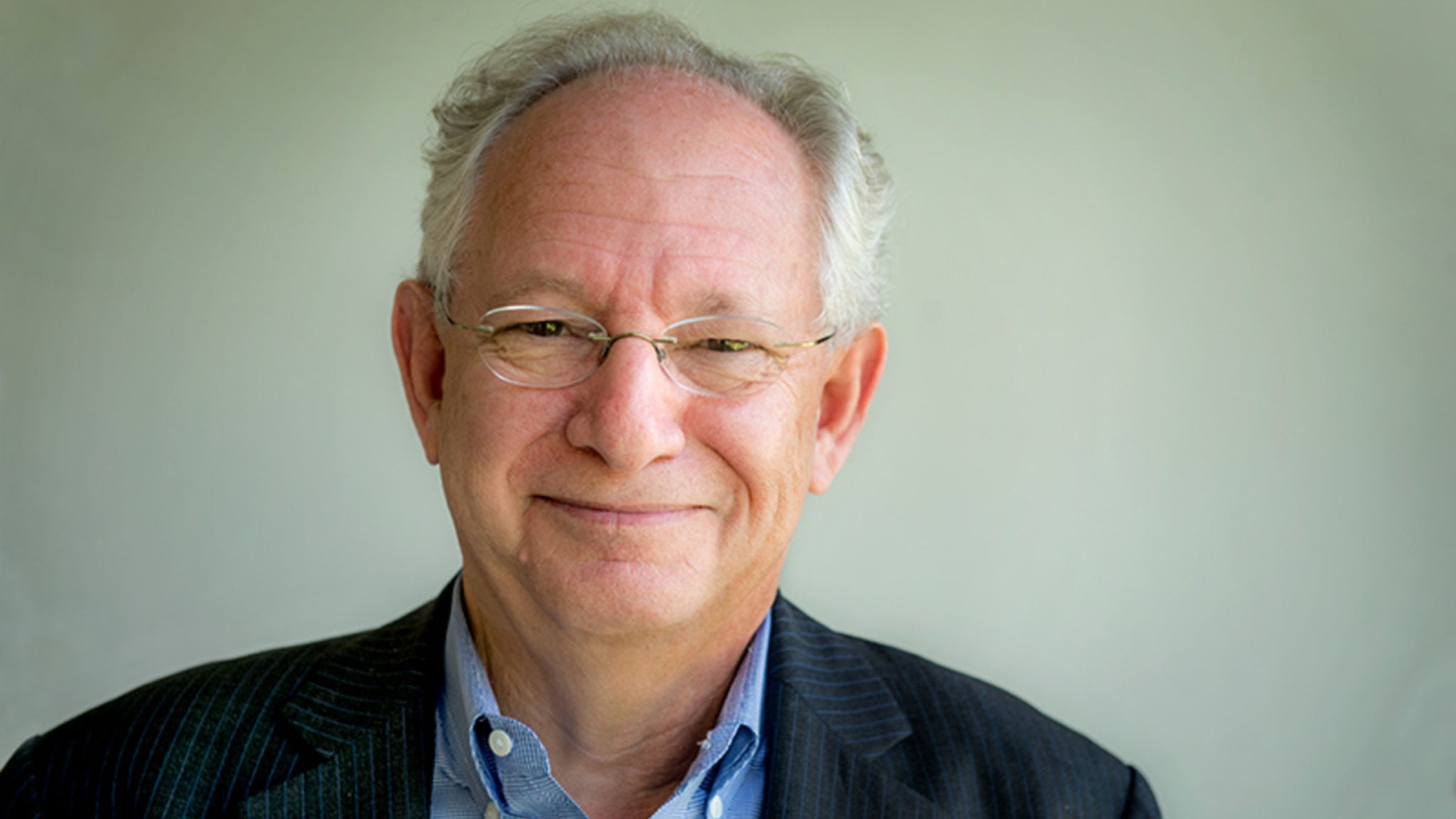 Back when Steven Paul was a star CNS researcher who had jumped to industry at Eli Lilly back in '93, he boasted of a broad pipeline of intriguing new drugs he was working on — including a promising muscarinic acetylcholine receptor agonist called xanomeline. But that drug, like so many others at Lilly, was scuttled — in this case by the adverse events triggered by off-target effects.
Today, Paul — who recently stepped down as CEO of Voyager — is investing in a $42 million round with some high-profile investors to back a company that believes it has found a way to make xanomeline work the way they had seen in the clinic, without the onerous side effects that killed the earlier project.
The biotech is Boston-based Karuna Pharmaceuticals, a PureTech venture that has also attracted Bob Nelsen at Arch, along with the Wellcome Trust and some other unnamed investors. As part of the round, the company is converting $22 million in debt into equity.
So what's the big idea here? 
Karuna has been working with seed money to advance its notion that their combination of xanomeline with trospium chloride can allow the therapy to do its work in the brain, where they believe it can have a significant effect as an antipsychotic for schizophrenia and Alzheimer's disease. Xanomeline targets M1 receptors in the brain, for possible cognitive and antipsychotic effects, while the old drug trospium chloride (Sanctura) works as a muscarinic antagonist to counter the side effects.
They've dubbed the combination KarXT. Karuna is helmed by MIT graduate Andrew Miller, and Paul is chairman of the board.
Building off of Paul's earlier work at Eli Lilly along with the clinical work they've done with backing by the Wellcome Trust, they're shooting for new human data to prove that the crew at Karuna could have the first viable new drug for Alzheimer's in more than a decade. And that's one very tall order that has now defeated a long lineup of researchers.
They're not alone in the field, though. Allergan in-licensed M1 and M4 targeted drugs from Heptares in the spring of 2016 in a $3.3 billion deal, interested in pushing ahead here as well. And researchers at Vanderbilt told me a couple of years ago about their own clinical plans. There are others.
Nelsen — who's been involved in a series of big rounds over the past year — did the honors promoting the potential here.
Karuna has all of the characteristics we look for in a game-changing CNS company. Its lead drug candidate has a unique mechanism of action for treating both psychosis and cognition, as well as an exciting non-opiate application for pain. These are therapeutic indications where there is a profound need for new treatments.
---
Image: Steven Paul. TULANE UNIVERSITY
---
The best place to read
Endpoints News

? In your inbox.

Comprehensive daily news report for those who discover, develop, and market drugs. Join 44,900+ biopharma pros who read Endpoints News by email every day.

Free Subscription
---
---
---