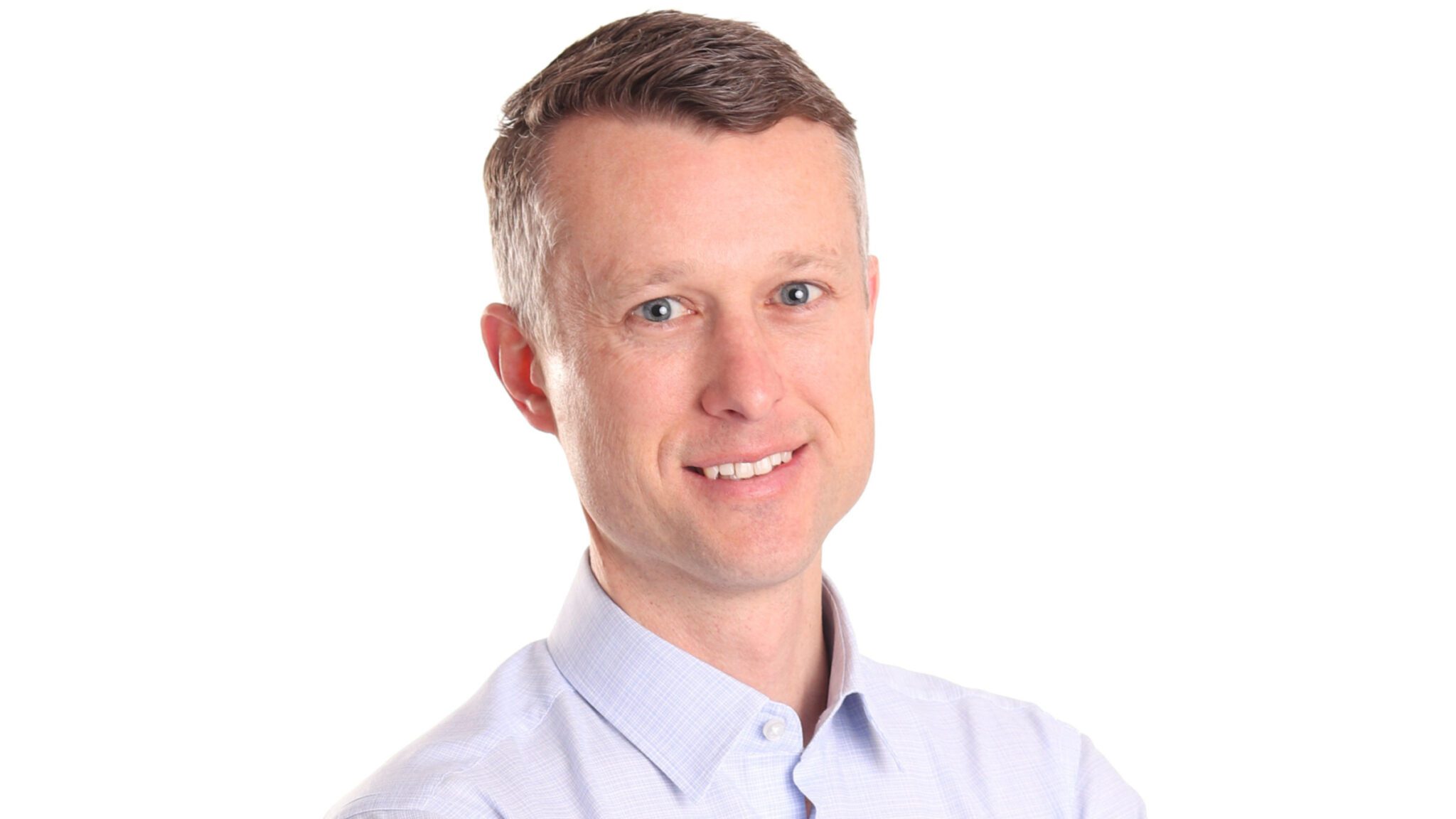 Ian Mortimer, Xenon Pharmaceuticals CEO
Canada's Xenon touts out-of-the-blue win for its dai­ly epilep­sy pill, send­ing in­vestors in­to a fren­zy
Look­ing to shake up the mar­ket for seizure and epilep­sy pa­tients, Xenon Phar­ma­ceu­ti­cals re­port­ed new topline da­ta Mon­day that earned a ring­ing en­dorse­ment from in­vestors.
The British Co­lum­bia-based biotech re­vealed its XEN1101 pro­gram passed a Phase IIb test at all three dos­es, pro­duc­ing high­ly sta­tis­ti­cal­ly sig­nif­i­cant re­sults at the mid-and high-dose lev­els. There's no con­crete plan yet to com­mer­cial­ize the drug, as Xenon still needs to meet with the FDA, but the biotech not­ed it ex­pand­ed the study's open-la­bel ex­ten­sion to three years to ob­tain more fol­low-up da­ta.
In re­sponse to the news, Xenon shares $XENE were trad­ing high­er by as much as 85% pre-mar­ket Tues­day. Af­ter the open­ing bell, Xenon stock was up by about 75% in ear­ly trad­ing.
Re­searchers set out to mea­sure the dose re­sponse trend of XEN1101 in re­duc­ing month­ly fo­cal seizures. Xenon en­rolled 323 pa­tients and ran­dom­ized them in­to four sep­a­rate groups: 112 in the high-dose 25 mg group, 51 in the mid-dose 20 mg group, 46 in the 10 mg low-dose co­hort and 114 on place­bo.
Each of the dose groups achieved sta­tis­ti­cal sig­nif­i­cance in re­duc­ing the me­di­an seizure fre­quen­cy from base­line af­ter 28 days. The low dose saw a 33.2% re­duc­tion, the mid­dle dose reg­is­tered a 46.4% re­duc­tion and the high dose notched a 52.8% re­duc­tion, com­pared to 18.2% in the place­bo arm.
The p-val­ue for the low-dose group was p=0.035, while the mid-and high-dose co­horts each reached p<0.001. XEN1101 al­so hit a key sec­ondary mea­sure look­ing at the pro­por­tion of pa­tients that saw at least a 50% re­duc­tion in month­ly seizures — the low dose here hit a p-val­ue of p=0.037 while the oth­er two groups again hit p<0.001.
Xenon high­light­ed that many adult fo­cal seizure pa­tients take many dif­fer­ent an­ti-seizure med­ica­tions, and about 50% of Phase IIb par­tic­i­pants were tak­ing at least three such drugs. The biotech is aim­ing to go af­ter this heav­i­ly treat­ed sec­tion of the mar­ket, again not­ing rough­ly half of these pa­tients con­tin­ue to ex­pe­ri­ence seizures af­ter ear­ly in­ter­ven­tions fail.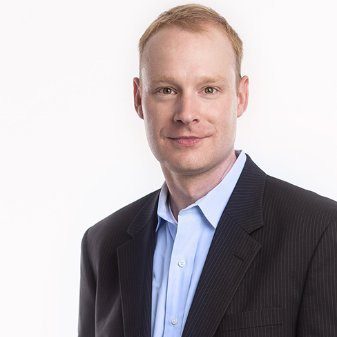 Chris Von Seg­gern
Safe­ty and tol­er­a­bil­i­ty al­so ap­peared good, Xenon said, with sim­i­lar rates of se­ri­ous side ef­fects re­port­ed across all dos­ing lev­els and place­bo. The biotech did note that two pa­tients tak­ing XEN1101 ex­pe­ri­enced uri­nary re­ten­tion and had to be moved to low­er dos­es, but the low over­all in­ci­dence rate fell in line with fore­casts. There were al­so no signs of pig­men­ta­tion, Xenon re­port­ed.
In a call with in­vestors Mon­day morn­ing, Xenon's chief com­mer­cial of­fi­cer Chris Von Seg­gern said the na­ture of the an­ti-seizure med­ica­tion mar­ket could al­low XEN1101 to be used with a va­ri­ety of oth­er drugs, with pa­tients typ­i­cal­ly try­ing gener­ic vari­a­tions be­fore mov­ing on to pre­scrip­tions. The pro­gram was al­so de­vel­oped as a once-a-day pill, with Von Seg­gern pitch­ing easy ac­ces­si­bil­i­ty as ap­peal­ing to pa­tients and hope­ful­ly lead­ing to quick up­take.
Stifel's Paul Mat­teis saw Mon­day's da­ta as a big win for the biotech, not­ing the ef­fi­ca­cy da­ta "ex­ceed our ex­pec­ta­tion." Mat­teis not­ed the sim­i­lar seizure re­duc­tion rates to the an­ti-seizure med Xco­pri, de­vel­oped by a South Ko­re­an health­care con­glom­er­ate and ap­proved by the FDA in No­vem­ber 2019.
But Mat­teis projects peak sales of XEN1101 should reach some­thing clos­er to Vim­pat, or la­cosamide, which net­ted $1.5 bil­lion for UCB Phar­ma last year.
XEN1101 is clas­si­fied as an an­ti-epilep­tic drug with a mech­a­nism of ac­tion tar­get­ing the Kv7 potas­si­um chan­nel. It's a path­way the biotech touts has long been val­i­dat­ed by the FDA, as it ap­proved ezo­gabine from Valeant and Glax­o­SmithK­line back in 2011.