Can­cer Re­search UK launch­es new Lon­don Cen­tre, in­fus­ing £14M in­to bio­ther­a­peu­tics work from lead­ing in­sti­tutes
Some of Lon­don's most pres­ti­gious re­search in­sti­tutes are com­ing to­geth­er to form a new cen­tre fo­cused on can­cer bio­ther­a­peu­tics, launched with a £14 mil­lion ($18.4 mil­lion) check from Can­cer Re­search UK.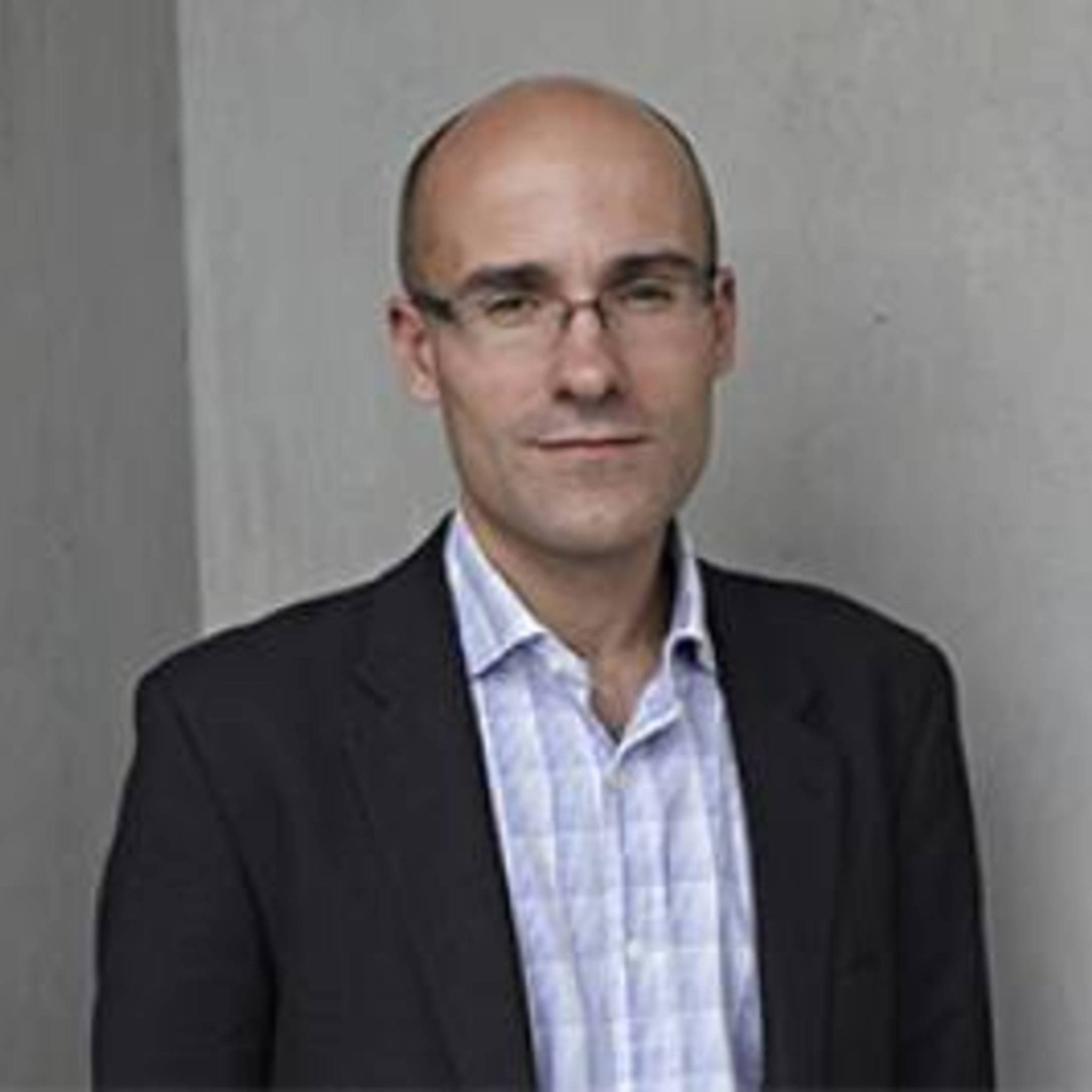 Charles Swan­ton
The group, which will be called Can­cer Re­search UK City of Lon­don Cen­tre, com­pris­es in­ves­ti­ga­tors from Uni­ver­si­ty Col­lege Lon­don, King's Col­lege Lon­don, Queen Mary Uni­ver­si­ty of Lon­don and the Fran­cis Crick In­sti­tute. Like some of Can­cer Re­search UK's oth­er cen­tres across the coun­try, it will be a vir­tu­al en­ti­ty op­er­at­ing out of the part­ners' premis­es in­stead of one phys­i­cal lo­ca­tion.
Fo­cus­ing on the type can­cer treat­ment based on liv­ing cells — like CAR-T — the coali­tion will of­fer around 14 mil­lion pa­tients the op­por­tu­ni­ty to take part in cut­ting-edge re­search as part of their treat­ment.
"We be­lieve that, in the fu­ture, the bio­ther­a­peu­tics field will trans­form can­cer care. How­ev­er, there are sev­er­al re­search chal­lenges still to tack­le," said Charles Swan­ton, Can­cer Re­search UK's chief clin­i­cian. "We need to un­der­stand why some pa­tients re­spond to these new treat­ments while oth­ers don't, and how to iden­ti­fy which pa­tients might ex­pe­ri­ence harm­ful side ef­fects. Most im­por­tant­ly, we need to op­ti­mise their ac­tiv­i­ty to of­fer more pa­tients ac­cess to these ther­a­pies who may ben­e­fit. With this sub­stan­tial new fund­ing and world-lead­ing ex­per­tise, the Can­cer Re­search UK City of Lon­don Cen­tre is es­pe­cial­ly well placed to de­liv­er on these promis­es."
Tariq En­ver
Ex­perts from the par­tic­i­pat­ing in­sti­tu­tions will put their knowl­edge of imag­ing, clin­i­cal tri­als and tu­mor evo­lu­tion to work on re­search of all can­cer types, with a fo­cus on child­hood can­cers.
This type of in­ter­dis­ci­pli­nary col­lab­o­ra­tion will set the cen­tre apart, said Tariq En­ver, cen­tre lead and UCL pro­fes­sor in­ves­ti­gat­ing stem cells.
"Our am­bi­tion is for the Cen­tre to stim­u­late fur­ther eco­nom­ic ac­tiv­i­ty in biotech­nol­o­gy in Lon­don as new com­pa­nies are formed, and in­dus­try part­ners move in to trans­late the most promis­ing dis­cov­er­ies in­to mar­ketable ther­a­pies," he said. "Lon­don's hos­pi­tals will al­so be­come flag­ship cen­tres for treat­ing pa­tients with these new bi­o­log­i­cal ther­a­pies, set­ting the stan­dard for health­care providers all over the world."