Cara touts sub­group in failed atopic der­mati­tis tri­al, but stock craters
Cara Ther­a­peu­tics will join the grow­ing list of biotech to launch a Phase III de­spite fail­ing Phase II.
The itch-fo­cused com­pa­ny an­nounced Thurs­day that its cen­tral drug, a pill called Ko­r­su­va, failed to sig­nif­i­cant­ly al­le­vi­ate itch­ing in pa­tients with atopic der­mati­tis when com­pared with place­bo. The drug missed both the pri­ma­ry end­point, the change in av­er­age score on a stan­dard itch scale af­ter 12 weeks, and the key sec­ondary end­point: The pro­por­tion of pa­tients who im­proved by at least 4 points.
On the pri­ma­ry end­point, the study neared sta­tis­ti­cal sig­nif­i­cance, with a p-val­ue of 0.073 for the high dose and 0.111 for all dose. But it did not for the sec­ondary end­point, with p-val­ue of 0.55 and 0.59 for the mid and high dos­es.
The tri­al is one of sev­er­al Cara is run­ning for the drug across a va­ri­ety of dis­eases. The FDA is now eval­u­at­ing un­der pri­or­i­ty re­view an in­jectable form of Ko­r­su­va for dial­y­sis, a po­ten­tial­ly lu­cra­tive in­di­ca­tion that Vi­for spent $150 mil­lion up­front to com­mer­cial­ize in the US. Atopic der­mati­tis is one of two oth­er mid-stage ef­forts Cara is run­ning for Ko­r­su­va af­ter their pain pro­gram tanked, de­spite their best ef­forts to spin the da­ta.
Al­though they missed the two key end­points, Cara is ar­gu­ing that their re­sults in a sub-group of­fer a path to a piv­otal tri­al and even­tu­al ap­proval. In what the com­pa­ny refers to in their press re­lease as an­oth­er "Pri­ma­ry End­point," the drug sig­nif­i­cant­ly im­proved symp­toms in a sub­group of pa­tients who had a more mild form of atopic der­mati­tis. This group, rep­re­sent­ing 257 pa­tients, or 64% of the 401-per­son study, saw sta­tis­ti­cal­ly sig­nif­i­cant im­prove­ments in itch­ing symp­toms af­ter 12 weeks, with a p-val­ue of 0.036.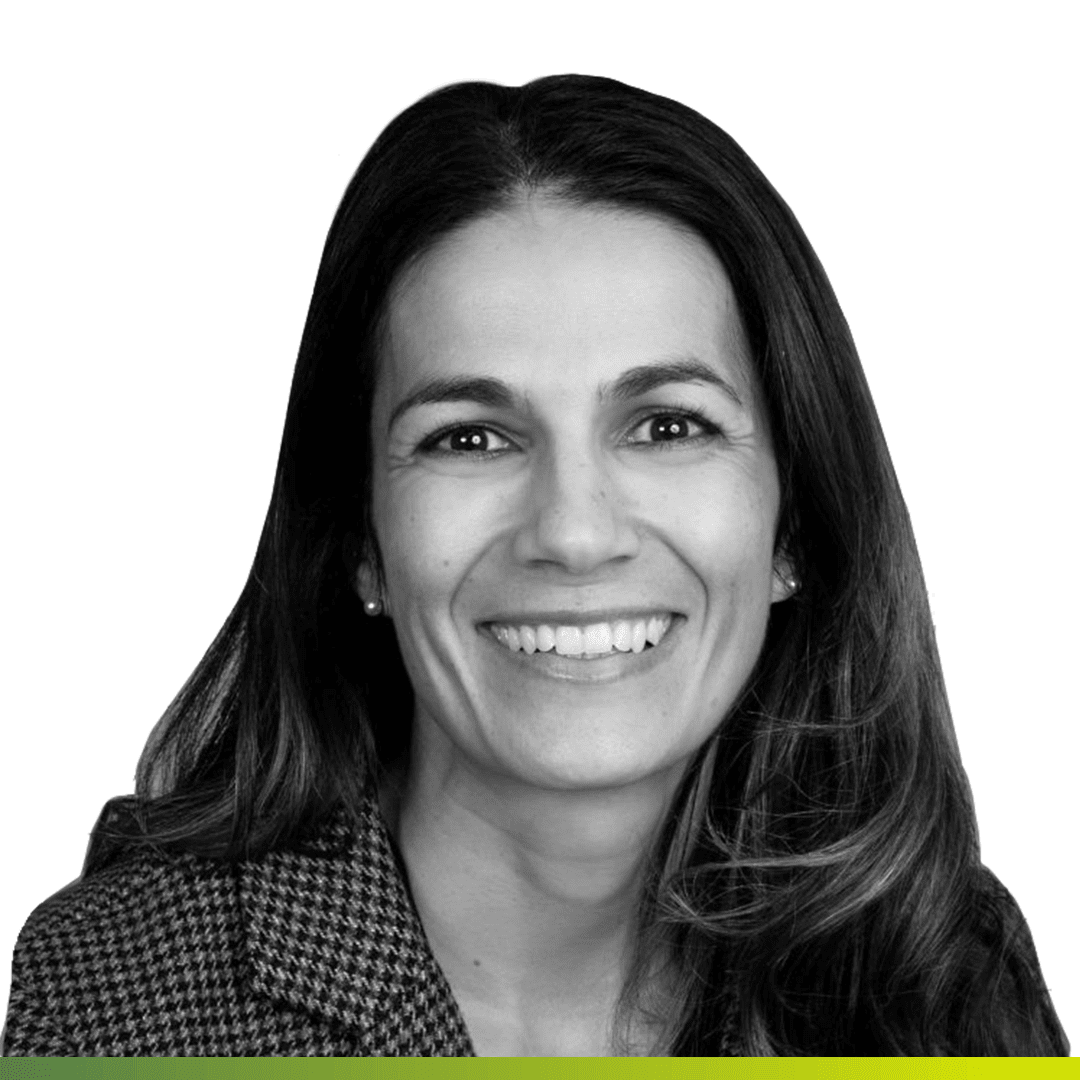 Joana Goncalves
Pa­tients in the milder group were al­so more like­ly to see an im­prove­ment by at least 4 points, with a p-val­ue of 0.03. In that group, 32% of pa­tients in the treat­ment group saw a 4-point im­prove­ment com­pared to 19% of place­bo pa­tients.
"We view this as a pos­i­tive out­come," Cara CMO Joana Goncalves said on a con­fer­ence call "What we learned in the study is that [Ko­r­su­va] is most ef­fec­tive in the mild to mod­er­ate pa­tient pop­u­la­tion."
Cara now plans to move for­ward with a Phase III for just the mild to mod­er­ate pa­tient pop­u­la­tion. In­vestors, how­ev­er, ap­peared un­con­vinced by the drug's prospects, with the stock $CARA drop­ping 40%, from $25.67 t0 $15.67.
On Cara's con­fer­ence call, an­a­lysts raised ques­tions about whether the ef­fect size they saw in the sub­group would be mean­ing­ful for pa­tients and whether they'd be able to charge as much as they would have for more se­vere pa­tients. They al­so point­ed out that, on one end­point, pa­tients who re­ceived a low dose per­formed bet­ter than pa­tients on the high dose — the op­po­site of what drug de­vel­op­ers gen­er­al­ly look for.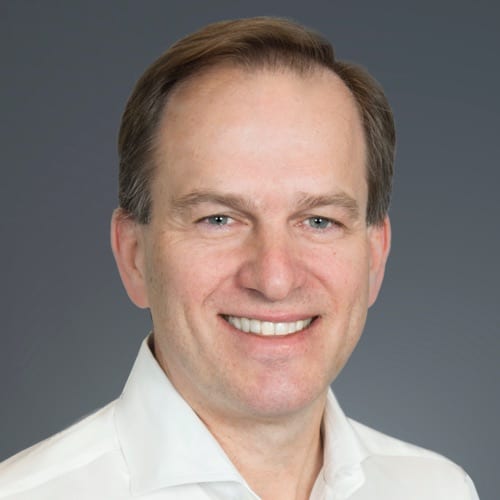 Derek Chalmers
"Does that make sense to you?" Stifel's Annabel Samimy asked.
CEO Derek Chalmers said it was just an anom­aly. The in­di­vid­ual dose groups were sim­ply not large enough.
"We think that's sim­ply a pow­er­ing is­sue," said Chalmers.
The com­pa­ny al­so ar­gued that mild to mod­er­ate pa­tients still present a sig­nif­i­cant op­por­tu­ni­ty, as they can't take in­jectable drugs like JAK in­hibitors and they aren't suf­fi­cient­ly cov­ered by over-the-counter op­tions.