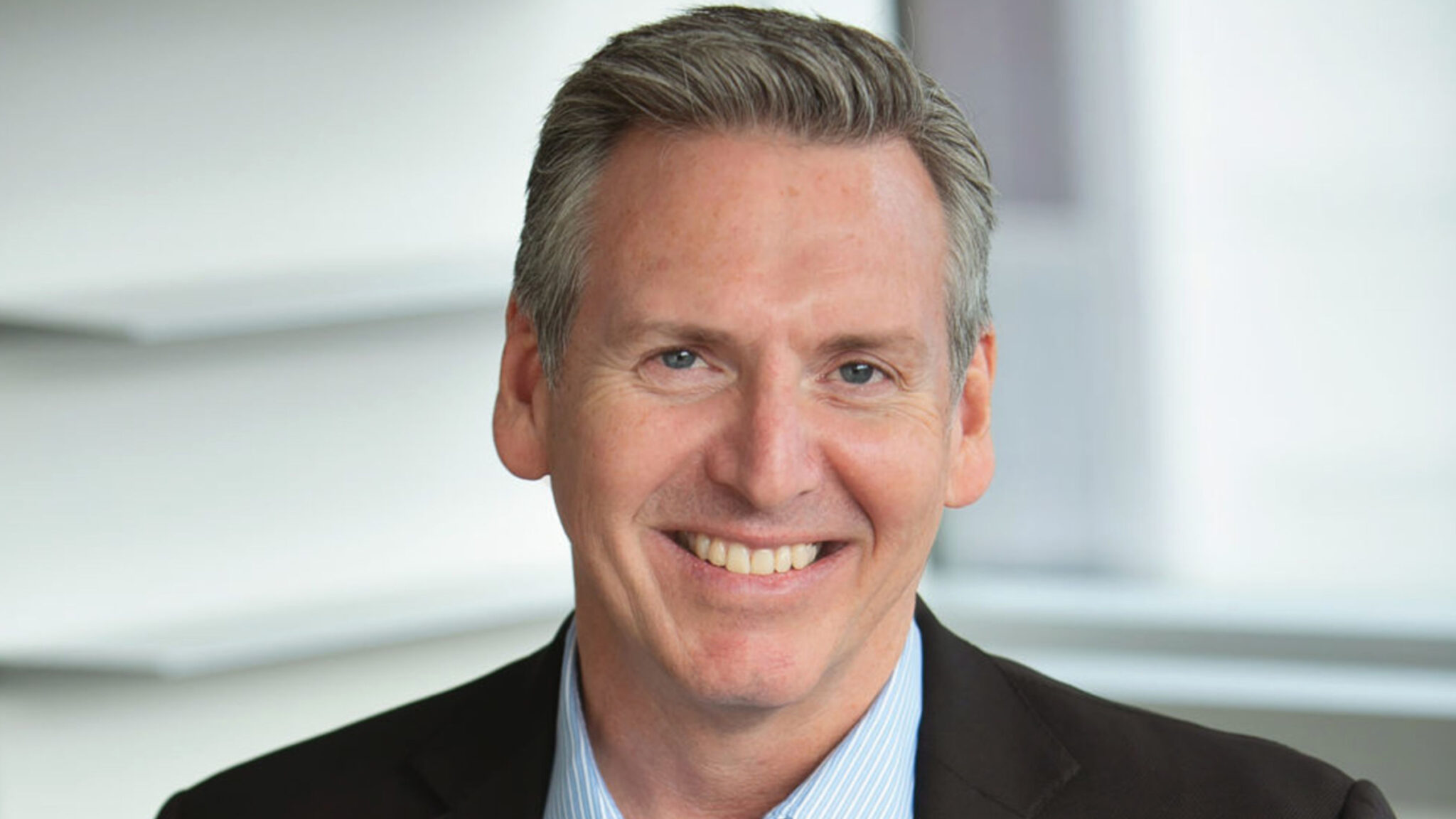 Steven Kelly, Carisma CEO and president
Caris­ma's CAR-M steals spot­light among 42 bid­ders to re­verse merge with Sesen Bio
Sesen Bio's decade-plus jour­ney is over af­ter fail­ing to se­cure a blad­der can­cer drug ap­proval and carve its own path for IL-6 an­ti­bod­ies. The Cam­bridge, MA com­pa­ny's spot on Nas­daq will serve as the new home for Caris­ma Ther­a­peu­tics, which is at­tempt­ing to ush­er in a new CAR cell ther­a­py in the world of macrophages and mono­cytes.
The two are ex­e­cut­ing an all-stock re­verse merg­er, with the fu­ture rest­ing sole­ly on Caris­ma's line­up of ther­a­pies, in­clud­ing a Phase I as­set that had some lim­it­ed da­ta pre­sent­ed at AS­CO in June. The Philadel­phia start­up will be­gin trad­ing un­der the apt­ly sym­bol­ed tick­er $CARM in three to four months, the com­pa­nies said Wednes­day morn­ing.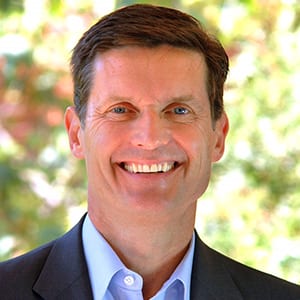 Thomas Can­nell
Caris­ma beat out 41 oth­er bid­ders, Sesen CEO and pres­i­dent Thomas Can­nell said in a state­ment, not­ing the merg­er part­ner "has the sci­ence and the un­wa­ver­ing pa­tient fo­cus re­quired" to bet­ter the lives of can­cer pa­tients. The Penn-found­ed start­up has al­so lined up its own in­vestors to bankroll the new Caris­ma, with $30 mil­lion from Ab­b­Vie, Mer­ck's ther­a­peu­tics VC arm, Penn Med­i­cine and a host of oth­er back­ers.
In all, Caris­ma will have $180 mil­lion to bring mul­ti­ple ther­a­pies to clin­i­cal read­outs and keep the lights on through 2024, the com­pa­nies said. The first pro­gram, CT-0508, en­tails go­ing af­ter ad­vanced HER2+ sol­id tu­mors with a CAR macrophage cell ther­a­py. No­var­tis is pick­ing up the tech to help man­u­fac­ture the clin­i­cal as­set.
Next in line is a HER2 CAR mono­cyte, which CSO and co-founder Michael Klichin­sky pre­vi­ous­ly char­ac­ter­ized as the pre­cur­sor to the macrophage. And there's the in vi­vo can­cer cell ther­a­py pact with Mod­er­na, which in­clud­ed $45 mil­lion up­front.
Caris­ma is tak­ing over the stock list­ing of an em­bat­tled Sesen, which has been in rough wa­ters since be­fore the bear mar­ket. Sesen paused the de­vel­op­ment of its blad­der can­cer drug in Ju­ly, af­ter a 2021 FDA re­jec­tion and mul­ti­ple meet­ings there­after, and slashed its work­force. The com­pa­ny al­so ful­ly of­floaded its IL-6 an­ti­bod­ies to Roche for $40 mil­lion up­front and $30 mil­lion more on the line.
Sesen Bio stock­hold­ers will own about 41.7% of the merged com­pa­ny, and Caris­ma stock­hold­ers will get the re­main­ing 58.3%. Caris­ma will re­main in Philadel­phia and keep CEO and pres­i­dent Steven Kel­ly at the helm.