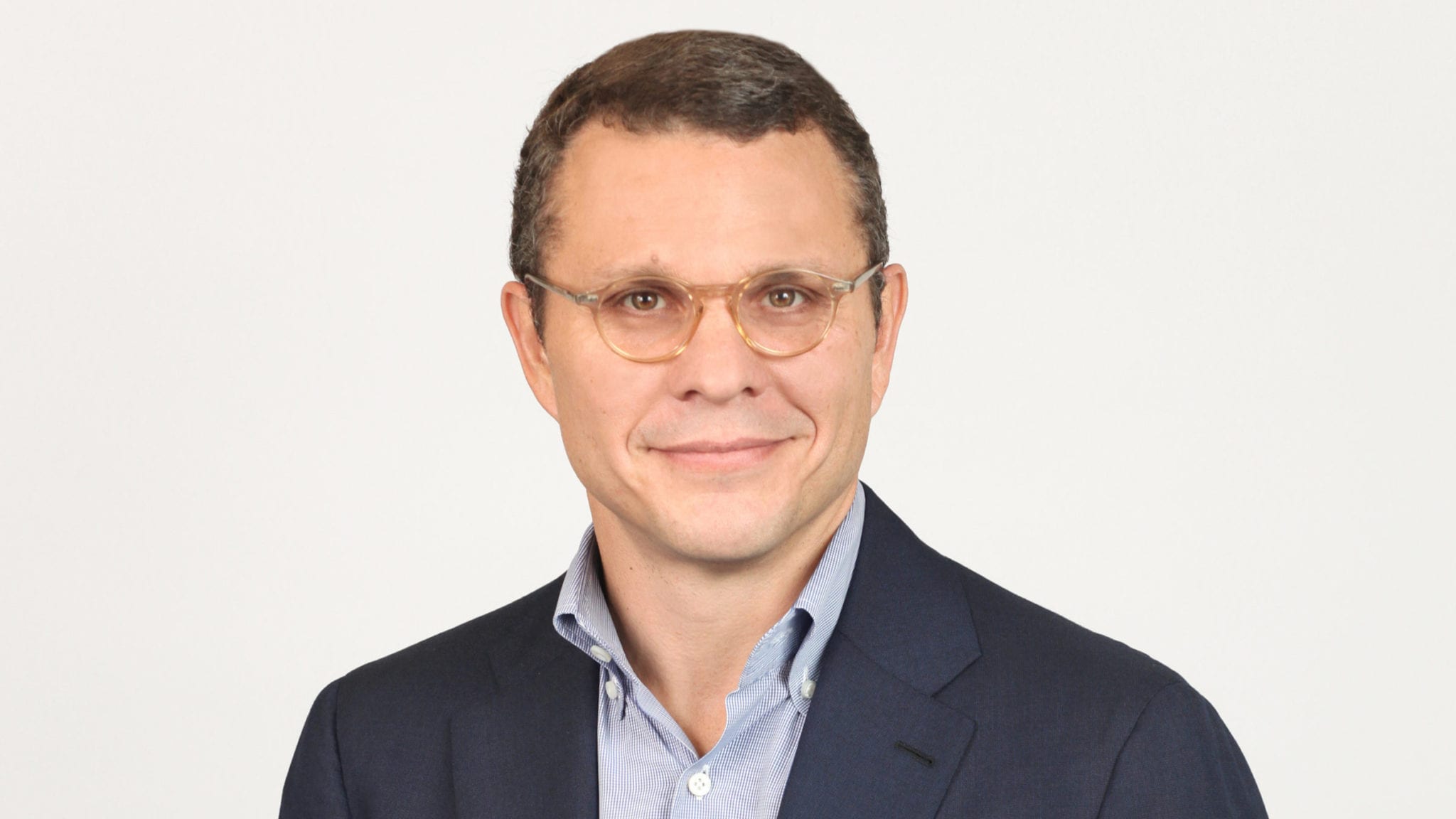 Eli Casdin, Casdin Capital
Cas­din goes all-in on the SPAC game with $385M of­fer­ing
Two of biotech's biggest trends — the rise of SPACs and the Scrooge Mc­Duck piles of cash sud­den­ly avail­able to a life sci­ences com­pa­ny on New York trad­ing floors — con­verged late Wednes­day in one of the largest life sci­ences SPAC of­fer­ings yet: $385 mil­lion.
The new fund, known as CM Life Sci­ences, comes from the life sci­ences in­vest­ment firm Cas­din Cap­i­tal and the New York hedge fund Corvex Man­age­ment. It marks Cas­din's first spe­cial­ty ac­qui­si­tion com­pa­ny, as they fol­low Per­cep­tive Ad­vi­sors, RTW In­vest­ments and oth­er blue-chip life sci­ence firms in­to a form of in­vest­ing that, while still new to biotech, is grow­ing in pop­u­lar­i­ty and has al­ready looked prof­itable in a hand­ful of ear­ly cas­es.
The new of­fer­ing, though, stands out for its sheer size. The hand­ful of biotech SPACs so far have gen­er­al­ly come in around $100 mil­lion. The 2018 Chardin of­fer­ing that is gen­er­al­ly cred­it­ed as the first biotech SPAC was for $70 mil­lion. RA Cap­i­tal's more re­cent Ther­a­peu­tics Ac­qui­si­tion Corp priced in June at $118 mil­lion.
Fu­el­ing the raise, which was first filed for in mid-Au­gust, is a pan­dem­ic stock mar­ket that has fun­neled un­prece­dent­ed dol­lars in­to life sci­ences com­pa­nies, al­low­ing biotechs that re­main years from the clin­ic to raise up­wards of $200 mil­lion in IPOs and for the flashiest com­pa­nies to sur­pass $400 mil­lion. But it al­so amounts to a bet that, with­in the 2-year win­dow the SPAC has to merge with biotech, the mar­ket will re­main fa­vor­able enough for Cas­din to find a good home for its $385 mil­lion vault.
In Ju­ly, Cerev­el went pub­lic in a $445 mil­lion SPAC trans­ac­tion, but the vast ma­jor­i­ty came from out­side in­vestors. The Per­cep­tive Ad­vi­sors SPAC they merged with had pre­vi­ous­ly raised $130 mil­lion.
The new fund al­so comes against the back­drop of a broad­er open­ness to­ward large SPACs. Most no­tably, in Ju­ly, Bill Ack­man launched a $4 bil­lion SPAC, the largest in his­to­ry.
SPACS have grown in pop­u­lar­i­ty — Nas­daq cap­i­tal mar­kets chief Jay Heller re­cent­ly es­ti­mat­ed they now make up al­most 35% of new list­ings, com­pared to 3% in 2014 — be­cause they of­fer an en­tic­ing pack­age for both in­vestors and com­pa­nies. For com­pa­nies, it's a way to go pub­lic with­out the com­pli­cat­ed process and risk of an IPO. For share­hold­ers, it's a bet that an elite in­vestor with ex­pe­ri­ence in the field will be bet­ter than them at pick­ing com­pa­nies.
Led by Eli Cas­din, Cas­din's re­cent in­vest­ments in­clude co-lead­ing a $257 mil­lion round for the liq­uid biop­sy com­pa­ny Thrive, join­ing a $62 mil­lion Se­ries A2 for the base edit­ing heart dis­ease biotech Verve. They were al­so in­vestors in 23andMe, the neu­rode­gen­er­a­tion biotech Alec­tor and the on­col­o­gy biotechs Black Di­a­mond Ther­a­peu­tics and Blue­print Med­i­cines.
Corvex has not his­tor­i­cal­ly in­vest­ed in life sci­ences. The hedge fund's most re­cent dis­clo­sures show a smat­ter­ing of tech, health­care and en­er­gy com­pa­nies, in­clud­ing Net­flix, Fal­con Min­er­als, and Hu­mana.