Cat­a­lyst Bio shares bashed as neu­tral­iz­ing an­ti­bod­ies force in­ves­ti­ga­tors to freeze he­mo­phil­ia co­hort work
Shares of Cat­a­lyst Bio­sciences $CBIO were bad­ly dam­aged in the wake of an alert that two pa­tients in one co­hort of their ear­ly-stage he­mo­phil­ia drug study de­vel­oped a neu­tral­iz­ing an­ti­body af­ter a course of ther­a­py with their Fac­tor IX (FIX) can­di­date CB 2679d/ISU304.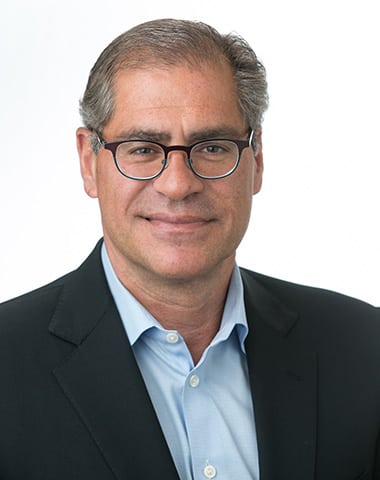 Nas­sim Us­man
In­ves­ti­ga­tors have now sus­pend­ed treat­ment in co­hort 6 and will stay on hold un­til they fig­ure out what went wrong. The two pa­tients were able to re­sume treat­ment with their pre­scribed IV FIX pro­phy­lax­is ther­a­pies.
On the bright side, the South San Fran­cis­co-based com­pa­ny al­so gave a thumbs up to the ef­fi­ca­cy they've been see­ing. On the down side, the stock was hit hard on the safe­ty alarm. Shares plunged 64% on the no­tice in pre-mar­ket trad­ing Mon­day.
"The most re­cent da­ta from the on­go­ing Phase 1/2 tri­al have demon­strat­ed clin­i­cal proof of con­cept for sub­cu­ta­neous dos­ing of a po­tent FIX as a treat­ment for he­mo­phil­ia B. Pa­tients in Co­hort 6 of the tri­al were able to main­tain Fac­tor IX lev­els over 30% which is at the up­per end of mild he­mo­phil­ia and high­er than cur­rent­ly ap­proved ex­tend­ed half-life (EHL) in­tra­venous Fac­tor IXs," said Nas­sim Us­man, chief ex­ec­u­tive of­fi­cer of Cat­a­lyst, in a state­ment. "Our next steps will be to care­ful­ly iden­ti­fy the cause and na­ture of the an­ti­bod­ies and pro­vide fur­ther up­dates once we have the re­sults of our analy­sis."