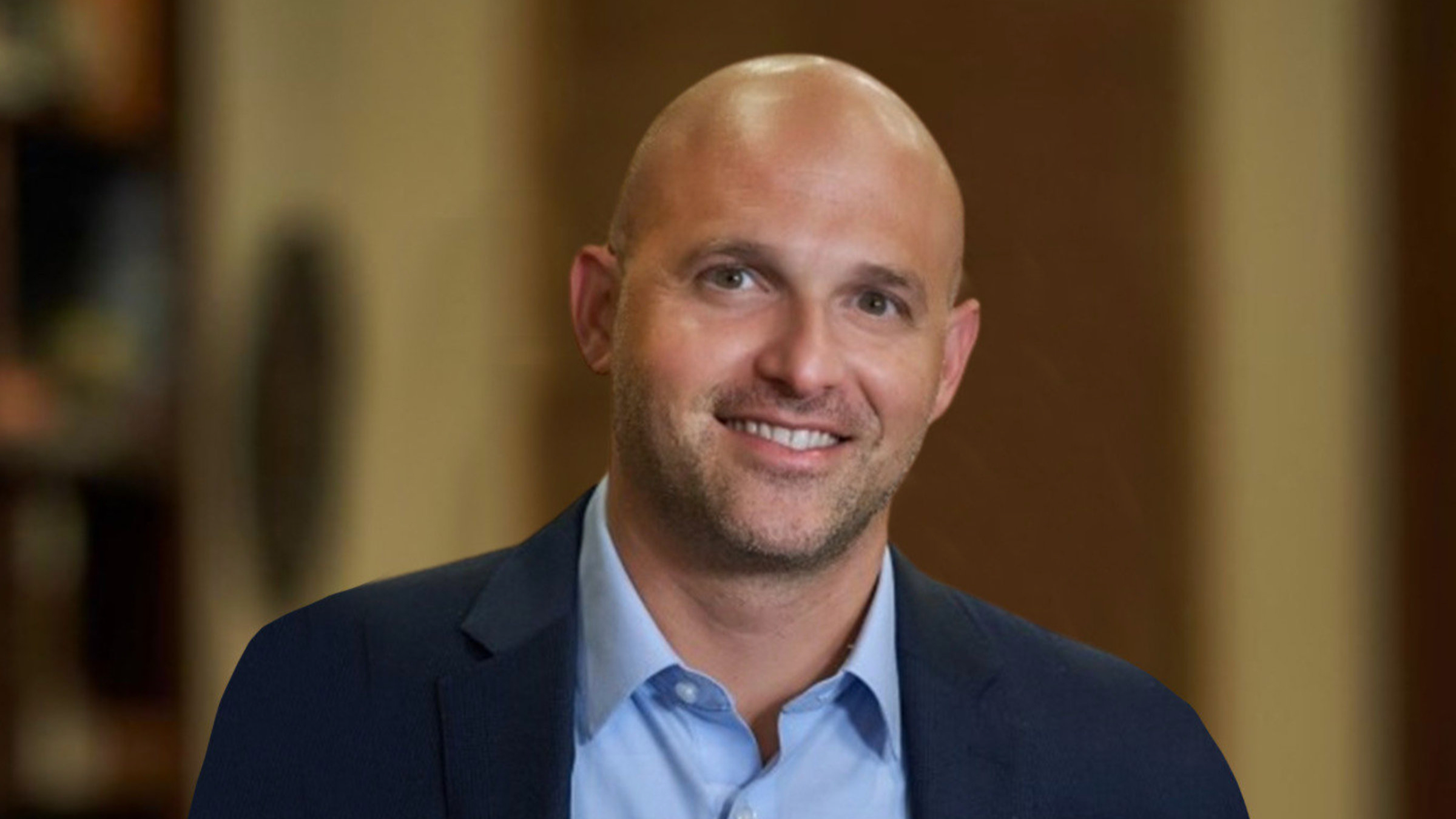 Caught with in­sid­er trad­ing, for­mer Five Prime in­ves­ti­ga­tor makes case for light sen­tence
For­mer Five Prime tri­al in­ves­ti­ga­tor Daniel Cate­nac­ci stared down a max­i­mum 25-year prison sen­tence when he plead­ed guilty to se­cu­ri­ties fraud three months ago. Now he's mak­ing the case that he shouldn't go to prison at all.
Cate­nac­ci's at­tor­neys re­quest­ed a sen­tence of time served plus two years pro­ba­tion, as rec­om­mend­ed by the US Pro­ba­tion Of­fice, ac­cord­ing to court doc­u­ments filed last Wednes­day.
The de­fense team ar­gued that Cate­nac­ci, a for­mer Uni­ver­si­ty of Chica­go as­so­ciate pro­fes­sor and on­col­o­gy di­rec­tor, "deeply re­grets his con­duct," and that a non-cus­to­di­al sen­tence is "in the pub­lic's best in­ter­est" so that Cate­nac­ci can con­tin­ue his "life­sav­ing ser­vices as an on­col­o­gist."
"Dr. Cate­nac­ci is a first-time of­fend­er who im­me­di­ate­ly ac­cept­ed re­spon­si­bil­i­ty for his con­duct, co­op­er­at­ed with the gov­ern­ment, and has al­ready sat­is­fied his for­fei­ture oblig­a­tion," court doc­u­ments read.
The case traces back to No­vem­ber 2020, when Cate­nac­ci pur­chased 8,743 shares of Five Prime's stock af­ter see­ing in­sid­er da­ta for the com­pa­ny's ex­per­i­men­tal gas­troin­testi­nal can­cer drug be­mar­ituzum­ab. Cate­nac­ci claims he didn't fin­ish read­ing an email from Five Prime's CMO, which ex­plic­it­ly stat­ed that he wasn't al­lowed to trade based on the non-pub­lic in­ter­im Phase II re­sults.
"His un­der­stand­ing, up­on read­ing the sub­ject line and the open­ing sen­tence, was that he was not to com­mu­ni­cate to oth­ers the non-pub­lic in­for­ma­tion he had re­ceived from Five Prime," court doc­u­ments state.
Once Five Prime an­nounced the re­sults, Cate­nac­ci sold his shares, prof­it­ing about $134,000 with­in 24 hours, ac­cord­ing to the sen­tenc­ing mem­o­ran­dum.
When the FBI showed up at Cate­nac­ci's door half a year lat­er, he con­fessed and "im­me­di­ate­ly wrote a per­son­al check to the Unit­ed States Mar­shals Ser­vice and hand­ed it to the FBI Spe­cial Agents to re­turn the prof­its from his trad­ing."
Am­gen snapped up be­mar­ituzum­ab last March when it ac­quired Five Prime for $1.9 bil­lion, and a month lat­er, the FDA grant­ed the drug break­through des­ig­na­tion.
Cate­nac­ci ini­tial­ly sought to en­ter an "Al­ford plea," a com­mon tac­tic in which a de­fen­dant en­ters a guilty plea but main­tains their in­no­cence. The on­col­o­gist con­tin­ues to as­sert that he was un­aware at the time that he vi­o­lat­ed any laws, and the most re­cent court fil­ing con­cedes that he's a self-taught trad­er with no for­mal train­ing in se­cu­ri­ties. How­ev­er, the court de­nied that mo­tion and Cate­nac­ci en­tered a full guilty plea back in April.
At the time, he faced a max­i­mum sen­tence of 25 years in prison, a fine or both.
"This was not a pre­med­i­tat­ed crime. There was no con­spir­a­cy or mal­ice afore­thought to ex­ploit the mar­ket. Dr. Cate­nac­ci re­ceived sur­prise good news about the re­sults of the clin­i­cal tri­al that he took part in, made a bad de­ci­sion to buy stock in the com­pa­ny, and then sold it, all with­in a pe­ri­od of about 24 hours," at­tor­neys said in the sen­tenc­ing mem­o­ran­dum.
Can­te­nac­ci's at­tor­neys de­clined to com­ment at this time. Sen­tenc­ing is sched­uled for Aug. 3.