Cel­gene CEO Mark Alles poach­es a top J&J ex­ec for his se­nior crew dur­ing a C-suite makeover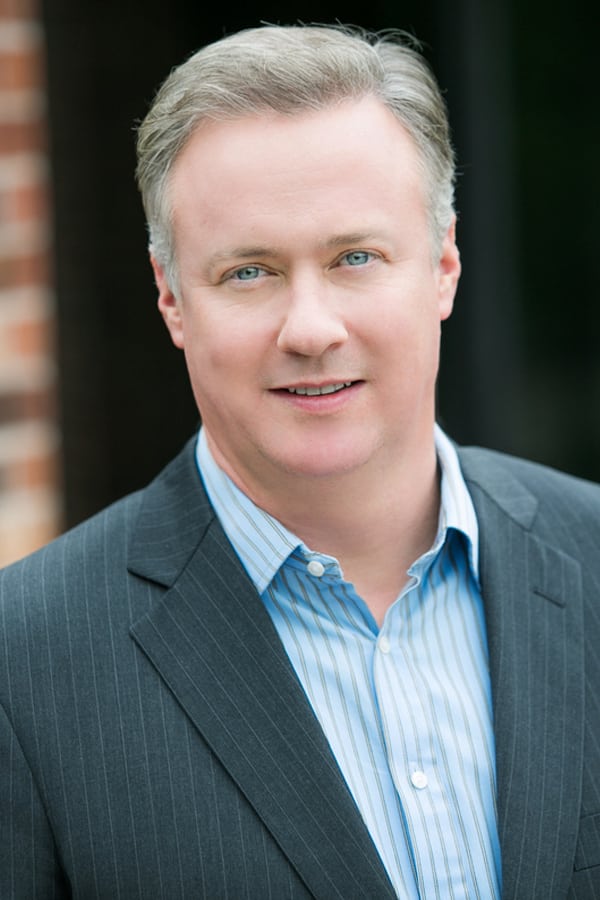 David Elkins
Mark Alles' makeover of the top ex­ec­u­tive team at Cel­gene now in­cludes a new CFO. Alles has re­cruit­ed David Elkins in from his job as J&J's world­wide CFO for con­sumer prod­ucts. He'll now be join­ing Cel­gene as it bat­tles back against a grow­ing cho­rus of crit­i­cism over its fi­nan­cial and pipeline per­for­mance.
Elkins is re­plac­ing Pe­ter Kel­logg as CFO, who is tran­si­tion­ing out by tak­ing a tem­po­rary job as chief cor­po­rate strat­e­gy of­fi­cer un­til his re­tire­ment next year.
Un­der pres­sure to get his ship in or­der af­ter a stormy pe­ri­od of steep price hikes for its fran­chise drug, the fail­ure of a key Phase III pro­gram and a nasty de­lay for the biotech's top de­vel­op­ment prospect, Alles has been over­see­ing some big changes for his team.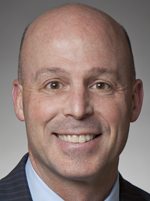 Mark Alles
As we re­port­ed first days ago, top deal­mak­er George Golumbes­ki qui­et­ly ex­it­ed a month ago af­ter com­plet­ing his own slow de­par­ture. COO Scott Smith bounced out a cou­ple of months ago, as Alles took on more of the re­spon­si­bil­i­ties at Cel­gene, where an­a­lysts have been shak­ing their heads over the se­ries of sna­fus to be­set the com­pa­ny.
To top it all off, Leerink's Ge­of­frey Porges of­fered a scathing re­view of the com­pa­ny's R&D per­for­mance, not­ing a large num­ber of dis­ap­peared projects from a pipeline that earns lit­tle val­u­a­tion — af­ter a years-long romp of deals and ac­qui­si­tions.