Cel­gene joins the heavy­weight part­ner club col­lab­o­rat­ing with Nim­bus
The Nim­bus Ther­a­peu­tics team has a good track record for find­ing the ide­al part­ner.
There was Gilead $GILD on NASH — with a mas­sive $600 mil­lion in up­front and near-term cash — and Genen­tech stepped in to grab rights to an IRAK4 can­cer pro­gram from the com­pu­ta­tion­al chem­istry ex­perts at Nim­bus. And now you can add Cel­gene $CELG, which is ty­ing up with Nim­bus on two new ther­a­peu­tic ap­proach­es for its grow­ing in­flam­ma­tion/im­munol­o­gy pipeline.
These are the on­ly two pro­grams spec­i­fied on Nim­bus' pre­clin­i­cal pipeline chart on­line: Tyk2 and STING. Tyk2 in­flu­ences pro-in­flam­ma­to­ry cy­tokine re­cep­tors, in­clud­ing IL-23, IL-12 and type-I in­ter­fer­ons, which gives it a full laun­dry list of po­ten­tial in­di­ca­tions, in­clud­ing rheuma­toid arthri­tis, lu­pus, pso­ri­a­sis and Crohn's. Block­ing STING — Nim­bus is keep­ing an ag­o­nist ef­fort un­der­way for it­self — could al­so work in lu­pus and oth­er dis­eases.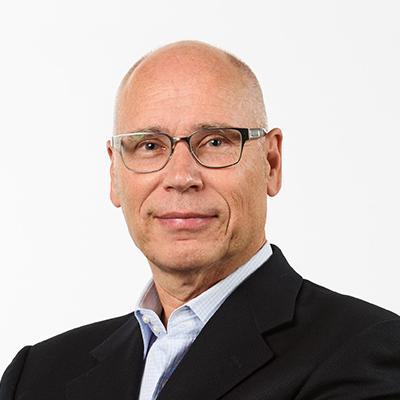 Don Nichol­son
The Tyk2 tar­get has been par­tic­u­lar­ly chal­leng­ing, says Nim­bus CEO Don Nichol­son. The key is ze­ro­ing in on Tyk2 while leav­ing the rest of the JAK fam­i­ly of ki­nas­es un­mo­lest­ed — no easy task.
In ad­di­tion, he says, the "al­losteric site is hard to tack­le. We re­solved that tech­ni­cal­ly. In ad­di­tion, we now have func­tion­al se­lec­tiv­i­ty in hu­man cell based as­says every­one has cov­et­ed."
The deal rings all the right bells for Cel­gene, says Ru­pert Vessey, Cel­gene's EVP for ear­ly re­search.
"The sci­ence is strong," says Vessey, "with good val­i­da­tion for both these tar­gets in hu­man bi­ol­o­gy and hu­man ge­net­ics. The Nim­bus team is known to us; it's out­stand­ing."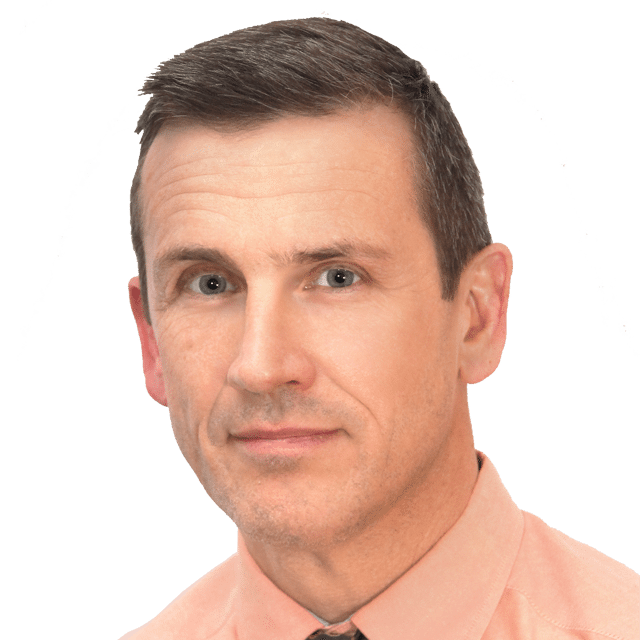 Ru­pert Vessey
Cel­gene is well known for its rest­less search for in­no­va­tion wher­ev­er it can find it in the world. And this deal fits in­to its sweet spot, leav­ing the ear­ly-stage work to the in­no­va­tors who start­ed it while pro­vid­ing am­ple fund­ing to get these pro­grams to the point they can demon­strate clear po­ten­tial in hu­mans.
Nei­ther Nim­bus or Cel­gene are talk­ing spe­cif­ic dol­lar terms to­day. That can wait to the day if and when the big biotech de­cides to take up its op­tions.
In the mean­time, Nichol­son says he is just as fo­cused as ever on build­ing an in­ter­nal pipeline of drug can­di­dates to com­ple­ment the ma­jor league part­ner­ship deals Nim­bus has set up to re­ward in­vestors.