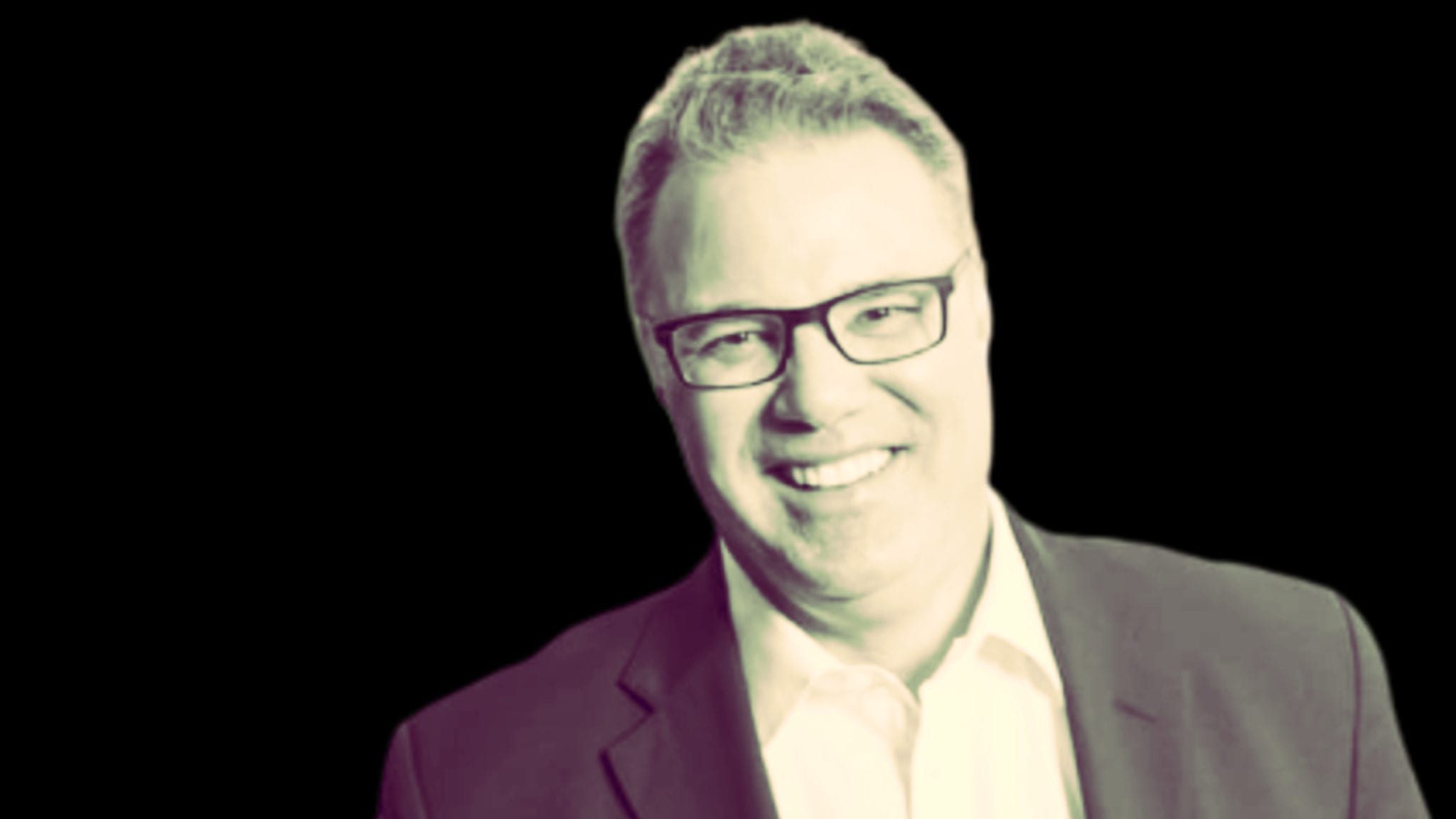 Hercules Capital $HTGC is scrambling to survive the big college cheating scandal, replacing CEO Manuel Henriquez after he was fingered as a principal player in a story that has been fueling outrage and headlines around the world.
The venture-debt group, which has been a busy player in life sciences companies, says that Henriquez has voluntarily stepped down. He's being replaced by Scott Bluestein, the chief investment officer, who becomes interim chief as they search for a permanent successor.
Henriquez, who earned a compensation package worth more than $8 million in 2017, was accused of paying $425,000 to get his daughter into Georgetown. He was one of 50 rich and famous people who have been swept up in the story about payoffs and cheating used to get their children into elite schools. And it has proven instantly toxic to their reputations.
Like any lender/investor, Hercules relies on its reputation for its very survival. The group has invested billions in venture-backed companies like Vivek Ramaswamy's Myovant and Axovant and Neil Kumar's BridgeBio, attracted by the umbrella-style organizations they run.
The portfolio overall includes at least 78 life sciences companies representing a large segment for the overall business at Hercules.
---
Image: Manuel Henriquez.
---
The best place to read
Endpoints News

? In your inbox.

Comprehensive daily news report for those who discover, develop, and market drugs. Join 50,700+ biopharma pros who read Endpoints News by email every day.

Free Subscription
---
---
---