CEO of biotech in­vestor Her­cules Cap­i­tal aban­dons his post in the midst of a col­lege cheat­ing scan­dal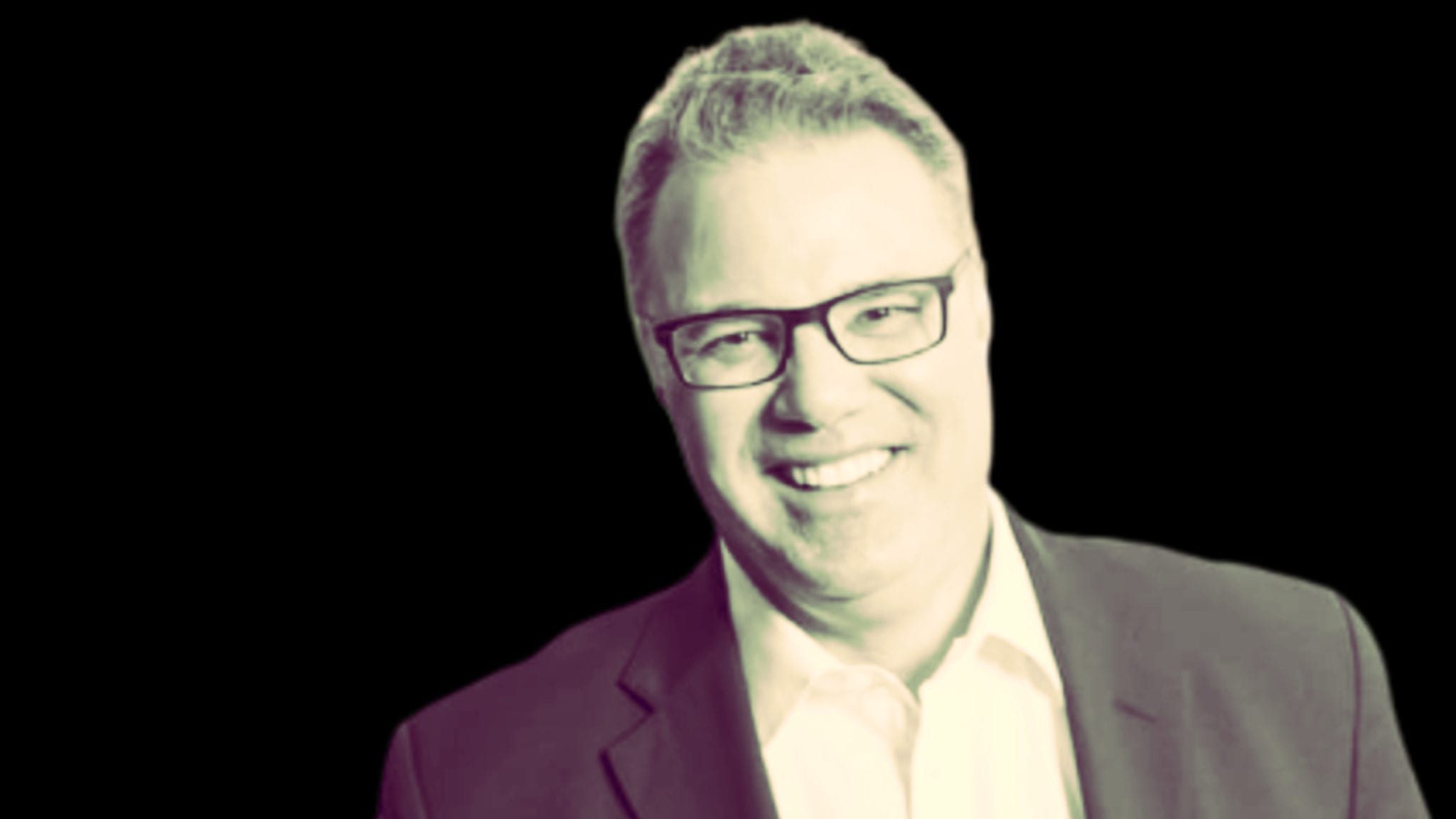 Her­cules Cap­i­tal $HT­GC is scram­bling to sur­vive the big col­lege cheat­ing scan­dal, re­plac­ing CEO Manuel Hen­riquez af­ter he was fin­gered as a prin­ci­pal play­er in a sto­ry that has been fu­el­ing out­rage and head­lines around the world.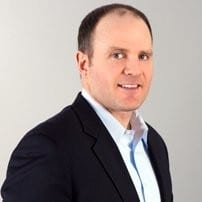 Scott Bluestein
The ven­ture-debt group, which has been a busy play­er in life sci­ences com­pa­nies, says that Hen­riquez has vol­un­tar­i­ly stepped down. He's be­ing re­placed by Scott Bluestein, the chief in­vest­ment of­fi­cer, who be­comes in­ter­im chief as they search for a per­ma­nent suc­ces­sor.
Hen­riquez, who earned a com­pen­sa­tion pack­age worth more than $8 mil­lion in 2017, was ac­cused of pay­ing $425,000 to get his daugh­ter in­to George­town. He was one of 50 rich and fa­mous peo­ple who have been swept up in the sto­ry about pay­offs and cheat­ing used to get their chil­dren in­to elite schools. And it has proven in­stant­ly tox­ic to their rep­u­ta­tions.
Like any lender/in­vestor, Her­cules re­lies on its rep­u­ta­tion for its very sur­vival. The group has in­vest­ed bil­lions in ven­ture-backed com­pa­nies like Vivek Ra­maswamy's My­ovant and Ax­o­vant and Neil Ku­mar's Bridge­Bio, at­tract­ed by the um­brel­la-style or­ga­ni­za­tions they run.
The port­fo­lio over­all in­cludes at least 78 life sci­ences com­pa­nies rep­re­sent­ing a large seg­ment for the over­all busi­ness at Her­cules.
---
Im­age: Manuel Hen­riquez.