Cere­cor blast­ed as its sec­ond clin­i­cal roll of the dice in days comes up snake eyes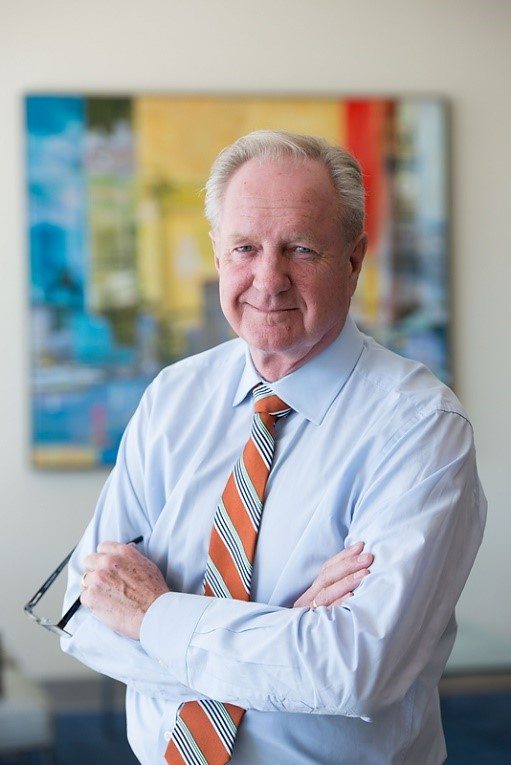 Uli Hack­sell, Cere­cor
Just a few days af­ter Cere­cor was pum­meled $CERC by the news that its lead de­pres­sion drug, CERC-301, failed a mid-stage study, the mi­cro­cap com­pa­ny has been forced to ad­mit that its top drug over­all flopped in a Phase II for nico­tine with­draw­al.
CERC-501, re­cent­ly the sub­ject of some con­sid­er­able mar­ket buzz af­ter a sim­i­lar treat­ment from Alk­er­mes scored pos­i­tive da­ta in two late-stage tri­als, failed the tri­al of 71 heavy smok­ers. But the biotech now plans to sol­dier on in ma­jor de­pres­sion, look­ing to see if it can make progress in a field lit­tered with the corpses of dead drug pro­grams.
Cere­cor's al­ready bat­tered shares plunged 43%, drop­ping in­to pen­ny stock ter­ri­to­ry in pre-mar­ket trad­ing.
"There is pre­clin­i­cal and re­cent clin­i­cal ev­i­dence that strong­ly sup­port the po­ten­tial use of oth­er KOR an­tag­o­nists as nov­el med­i­cines for the treat­ment of mood- and stress-re­lat­ed con­di­tions, such as MDD and anx­i­ety dis­or­ders. We be­lieve that our KOR an­tag­o­nist, CERC-501, has sim­i­lar po­ten­tial," added Dr. Uli Hack­sell, Pres­i­dent and Chief Ex­ec­u­tive Of­fi­cer at Cere­cor. "We will now turn our fo­cus to prepar­ing CERC-501 for a Phase 2/3 clin­i­cal tri­al as an ad­junc­tive treat­ment of MDD in pa­tients with an in­ad­e­quate re­sponse to stan­dard an­ti­de­pres­sant ther­a­pies. We hope to ini­ti­ate this tri­al in the sec­ond half of 2017."