Chalk up one more biotech start­up for MIT's Bob Langer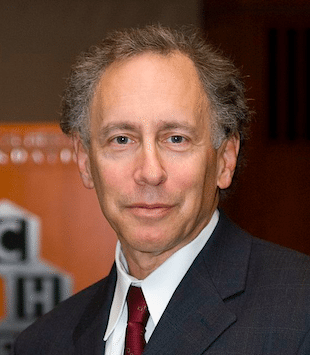 Robert Langer. Cred­it: Chem­i­cal Her­itage Foun­da­tion
Bob Langer has an­oth­er biotech start­up to add to his lengthy ros­ter.
Lyn­dra has gath­ered $23 mil­lion to­geth­er to work on a new de­liv­ery tech plat­form de­vel­oped by Langer, Gio­van­ni Tra­ver­so and An­drew Bellinger at MIT.
Lyn­dra's big idea is that it can de­vel­op plat­form tech that can pro­vide "ul­tra" long act­ing sus­tained re­lease of oral drugs. And it says this new ap­proach could al­so re­duce the side ef­fects as­so­ci­at­ed with some drugs while vast­ly im­prov­ing com­pli­ance. Po­laris part­ner and co-founder Amy Schul­man is lead­ing the ef­fort.
Langer has been pro­lif­ic over the years, help­ing a num­ber of his stu­dents launch their own com­pa­nies. The last time we talked, Langer count­ed more than 30 biotech star­tups, and they keep com­ing.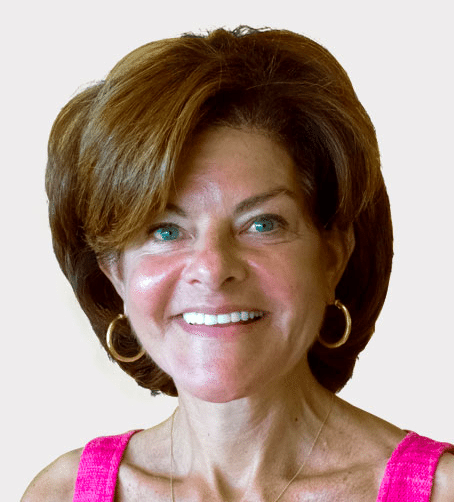 Amy Schul­man, Po­laris
Po­laris Part­ners led the round for the Wa­ter­town, MA-based biotech with par­tic­i­pa­tion from Quark Ven­ture and GF Se­cu­ri­ties, Yonghua Cap­i­tal, Health­link Cap­i­tal, Part­ners Health­care, Suf­folk Eq­ui­ty and oth­ers.
"Lyn­dra's ul­tra-long act­ing plat­form, orig­i­nal­ly de­vel­oped for mass drug ad­min­is­tra­tion cam­paigns in the de­vel­op­ing world, is par­tic­u­lar­ly pow­er­ful be­cause of the breadth of in­di­ca­tions and com­pounds that the com­pa­ny can tar­get and bring to pa­tients," Langer said in a state­ment. "The num­ber of lives we could touch with this tech­nol­o­gy is near­ly lim­it­less. Since the com­pa­ny's found­ing, 5 mem­bers of the [Langer] Lab have joined Lyn­dra due to their com­mit­ment to bring this tech­nol­o­gy to pa­tients. This mix of pas­sion and po­ten­tial pa­tient im­pact is tru­ly some­thing spe­cial."