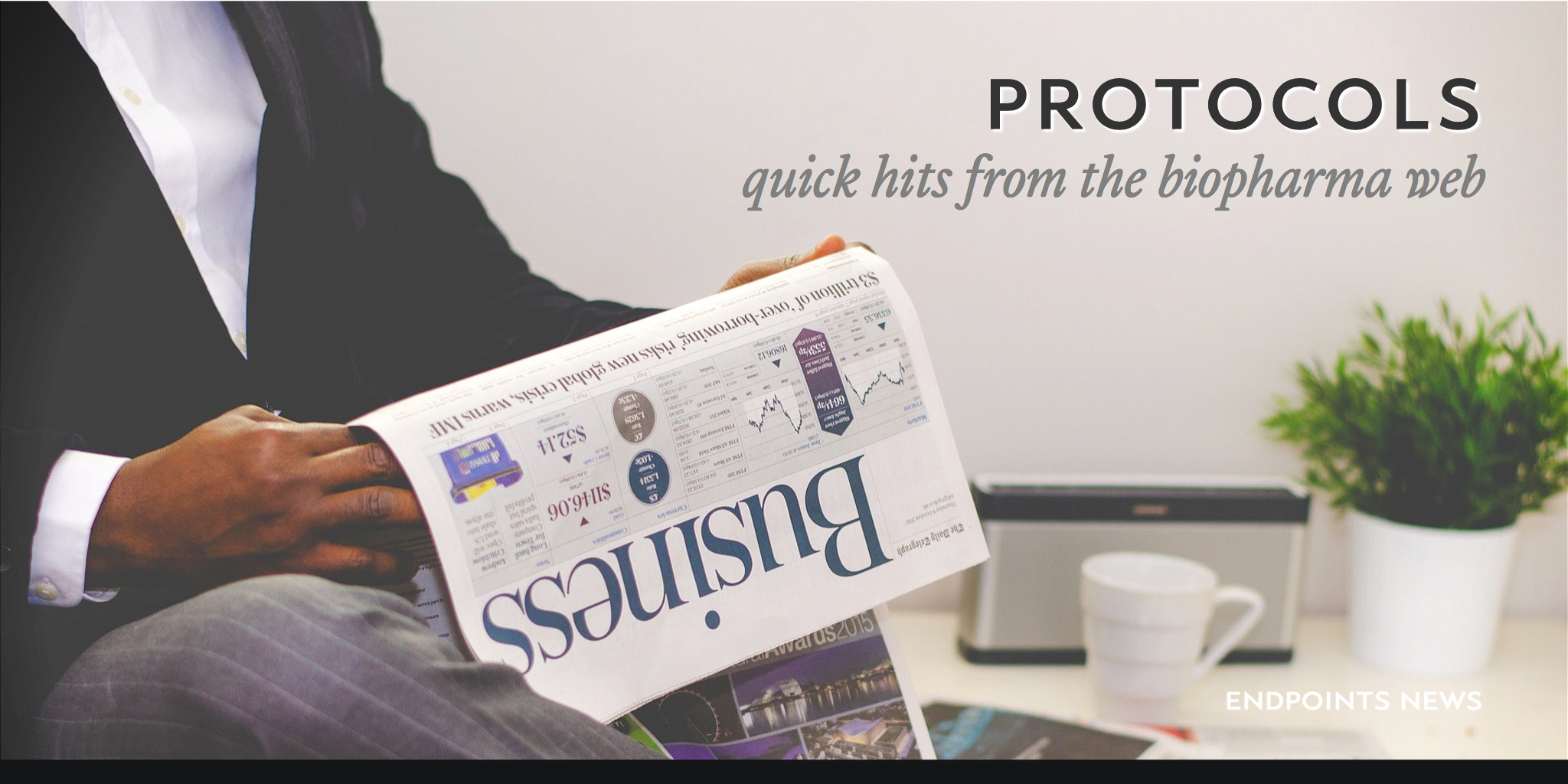 BioN­Tech and Re­gen­eron launch new melanoma col­lab; Har­bour Bio­Med finds in­cu­ba­tion part­ner
BioNTech and Regeneron have announced they are collaborating on a Phase II trial to study how the combination of the former's BNT111 candidate with the latter's Libtayo can treat melanoma.
The trial will enroll patients with anti-PD1-refractory/relapsed, unresectable Stage III or IV cutaneous melanoma. More details about the trial will be revealed at a later date, with the companies hoping to launch sometime in the fourth quarter.