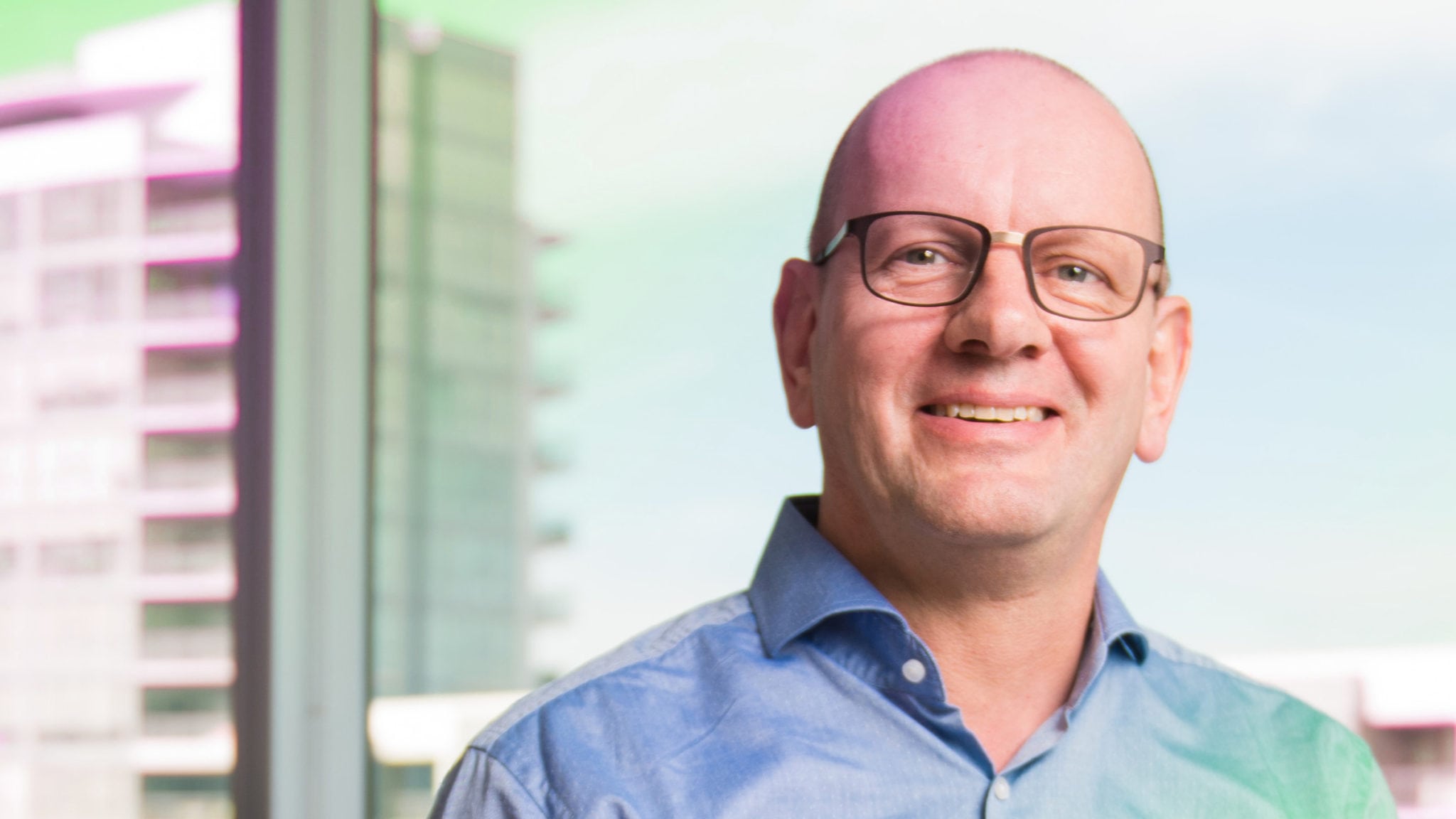 South San Francisco-based Pliant Therapeutics has just closed a $62 million round to take their idiopathic pulmonary fibrosis drug to the clinic — the first of many fibrotic disease-targeting drugs it hopes will come out of its discovery engine.
The Series B puts Pliant in a position to progress toward clinical proof of concept for its lead small molecule drug, which is a dual inhibitor of the αvβ1 and αvβ6 integrins. As a family of transmembrane receptors that usually mediate cell adhesion, integrins — as scientific co-founder Dean Sheppard has shown in his work at UCSF — are a key driver in fibrosis across different organs.
That approach is evident in the company's choice of indications to tackle first. Their lead drug, which doesn't yet have a name, will be tested for idiopathic pulmonary fibrosis (IPF) and primary sclerosing cholangitis (PSC). Both are rare diseases, but IPF affects the lung while PSC is found in the liver's bile ducts.
CEO Bernard Coulie is quick to admit that Pliant is running after a couple of lead players in the field. He estimates that they are 18 months behind Biogen, which has a monoclonal antibody against αvβ6 moving into Phase IIb for IPF.
"They are the first […] but we are second and we are not that far behind," he tells me. "So I think that's a really good position to be at."
It also helps that their therapy is a small molecule that binds to not one but two targets.
Besides, Coulie adds, not everything has to be a competition. In the hot field of NASH, he sees Pliant playing a role in developing part of a combination therapy that complements lipid-lowering drugs.
To be clear, given that even their earliest clinical programs won't start until 2019, Pliant still has a ways to go before they could nail a clinic-ready treatment for NASH or any of the other fibrotic diseases — from renal fibrosis to Duchenne muscular dystrophy — they believe they can tackle. But Coulie takes confidence in the drug discovery engine their team has built, using fresh tissues taken from fibrosis patients to inform target selection and biomarker characteristics.
Per the company's own estimates, this "de-risked" platform can generated one to two drug candidates every year. As it works on an expanding portfolio, its staff is expected to grow from 35 to 50 by the end of this year.
Cowen Healthcare Investments, which led the round, was convinced — as were new investors Eventide Asset Management, Schroder Adveq, Menlo Ventures, SCubed Capital, and Agent Capital, among others.
"The unique biological insights Pliant Therapeutics has uncovered about the role of integrins as key drivers of fibrosis will fuel the discovery of novel therapeutics that have the potential to address a range of fibrotic diseases," said Cowen's managing partner Kevin Raidy, who's joining the board as part of the deal.
---
Image: Bernard Coulie. PLIANT
---
The best place to read
Endpoints News

? In your inbox.

Comprehensive daily news report for those who discover, develop, and market drugs. Join 51,000+ biopharma pros who read Endpoints News by email every day.

Free Subscription
---
---
---