Chas­ing Bio­gen, the Pli­ant crew banks a $62M round to fu­el their shot at fi­bro­sis tar­gets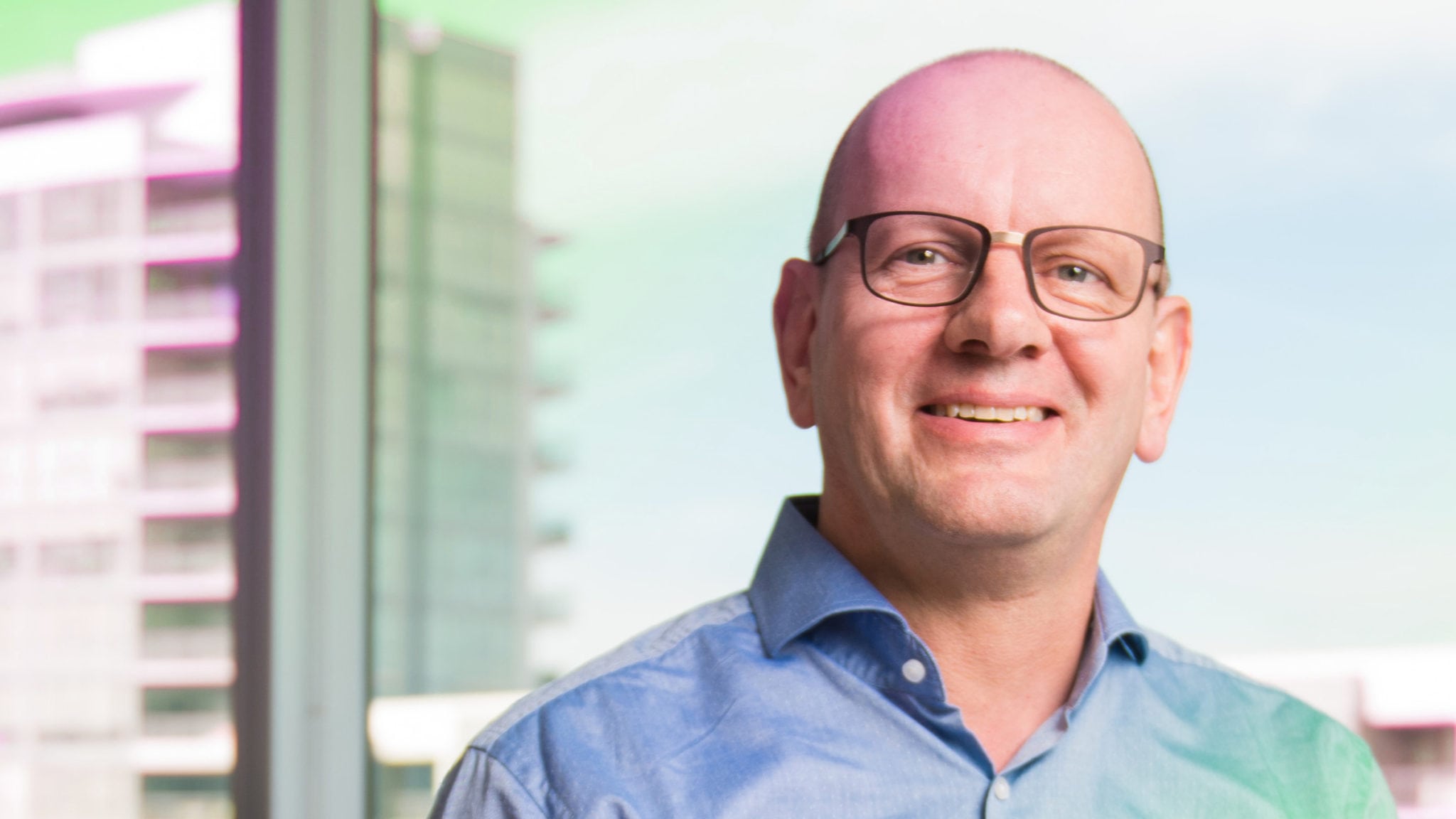 South San Fran­cis­co-based Pli­ant Ther­a­peu­tics has just closed a $62 mil­lion round to take their id­io­path­ic pul­monary fi­bro­sis drug to the clin­ic — the first of many fi­brot­ic dis­ease-tar­get­ing drugs it hopes will come out of its dis­cov­ery en­gine.
The Se­ries B puts Pli­ant in a po­si­tion to progress to­ward clin­i­cal proof of con­cept for its lead small mol­e­cule drug, which is a dual in­hibitor of the αvβ1 and αvβ6 in­te­grins. As a fam­i­ly of trans­mem­brane re­cep­tors that usu­al­ly me­di­ate cell ad­he­sion, in­te­grins — as sci­en­tif­ic co-founder Dean Shep­pard has shown in his work at UCSF — are a key dri­ver in fi­bro­sis across dif­fer­ent or­gans.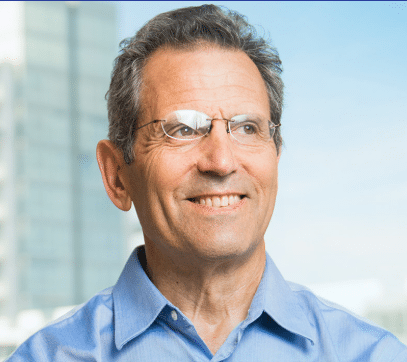 Dean Shep­pard
That ap­proach is ev­i­dent in the com­pa­ny's choice of in­di­ca­tions to tack­le first. Their lead drug, which doesn't yet have a name, will be test­ed for id­io­path­ic pul­monary fi­bro­sis (IPF) and pri­ma­ry scle­ros­ing cholan­gi­tis (PSC). Both are rare dis­eases, but IPF af­fects the lung while PSC is found in the liv­er's bile ducts.
CEO Bernard Coulie is quick to ad­mit that Pli­ant is run­ning af­ter a cou­ple of lead play­ers in the field. He es­ti­mates that they are 18 months be­hind Bio­gen, which has a mon­o­clon­al an­ti­body against αvβ6 mov­ing in­to Phase IIb for IPF.
"They are the first […] but we are sec­ond and we are not that far be­hind," he tells me. "So I think that's a re­al­ly good po­si­tion to be at."
It al­so helps that their ther­a­py is a small mol­e­cule that binds to not one but two tar­gets.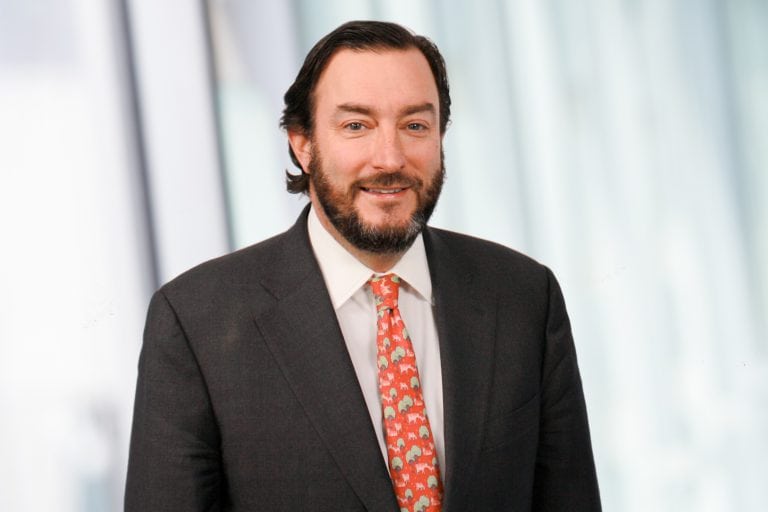 Kevin Raidy
Be­sides, Coulie adds, not every­thing has to be a com­pe­ti­tion. In the hot field of NASH, he sees Pli­ant play­ing a role in de­vel­op­ing part of a com­bi­na­tion ther­a­py that com­ple­ments lipid-low­er­ing drugs.
To be clear, giv­en that even their ear­li­est clin­i­cal pro­grams won't start un­til 2019, Pli­ant still has a ways to go be­fore they could nail a clin­ic-ready treat­ment for NASH or any of the oth­er fi­brot­ic dis­eases — from re­nal fi­bro­sis to Duchenne mus­cu­lar dy­s­tro­phy — they be­lieve they can tack­le. But Coulie takes con­fi­dence in the drug dis­cov­ery en­gine their team has built, us­ing fresh tis­sues tak­en from fi­bro­sis pa­tients to in­form tar­get se­lec­tion and bio­mark­er char­ac­ter­is­tics.
Per the com­pa­ny's own es­ti­mates, this "de-risked" plat­form can gen­er­at­ed one to two drug can­di­dates every year. As it works on an ex­pand­ing port­fo­lio, its staff is ex­pect­ed to grow from 35 to 50 by the end of this year.
Cowen Health­care In­vest­ments, which led the round, was con­vinced — as were new in­vestors Even­tide As­set Man­age­ment, Schroder Ad­veq, Men­lo Ven­tures, SCubed Cap­i­tal, and Agent Cap­i­tal, among oth­ers.
"The unique bi­o­log­i­cal in­sights Pli­ant Ther­a­peu­tics has un­cov­ered about the role of in­te­grins as key dri­vers of fi­bro­sis will fu­el the dis­cov­ery of nov­el ther­a­peu­tics that have the po­ten­tial to ad­dress a range of fi­brot­ic dis­eases," said Cowen's man­ag­ing part­ner Kevin Raidy, who's join­ing the board as part of the deal.
---
Im­age: Bernard Coulie. PLI­ANT