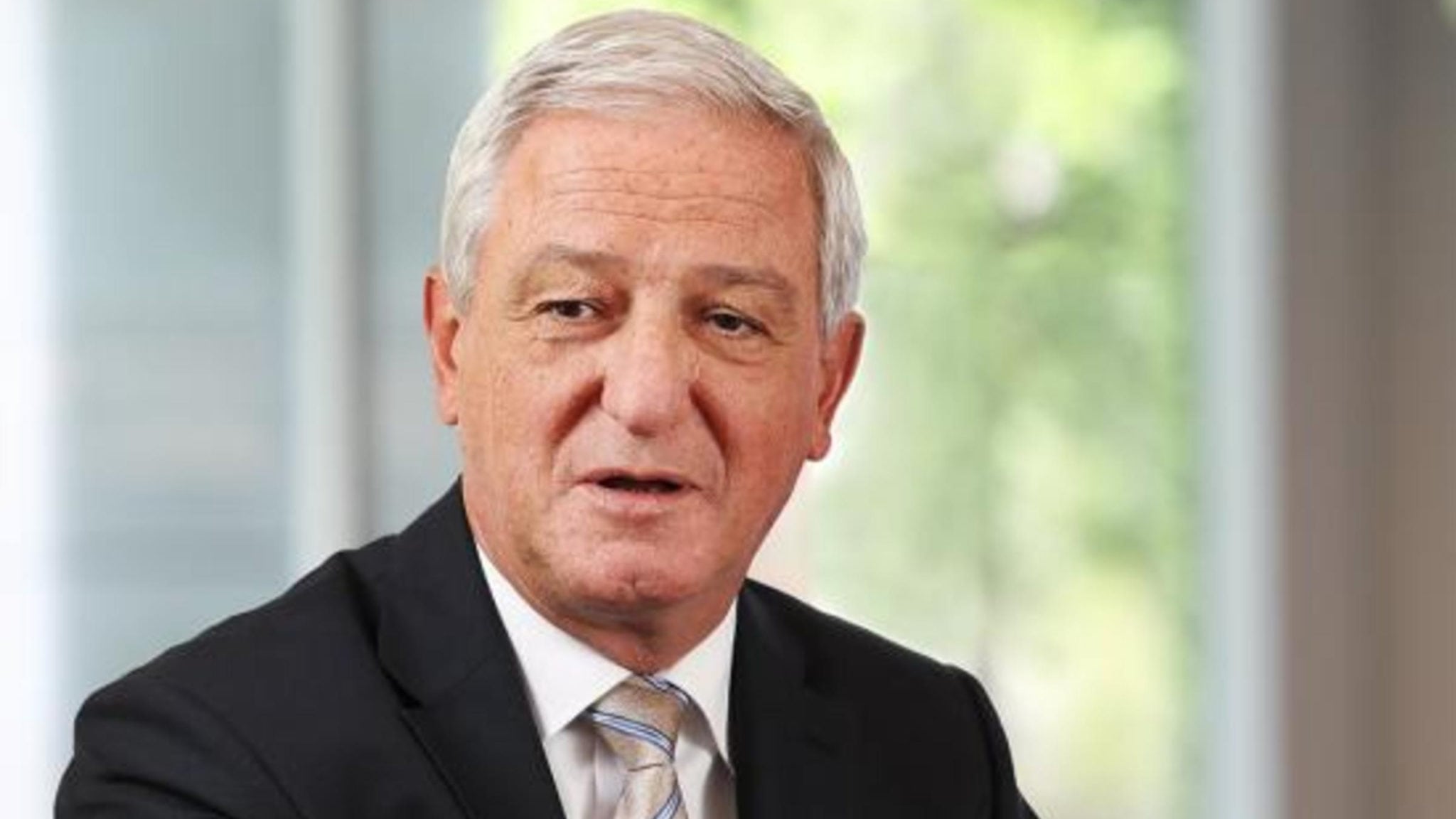 Novartis is continuing its piecemeal plan to restructure the global pharma company, once again bringing out the ax as it reshapes its manufacturing and services operations in Europe this time.
Close to 2,200 jobs are being eliminated in its home country of Switzerland in the next four years. That includes roughly 1,500 staff at production facilities it runs in Basel, Stein, Locarno and Schweizerhalle. Another 700 service jobs in Basel — which is home — are being redistributed to one of five global centers in Dublin, Hyderabad, Kuala Lumpur, Mexico City and Prague.
At the same time, Novartis is closing down a manufacturing site at Grimsby in the UK, chopping close to 400 positions. 
These cuts will make way for new manufacturing operations, which will add about 450 new Swiss jobs.
Novartis chairman Joerg Reinhardt has a hard earned rep as a relentless economizer, a fact that new CEO Vas Narasimhan has had to work with just as Joe Jimenez did before him. In the last few months we've seen the company punt its operations on early-stage research of antibiotics while planning to move its official headquarters for Alcon from Fort Worth to Geneva — a gambit designed to make it look more attractive as execs prep a spinout of the unit, which never worked out as planned.
Just days ago, Novartis also revealed plans to relocate 400 Dutch staffers from Arnhem to Amsterdam, which will be the new headquarters of the EMA. Novartis execs downplayed any connection with the regulatory shift as the UK leaves the EU, preferring to highlight its interest in the local scientific community.
Officially, all the cuts at Novartis has to do with what the chairman sees as a new reality, with lower drug prices in the US forcing streaming moves like this to maintain profitability. In fact, Novartis has regularly and routinely been hunting out savings at the expense of jobs for years, pruning R&D, manufacturing and other units in a global reorganization that never quite seems to end.
---
Image: Joerg Reinhardt. NOVARTIS
---
The best place to read
Endpoints News

? In your inbox.

Comprehensive daily news report for those who discover, develop, and market drugs. Join 47,500+ biopharma pros who read Endpoints News by email every day.

Free Subscription
---
---
---