Chris Garabe­di­an's Xon­toge­ny shep­herds its first biotech through a $10M start­up round
Four months af­ter Chris Garabe­di­an lined up $15 mil­lion to back his new play to shep­herd a flock of biotech star­tups, the Xon­toge­ny CEO has un­veiled his first new project.
Wel­come Lan­dos, a biotech up­start that is com­ing from the lab of Vir­ginia Tech's Josep Bas­saganya-Ri­era. The re­searcher, who's cred­it­ed with sev­er­al biotech star­tups, has lined up a new drug — BT-11, an oral treat­ment of Crohn's dis­ease and ul­cer­a­tive col­i­tis — which is on the thresh­old of its first clin­i­cal study.
Garabe­di­an's back­ers at Per­cep­tive Ad­vis­ers are putting up a $10 mil­lion Se­ries A to ex­plore for that first batch of hu­man da­ta. And Garabe­di­an will be of­fer­ing a guid­ing hand, en­abling Lan­dos to keep things lean and mean.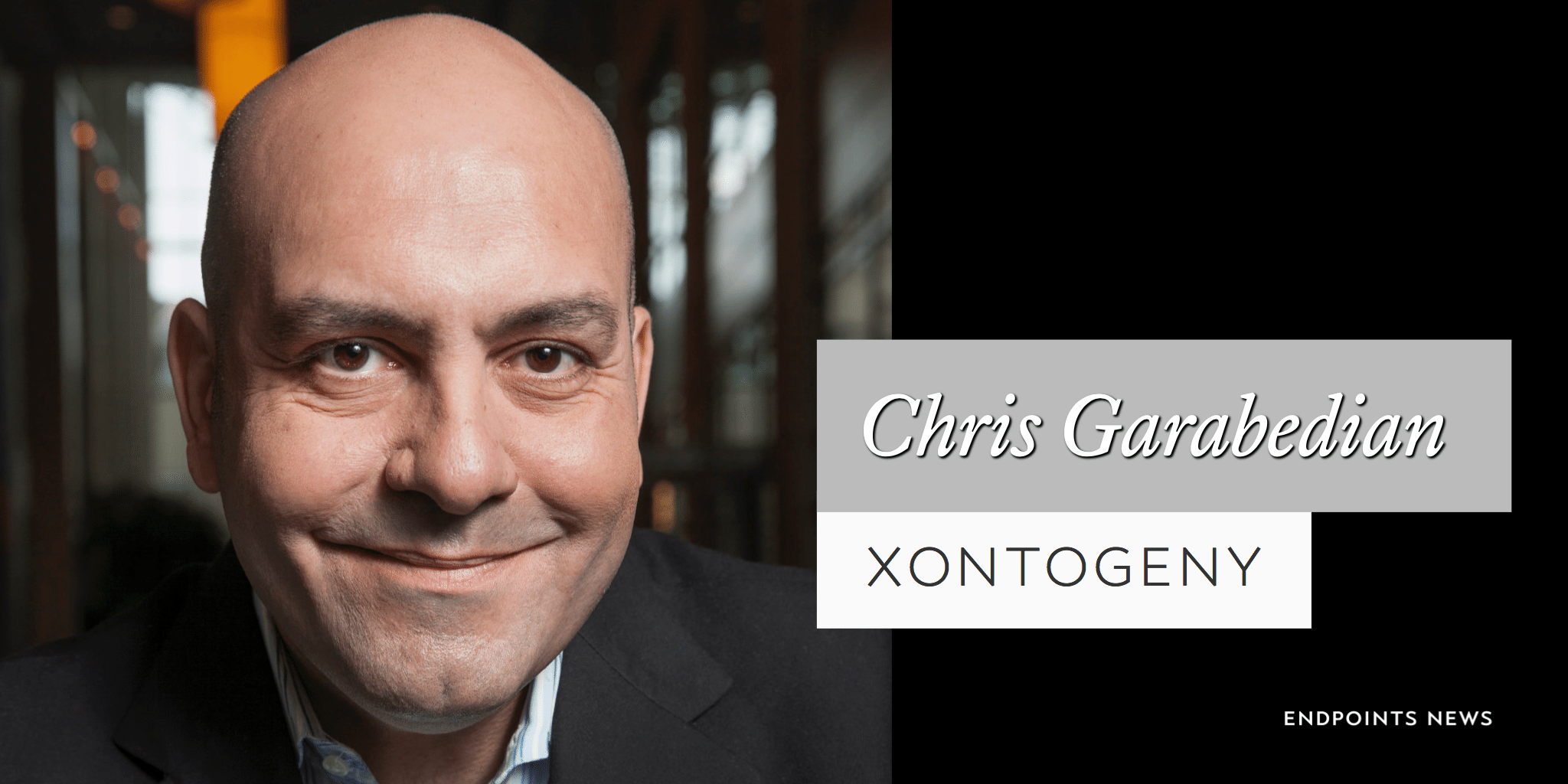 ---
Lan­dos fits the bill for Xon­toge­ny in many ways, says Garabe­di­an, the ex-CEO at Sarep­ta. It's close to the clin­ic, with plans to start the first hu­man study by the mid­dle or end of next year. They've got good, re­pro­duced an­i­mal da­ta sets. And the two have been talk­ing about this for the past cou­ple of years, giv­ing Garabe­di­an a chance to take some time ahead of the for­mal launch of his own com­pa­ny to get to un­der­stand the drug and path­way.
Bas­saganya-Ri­era tells me he's been study­ing this path­way — called Lan­thio­n­ine Syn­thetase C-Like 2 (LAN­CL2) — for more than a decade. And he's as­sem­bled a team of 13 to work on the de­vel­op­ment project, with Garabe­di­an's group fill­ing in key spots so the com­pa­ny won't need to hire up a full ros­ter of em­ploy­ees.
Boston-based Garabe­di­an al­so spot­light­ed the fact that he has no prob­lem work­ing with a biotech based in Vir­ginia.
"We're will­ing to work with sci­en­tists around the globe," he says, un­like some VCs that in­sist on keep­ing their port­fo­lio com­pa­nies close at hand. And he's plan­ning for many more projects just like this one.