Four months after Chris Garabedian lined up $15 million to back his new play to shepherd a flock of biotech startups, the Xontogeny CEO has unveiled his first new project.
Welcome Landos, a biotech upstart that is coming from the lab of Virginia Tech's Josep Bassaganya-Riera. The researcher, who's credited with several biotech startups, has lined up a new drug — BT-11, an oral treatment of Crohn's disease and ulcerative colitis — which is on the threshold of its first clinical study.
Garabedian's backers at Perceptive Advisers are putting up a $10 million Series A to explore for that first batch of human data. And Garabedian will be offering a guiding hand, enabling Landos to keep things lean and mean.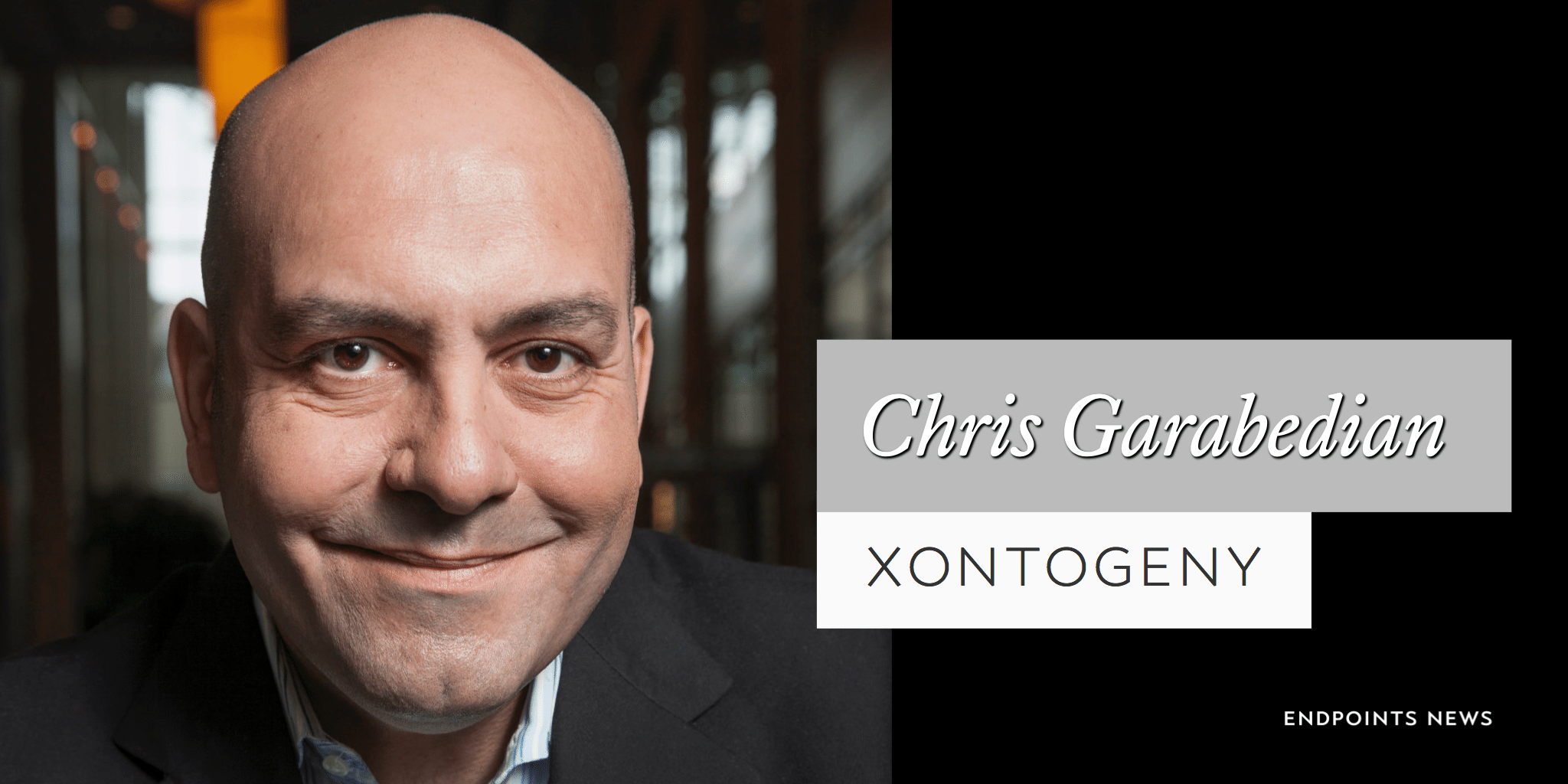 ---
Landos fits the bill for Xontogeny in many ways, says Garabedian, the ex-CEO at Sarepta. It's close to the clinic, with plans to start the first human study by the middle or end of next year. They've got good, reproduced animal data sets. And the two have been talking about this for the past couple of years, giving Garabedian a chance to take some time ahead of the formal launch of his own company to get to understand the drug and pathway.
Bassaganya-Riera tells me he's been studying this pathway — called Lanthionine Synthetase C-Like 2 (LANCL2) — for more than a decade. And he's assembled a team of 13 to work on the development project, with Garabedian's group filling in key spots so the company won't need to hire up a full roster of employees.
Boston-based Garabedian also spotlighted the fact that he has no problem working with a biotech based in Virginia.
"We're willing to work with scientists around the globe," he says, unlike some VCs that insist on keeping their portfolio companies close at hand. And he's planning for many more projects just like this one.
---
The best place to read
Endpoints News

? In your inbox.

Comprehensive daily news report for those who discover, develop, and market drugs. Join 44,800+ biopharma pros who read Endpoints News by email every day.

Free Subscription
---
---
---