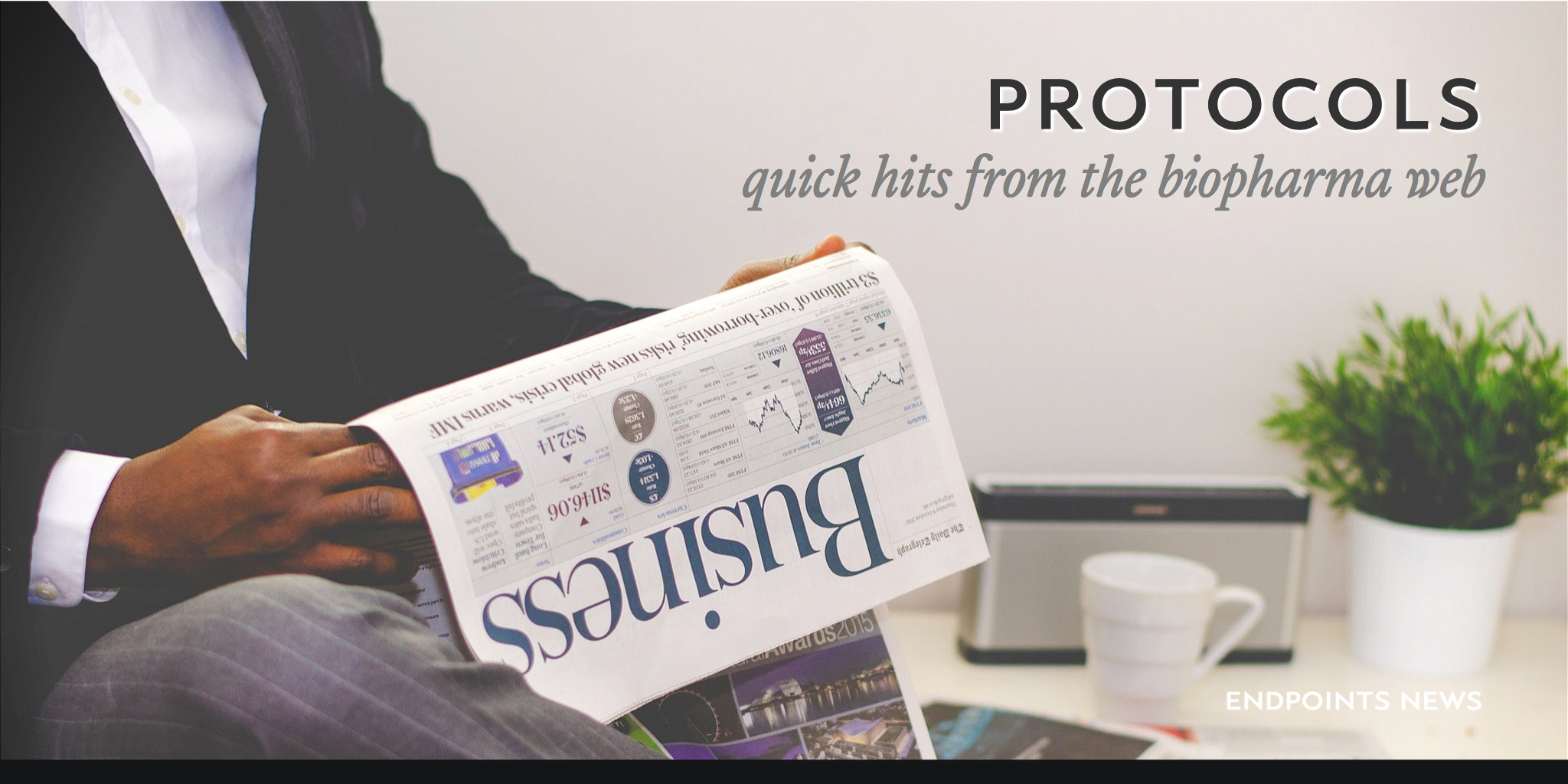 Cigna/Ex­press Scripts of­fer di­a­bet­ics $25/month in­sulin; Pfiz­er's Viz­im­pro scores EU nod
→ Across the Unit­ed States, anec­do­tal re­ports of di­a­bet­ics ra­tioning or for­go­ing in­sulin are rife. As pub­lic out­rage about in­sulin costs mount, Cigna and Ex­press Scripts $ES­RX on Wednes­day said their di­a­bet­ic cus­tomers will not be forced to pay more than $25/month out-of-pock­et for the life-sav­ing drug. The av­er­age out-of-pock­et cost for their plans were $41.50/month last year, al­though pa­tients on high-de­ductible plans were pay­ing much more. The move comes ahead of a Con­gres­sion­al hear­ing on April 12 that will put phar­ma­cy ben­e­fit man­agers —in­clud­ing Ex­press Scripts — in the hot seat, primed for grilling by law­mak­ers who are tasked with un­pack­ing the role of these mid­dle­men in pre­scrip­tion drug pric­ing.
→ Pfiz­er's $PFE FDA-ap­proved lung can­cer treat­ment Viz­im­pro has se­cured EU ap­proval for front­line pa­tients with lo­cal­ly ad­vanced or metasta­t­ic non-small cell lung can­cer pa­tients with EGFR-ac­ti­vat­ing mu­ta­tions.