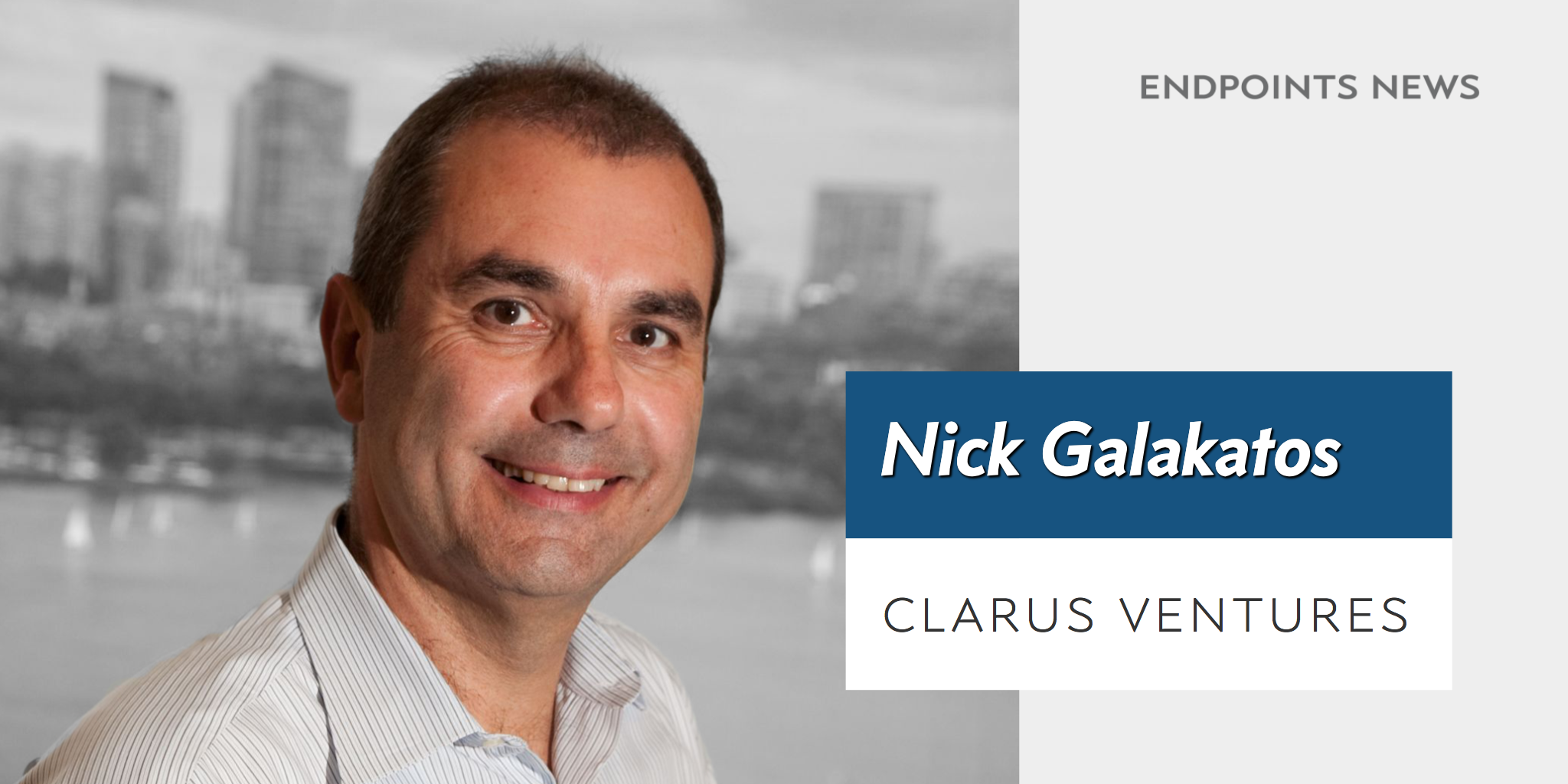 Clarus read­ies a slate of big PhI­II risk-shar­ing bets with a new $910M fund
About 8 years ago, the crew at Clarus Ven­tures had a sit down with a phar­ma com­pa­ny they were look­ing to sell one of their port­fo­lio biotechs to. The talks went well, the com­pa­ny want­ed the as­sets. But there was a big ob­sta­cle.
The buy­er they were talk­ing to couldn't af­ford to just ac­quire the com­pa­ny and fit in an­oth­er late-stage drug pro­gram un­der its R&D bud­get. Those num­bers couldn't change willy nil­ly — no mat­ter how good the new late-stage drug looked.
So Clarus got cre­ative. They agreed to come in with fund­ing for the Phase III, work­ing a deal on their pay­back for tak­ing on the risk. That cre­ative deal be­came a busi­ness at Clarus, and a good one at that, to hear them tell the sto­ry. They fol­lowed up with a string of deals with a line­up of top-20 phar­mas and now Clarus has raised $910 mil­lion more to fund the next wave.
"Over the past 7 years, half of our in­vest­ment strat­e­gy has been fo­cused on risk shar­ing," Clarus Man­ag­ing Di­rec­tor Nick Galakatos tells me. Clarus IV — which broke well past its ini­tial $750 mil­lion goal — will al­low them to grow these kinds of struc­tured in­vest­ments past the top 20 with enough cash to fund rough­ly 12 to 14 more deals at $50 mil­lion to $300 mil­lion apiece.
This is a far cry from the clas­sic kind of ven­ture in­vest­ments that VCs make in life sci­ences. And Galakatos says it's the kind of deal that should do well in the cur­rent re­strict­ed fi­nan­cial en­vi­ron­ment that phar­mas have to work with.
"For the most part the R&D bud­get of the ma­jor phar­ma com­pa­nies is con­strained," says Galakatos. "They have a very ex­cit­ing pipeline and frankly they can­not fund their ex­ist­ing bud­get." The risk-shar­ing deals pro­vide the added cash for the phar­mas to take more shots on goal, and there's sub­stan­tial Phase II da­ta for Clarus to con­sid­er be­fore mak­ing a bet.
Not too sur­pris­ing­ly, can­cer deals are at the heart of this strat­e­gy, with red-hot im­muno-on­col­o­gy pacts as the cen­ter­piece. Phar­ma com­pa­nies in gen­er­al are loathe to pub­licly de­tail the num­bers be­hind deals like this and Galakatos knows the val­ue of re­main­ing dis­crete.
But he did of­fer that Clarus worked one struc­tured deal on ibru­ti­nib that was un­veiled, buy­ing a roy­al­ty stream from Roy­al­ty Phar­ma along­side Ais­ling Cap­i­tal when that drug was un­der re­view in 2013 by J&J and Phar­ma­cyclics. And of the 8 drugs they fi­nanced that made it through Phase III, he says, 5 are ap­proved and 3 more are be­ing po­si­tioned for a reg­u­la­to­ry de­ci­sion.
Clarus is ready for more.