Clear­side Bio los­es near­ly half its val­ue pre-mar­ket as lead eye drug fails piv­otal test
Eye drug de­vel­op­er Clear­side Bio­med­ical $CSLD said late-stage da­ta showed its ex­per­i­men­tal treat­ment, Xipere, did not in­duce an ad­di­tion­al ben­e­fit when used in tan­dem with Re­gen­eron's $REGN flag­ship Eylea in pa­tients with reti­nal vein oc­clu­sion (RVO), a com­mon cause of sud­den, pain­less, loss of vi­sion in one eye.
This Phase III fail­ure has prompt­ed the com­pa­ny to aban­don the de­vel­op­ment of a Xipere (for­mer­ly supra­choroidal CLS-TA) com­bi­na­tion ther­a­py for RVO, and sent its shares plum­met­ing 46% in pre-mar­ket trad­ing.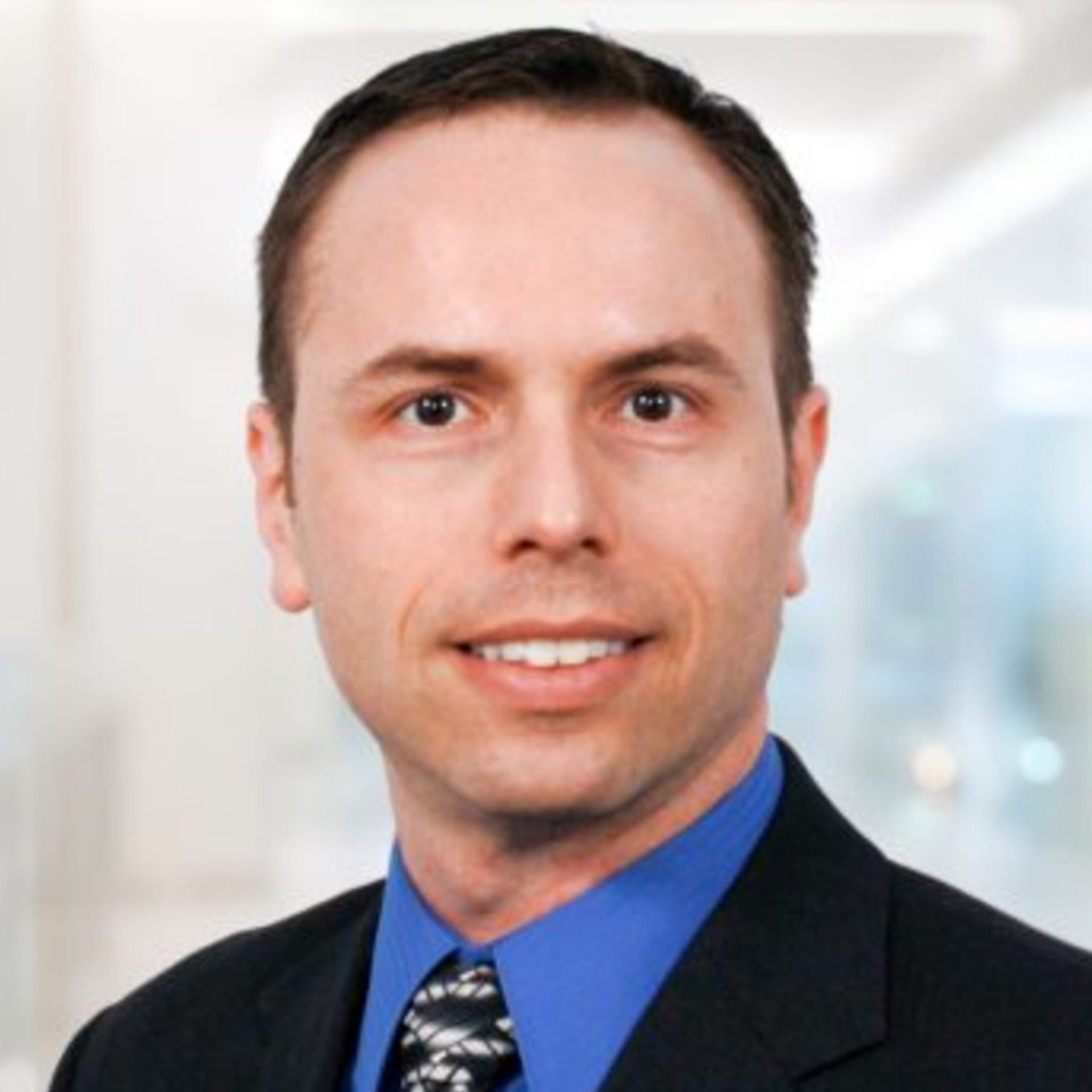 Boris Peak­er
In the SAP­PHIRE tri­al, 460 pa­tients with treat­ment-naïve RVO were ei­ther giv­en Eylea monother­a­py or Eylea+Xipere. Topline da­ta af­ter eight weeks showed that in each arm, about half the pa­tients ex­pe­ri­enced at least a 15-let­ter im­prove­ment in vi­sion, in­di­cat­ing that Xipere did not con­fer any ad­di­tion­al ben­e­fit in the tri­al. Clear­side was al­so test­ing Xipere in com­bi­na­tion with Eylea's an­ti-VEGF ri­vals — Lu­cen­tis and Avastin — in the TOPAZ tri­al. Both tri­als are be­ing ter­mi­nat­ed.
In a note pub­lished late last month, Cowen's Boris Peak­er had mod­eled $400 mil­lion in peak US sales for Xipere in RVO.
On Mon­day, the Al­pharet­ta, Geor­gia-based com­pa­ny said its ap­pli­ca­tion to mar­ket Xipere, its lead in­ves­ti­ga­tion­al drug, as a monother­a­py for uveitis — an in­flam­ma­tion of the mid­dle lay­er of the eye — re­mains on track to be filed by the end of the year. Da­ta have shown that Xipere con­fers sig­nif­i­cant ben­e­fit ir­re­spec­tive of the anatom­i­cal lo­ca­tion of the uveitis (an­te­ri­or, in­ter­me­di­ate, pos­te­ri­or, or panu­veitis), mak­ing it a strong com­peti­tor to Al­ler­gan's $AGN Ozur­dex, which is ap­proved on­ly for pos­te­ri­or uveitis, ac­cord­ing to Peak­er, who has mod­elled $100 mil­lion in peak US sales for the uveitis in­di­ca­tion.
The drug is al­so be­ing test­ed as a monother­a­py or in com­bi­na­tion with Eylea for di­a­bet­ic mac­u­lar ede­ma. Clear­side's pipeline of oph­thalmic treat­ments is based on the the­o­ry that drugs will be most ef­fec­tive if they can be de­liv­ered to the part of the eye that re­quires treat­ment, such as the choroid and reti­na.