Clene Nanomed­i­cine, re­search­ing the use of gold atoms to slow ALS pro­gres­sion, nets $42.5M Se­ries D
A bio­phar­ma that us­es gold to de­vel­op treat­ments for neu­rode­gen­er­a­tive dis­eases just got a lit­tle bit rich­er.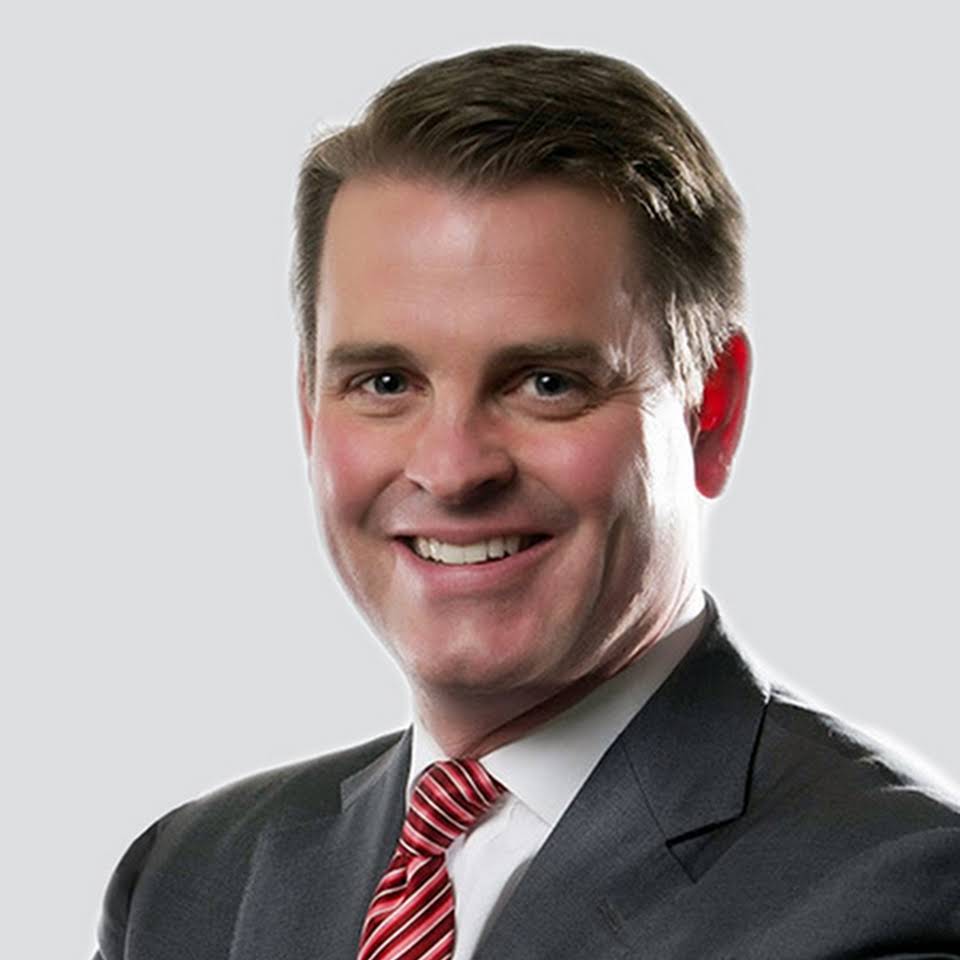 Rob Ether­ing­ton
Clene Nanomed­i­cine pulled in $42.5 mil­lion in a Se­ries D fi­nanc­ing round Wednes­day, mon­ey which will go to­ward ad­vanc­ing its lead pro­gram through a Phase III plat­form tri­al in ALS and sup­port Phase II tri­als in MS, Parkin­son's dis­ease and ALS. CEO Rob Ether­ing­ton said that by the end of 2021, Clene will know whether or not the can­di­date, called CNM-Au8, will prove ef­fec­tive.
"It will take us to the end of all these clin­i­cal end­points," Ether­ing­ton told End­points News. "The ex­cit­ing thing for us is that one as­set could po­ten­tial­ly be in­di­cat­ed to im­prove neu­ro­log­i­cal func­tion in MS, as well as ALS, and [though] Parkin­son's is the slow­er pro­gram, this mon­ey is go­ing to help us launch more com­plete­ly that pro­gram."
CNM-Au8 is a liq­uid sus­pen­sion of gold nanocrys­tals that cat­alyze in­tra­cel­lu­lar bi­o­log­i­cal re­ac­tions. Such cat­alyza­tion can lead to im­prove­ment in nerve cell sur­vival, func­tion, and com­mu­ni­ca­tion. Chem­i­cal­ly, the "clean sur­faces" of the nanocrys­tals help nor­mal­ize ATP pro­duc­tion in cells, which is lack­ing in se­ri­ous neu­ro­log­i­cal dis­eases like ALS, CMO Robert Glanz­man said.
"We're pro­vid­ing bioen­er­gy sup­port to cells," Glanz­man said. "There's a rea­son why we tend to get neu­rode­gen­er­a­tive dis­eases as we get old­er, and that is be­cause as we age, there's a lin­ear loss of bioen­er­getic ca­pac­i­ty with­in neu­rons … and what we're do­ing is ac­tu­al­ly pro­vid­ing these neu­rons and oth­er cells with free en­er­gy, es­sen­tial­ly."
In terms of vis­i­ble symp­toms, Glanz­man added that pa­tients tak­ing CNM-Au8 will see bet­ter strength, mus­cle mass and be able to speak, breathe and swal­low more eas­i­ly over a longer pe­ri­od of time.
Clene's Phase III study comes as it was se­lect­ed to par­tic­i­pate in the first-ever plat­form tri­al for ALS, which en­rolled its first pa­tients ear­li­er this month. The tri­al com­pares three sep­a­rate treat­ments for the dis­ease, with UCB's zilu­coplan and Bio­haven's verdiper­stat join­ing CNM-Au8 at Har­vard-backed Mass­a­chu­setts Gen­er­al Hos­pi­tal in test­ing 480 to­tal pa­tients.
Though de­layed from a March start due to the Covid-19 pan­dem­ic, the plat­form tri­al aims to ex­pe­dite the de­vel­op­ment of ther­a­pies for a dis­ease that ad­vances rapid­ly and that has few ef­fec­tive treat­ment op­tions. On­ly rilu­zole, al­so known as Ri­lutek and OK'ed in 1995, shows any mea­sur­able ef­fect on ALS pa­tients, Ether­ing­ton said.
"Rilu­zole, which func­tion­al­ly is re­al­ly the on­ly drug that most peo­ple with ALS use, was orig­i­nal­ly ap­proved to de­lay the need for tra­cheostomies to en­cour­age breath­ing for an ex­tra cou­ple months," Ether­ing­ton said. "But it has a very mod­est ef­fect gen­er­al­ly. It is the stan­dard of care, how­ev­er, be­cause it's the on­ly re­al­ly marked­ly rel­e­vant drug that's been ap­proved for ALS in this coun­try. There's a few oth­ers but most of them do very lit­tle."
Clene has two oth­er pro­grams in the pipeline, though nei­ther have reached the clin­ic just yet. The first is a top­i­cal gel con­tain­ing sil­ver and zinc ions, with re­searchers look­ing at burn treat­ment, ac­cel­er­at­ed wound-heal­ing and as an an­ti-in­fec­tive. There's al­so a gold-plat­inum ther­a­peu­tic be­ing stud­ied for use in on­col­o­gy, which is still in the ini­tial in vit­ro stage.
The bot­tom line for Clene though is that find­ing a treat­ment op­tion for the ex­treme­ly dif­fi­cult ALS in­di­ca­tion be­comes clos­er to re­al­i­ty, with a po­ten­tial­ly huge im­pact on the field.
"The way you and I move and can grasp things and can talk, all this fine mo­tor move­ment we take for grant­ed," Ether­ing­ton said. "An ALS pa­tient los­es these and this is ex­act­ly what we are study­ing."