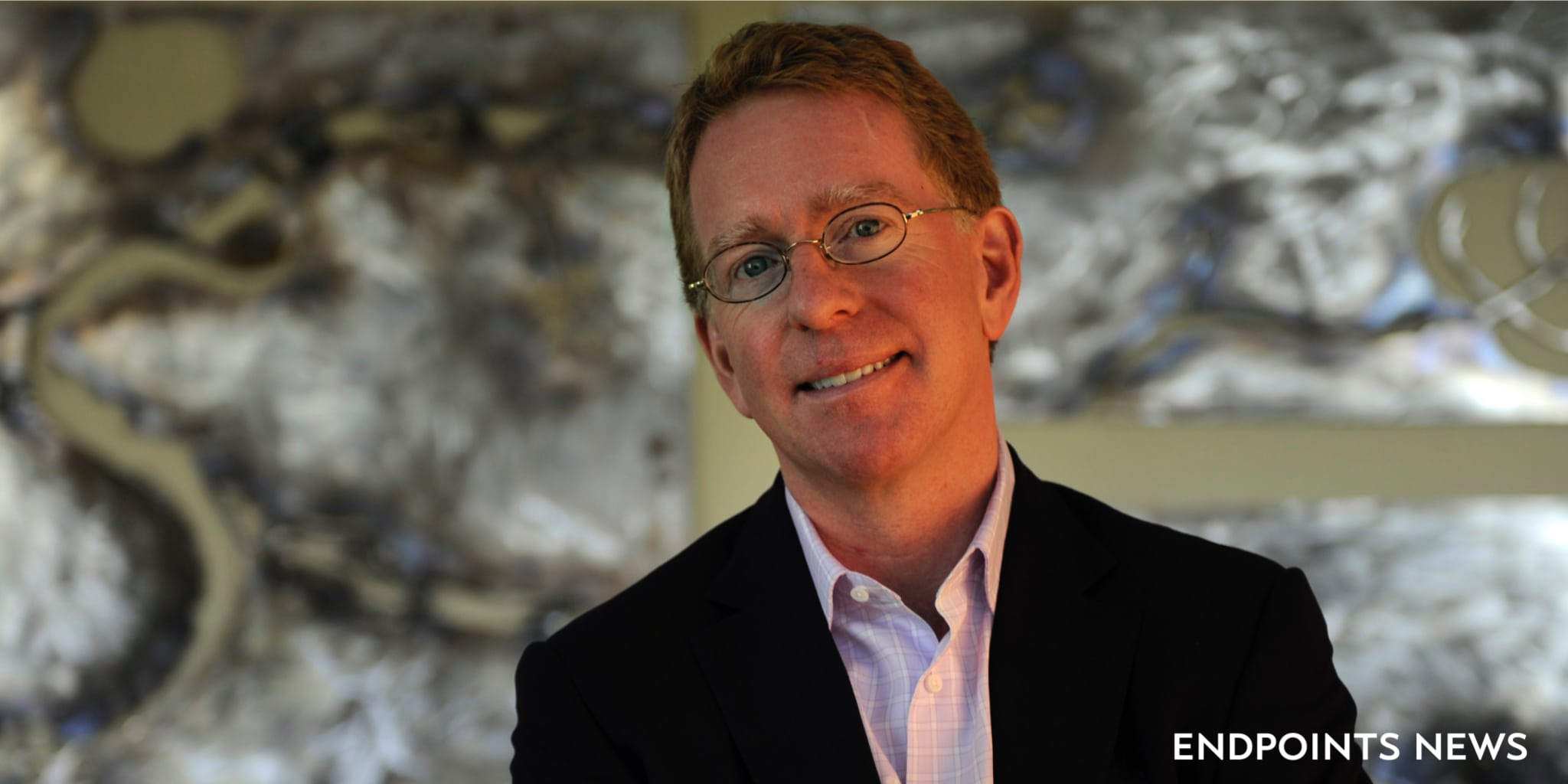 Clo­vis CEO Patrick Ma­haffy set­tles up on SEC charges of ly­ing about the ro­ci da­ta — and it won't cost much
For 4 crit­i­cal months in 2015, Clo­vis $CLVS and its ex­ec­u­tives led by CEO Patrick Ma­haffy main­tained that their can­cer drug ro­ci had per­formed beau­ti­ful­ly in clin­i­cal tri­als, with a 60% ef­fi­ca­cy rate that blew the an­a­lysts away. That's what they told in­vestors, rais­ing $298 mil­lion with a fat stock price in Ju­ly of 2015.
And, ac­cord­ing to the SEC, Ma­haffy knew it was a lie. He and for­mer CFO Er­le Mast were told ear­li­er that the ef­fi­ca­cy had shrunk con­sid­er­ably, but that wasn't their pub­lic line. And when they dis­closed the truth in No­vem­ber, their share price plunged 70%.
To­day, though, they're get­ting away with a slap on the wrist.
With­out any ad­mis­sion of guilt, the SEC is let­ting Ma­haffy — still CEO of Clo­vis — off with a $250,000 penal­ty. Mast is pay­ing $100,000 penal­ty, and dis­gorg­ing prin­ci­pal and in­ter­est he made sell­ing the com­pa­ny stock dur­ing that pe­ri­od to­tal­ing $454,145.
Clo­vis, or its in­vestors, are pay­ing $20 mil­lion to set­tle the claims.
Last year Ma­haffy was pro­vid­ed a com­pen­sa­tion pack­age worth $8.7 mil­lion. In 2015, when he was ac­cused of mis­lead­ing in­vestors, he took home a $5.7 mil­lion pack­age.
He's nev­er re­spond­ed to re­quests for com­ments.
It was ap­par­ent years ago that Clo­vis had been gild­ing the lily on their da­ta.
Set­backs hap­pen in biotech. But some of the ex­perts who watched this drug say this was not the usu­al kind of clin­i­cal re­ver­sal that can eas­i­ly oc­cur in a risky field like drug de­vel­op­ment. Clo­vis ex­ecs had been pur­pose­ly mis­lead­ing in­vestors with a false por­trait of the da­ta, they claimed.
"I feel that the ef­fi­ca­cy da­ta have, con­sis­tent­ly and re­peat­ed­ly, over many years, been mis­rep­re­sent­ed," R&D ex­pert Kapil Dhin­gra told me months lat­er af­ter he wrote an analy­sis of the da­ta for An­nals of On­col­o­gy. "This is not sim­ply a case of gray zones, this is black and white un­true pre­sen­ta­tion of the da­ta. And it is not just a mi­nor mis­rep­re­sen­ta­tion (such as pho­to­shop­ping a west­ern blot im­age etc that can get a ba­sic sci­en­tist in trou­ble); the true ef­fi­ca­cy is about half of what they rep­re­sent­ed."
Im­age: Patrick Ma­haffy, by Kathryn Scott Osler GET­TY