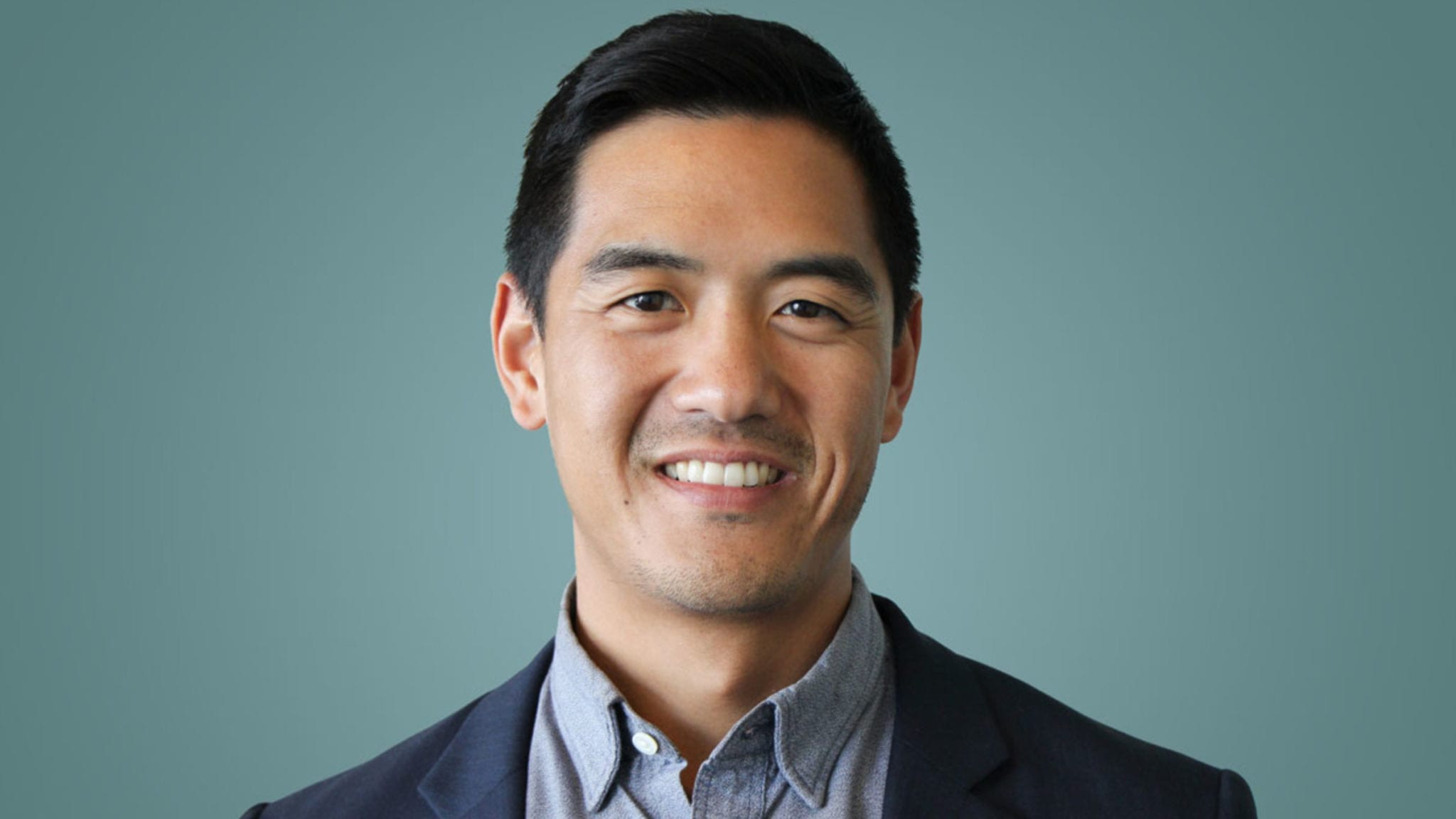 Alex Mok, Mantra Bio CEO and co-founder
Co­di­ak gets a com­peti­tor, as Mantra Bio leaves stealth and en­ters grow­ing ex­o­some space
Alex Mok had been try­ing to build mi­ni-or­gans in a lab for years, when he start­ed read­ing about re­search in­to a form of cel­lu­lar postal ser­vice called ex­o­somes.
Sci­en­tists were be­gin­ning to see how these minute en­velopes car­ried mes­sages be­tween cells, help­ing them form tis­sue or, when things go wrong, cause dis­ease. Mok start­ed im­mers­ing him­self in­to the field too late to change the com­pa­ny, called Cel­lA­SIC, which he co-found­ed af­ter leav­ing UC Berke­ley. It was still good enough to sell it to Mer­ck KgAA, but he be­gan won­der­ing about the pos­si­bil­i­ties.
"Right un­der our noses there was this mas­sive com­mu­ni­ca­tion chan­nel that we had just not been study­ing," Mok told End­points News. "If we had known that and start­ed work­ing and study­ing that, maybe we would've had bet­ter organoids, we would've been able to solve a lot of tech­ni­cal chal­lenges."
So Mok launched a new com­pa­ny: Mantra Bio. Found­ed in 2016, it is now emerg­ing from stealth mode with $25 mil­lion in Se­ries A fund­ing led by 8VC and Viking Glob­al In­vestors. Mantra joins a se­ries of oth­er com­pa­nies — most promi­nent­ly Co­di­ak Bio­sciences — who are try­ing to un­der­stand this nat­ur­al mes­sag­ing sys­tem and copy it to build stealthy couri­ers that can slide drugs in­to hard-to-reach places and shut­tle gene ther­a­pies past the body's nat­ur­al de­fens­es.
"I know the term 'plat­form of biotech' gets used a lot," 8VC in­vestor and Mantra board mem­ber Fran­cis­co Gimenez told End­points. "But it is tru­ly a plat­form by which we could con­ceive of de­liv­ery of all sorts of ther­a­peu­tic agents."
Still, Gimenez ac­knowl­edges, there are a lot of chal­lenges left to solve. Ex­o­somes, al­so known as ex­tra­cel­lu­lar vesi­cles, are tiny lipid sacs, around a thou­sandth the size of a cell, that con­tain mi­cro-strands of RNA or oth­er bi­o­log­i­cal car­go and shut­tle them around the body, to dif­fer­ent cells and or­gans. They are found in all life, and they have evolved to car­ry those RNA mes­sages through­out the body with­out at­tract­ing at­ten­tion from the im­mune sys­tem.
That makes them an ide­al drug de­liv­ery mech­a­nism. Co­di­ak's first pro­gram was an ex­o­some to tar­get KRAS, an onco­gene that has been no­to­ri­ous­ly hard to hit be­cause the pro­teins lack a nat­ur­al groove for a small mol­e­cule. More re­cent­ly, they've signed up with Sarep­ta to de­vel­op the first mul­ti­ple-dose gene ther­a­py; tra­di­tion­al­ly gene ther­a­py has been sin­gle-dose in part be­cause im­mune sys­tems evolve de­fens­es against the vec­tor used to de­liv­er it.
Yet ex­o­somes are com­pli­cat­ed — "very, very com­pli­cat­ed," Mok said.
On top of just the lipid sac it­self, there are al­so nu­mer­ous pro­teins on top of them that are re­quired to si­lence the im­mune sys­tem and nu­mer­ous pro­teins that are in­volved in as­sur­ing the vesi­cle docks and en­ters its tar­get cells. "We're talk­ing about su­per, su­per small hun­dred-nanome­ter vesi­cles where na­ture just ba­si­cal­ly evolved it to be the best drug de­liv­ery ve­hi­cle there is," he said.
It's no sur­prise, then, that no ex­o­some drugs have en­tered the clin­ic so far, or that Co­di­ak strug­gled to de­vel­op its KRAS pro­gram and ul­ti­mate­ly put it on the back­burn­er. Gimenez said he's been watch­ing the field for years, from the time when re­searchers were ex­cit­ed about the po­ten­tial but lacked the tools to even look at in­di­vid­ual ex­o­somes.
"It's been kind of a pain in the ass to ac­tu­al­ly get it work­ing," he said, re­fer­ring to the over­all field.
Mantra Bio hopes to solve some of these prob­lems by us­ing a com­pu­ta­tion­al plat­form to first find tar­gets and de­sign ex­o­somes and then build­ing a set of them in the lab. So far they have in the tens of ex­o­somes, Mok said, but they hope to soon es­ca­late to over 100. They've al­so in­vest­ed ear­ly in the man­u­fac­tur­ing tech­nol­o­gy to pre­vent some of the bot­tle­necks that have held up oth­er re­searchers.
For now, the com­pa­ny is keep­ing its par­tic­u­lar po­ten­tial close to the vest, but they plan on fil­ing an IND by 2022 or 2023. Mok al­so said they could part­ner with oth­er biotechs, such as Mod­er­na or Al­ny­lam, in help­ing de­liv­er their RNA drugs.
"We're cer­tain­ly re­al­ly ex­cit­ed about gene ther­a­py and rare dis­eases and the un­drug­gable space," he said.
Up­date: The first quote in the sto­ry con­tained a mistype. It has since been up­dat­ed.