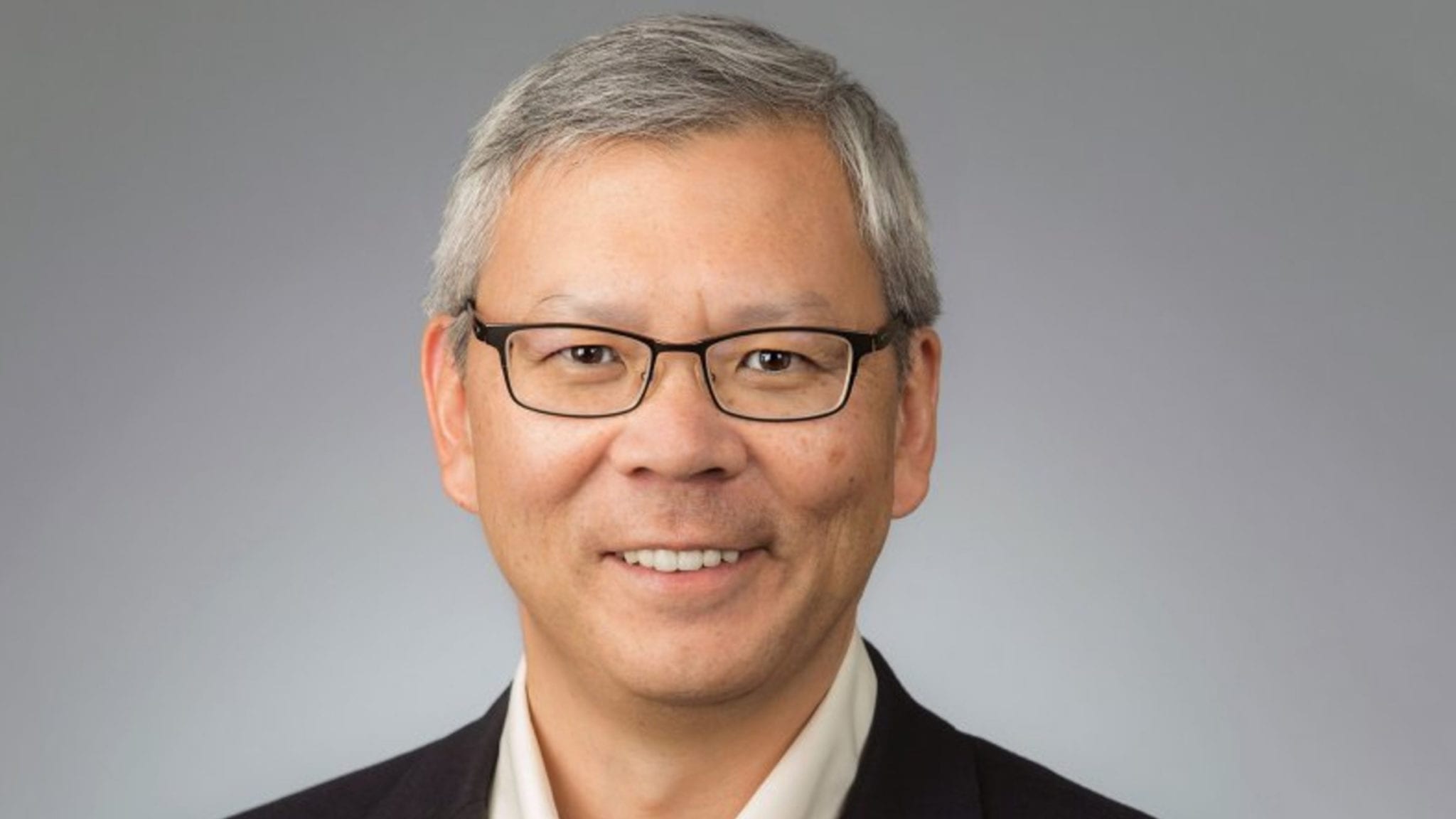 Roger Tung, Concert Pharmaceuticals CEO (Concert)
Con­cert gets BTD for alope­cia drug, set­ting up a late-stage show­down with gi­ant ri­val Pfiz­er
Con­cert Phar­ma­ceu­ti­cals' path to de­vel­op­ing a drug that treats alope­cia area­ta has been bumpy, but the phar­ma com­pa­ny scored a win Wednes­day.
The FDA grant­ed Con­cert a Break­through Ther­a­py Des­ig­na­tion (BTD) for its oral Janus ki­nase in­hibitor, named CTP-543, paving the way for a Phase III study of the drug to be­gin in the fourth quar­ter of 2020. The news fol­lows pos­i­tive Phase II re­sults from last Sep­tem­ber, which saw the drug meet its pri­ma­ry end­point in both 8 mg and 12 mg twice-dai­ly dos­es.
The news spurred a 14% spike in the biotech's share $CNCE price.
There are cur­rent­ly no drugs on the mar­ket to treat alope­cia area­ta and Con­cert, whose drug blocks JAK1 and JAK2, has been com­pet­ing with Pfiz­er to see who can reach shelves first. CTP-543 is go­ing up against PF-06651600, which in­hibits JAK3, and PF-06700841, which tar­gets TYK2 and JAK1.
Though the FDA has of­fi­cial­ly en­dorsed CTP-543's po­ten­tial with the BTD, the drug's suc­cess is far from guar­an­teed.
JAK in­hibitors, which can al­so be used to treat rheuma­toid arthri­tis and ul­cer­a­tive col­i­tis, have come un­der heavy scruti­ny in re­cent years. Both the FDA and EMA have slapped warn­ings on and re­strict­ed larg­er dos­es of such in­hibitors made by Pfiz­er (Xel­janz) and Ab­b­Vie (Rin­voq) af­ter ob­serv­ing high­er rates of blood clots and death. Pfiz­er end­ed up drop­ping its high­er-dose treat­ment of Xel­janz al­to­geth­er, and Eli Lil­ly avoid­ed sell­ing high dos­es of its Olu­mi­ant drug as it be­came avail­able.
Con­cert it­self ran in­to some trou­ble a few years ago when the FDA placed a clin­i­cal hold on the Phase IIa study for CTP-543, even though the agency did not men­tion safe­ty con­cerns in its no­tice. Af­ter quick­ly fix­ing the is­sue, the Phase IIa study was com­plet­ed in late 2018, but showed Con­cert's in­hibitors, de­spite hit­ting their main goals, did not stim­u­late hair growth as quick­ly as Pfiz­er's in da­ta re­leased in late 2018. The fi­nal da­ta, re­leased the next year, showed the drug to be more com­pet­i­tive and sug­gest­ed it might even out­per­form Pfiz­er.
Pfiz­er is al­so re­search­ing JAK in­hibitors in teens and young adults, test­ing their ef­fi­ca­cy in treat­ments for atopic der­mati­tis. Al­though these stud­ies hit their pri­ma­ry goals, they too re­port­ed high­er rates of side ef­fects than the place­bo.
Alope­cia area­ta is an au­toim­mune dis­ease that af­fects around 700,000 peo­ple in the Unit­ed States. The dis­ease tricks the im­mune sys­tem in­to at­tack­ing a body's own hair fol­li­cles, re­sult­ing in par­tial or com­plete loss of hair. Though the scalp is the most com­mon­ly af­fect­ed area, hair loss can oc­cur on any part of the body.