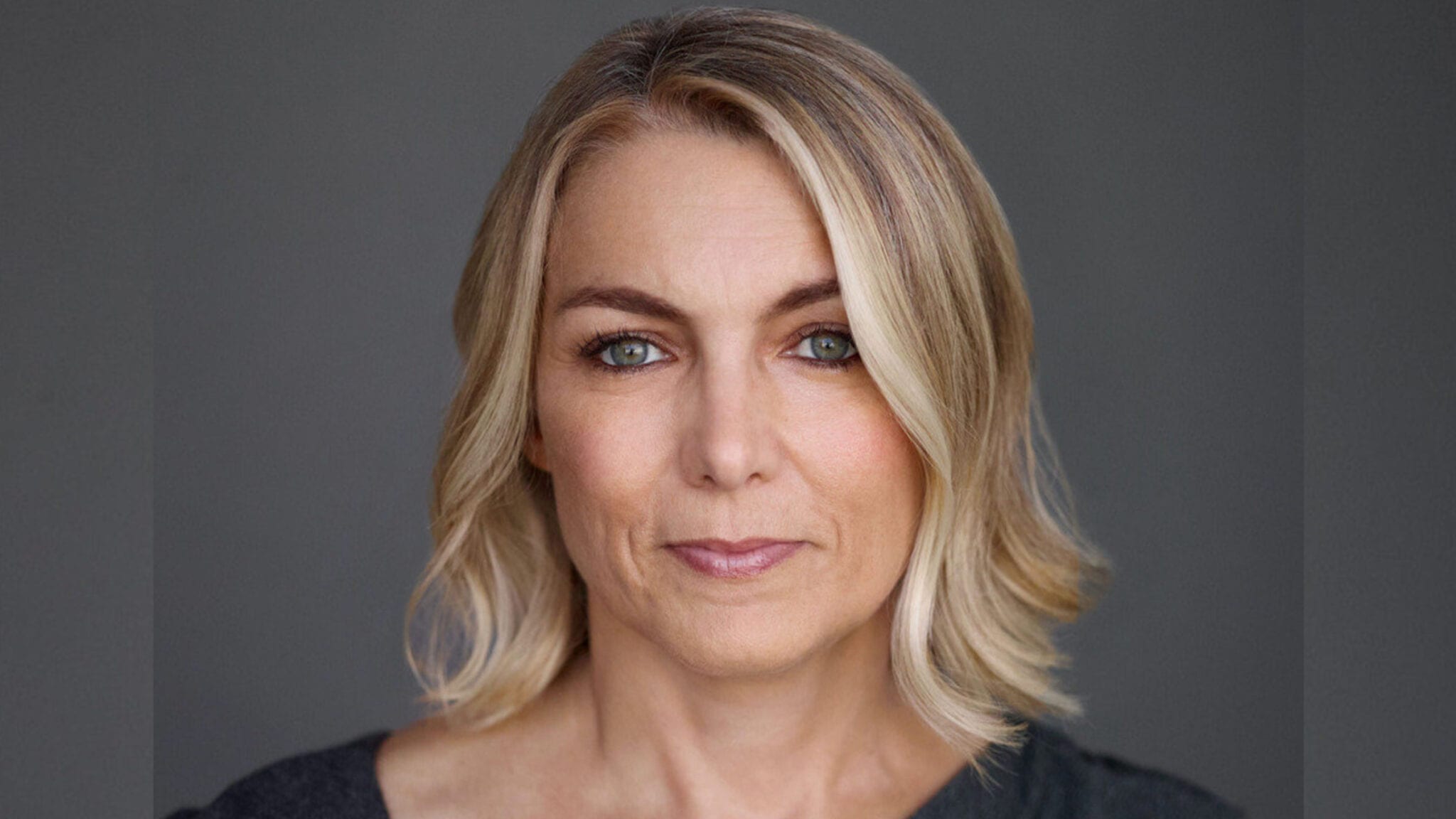 Casey Lynch, Cortexyme CEO
Up­dat­ed: Cor­texyme's un­ortho­dox Alzheimer's ap­proach tripped up by FDA hold
The FDA has thrown a mi­nor wrench in Cor­texyme's un­ortho­dox plan to treat Alzheimer's.
On Mon­day, the Bay Area biotech an­nounced that the agency had put one of the stud­ies in their piv­otal pro­gram on hold af­ter the com­pa­ny re­port­ed that pa­tients ex­pe­ri­enced liv­er prob­lems while tak­ing their lead drug. The is­sues were re­versible and had no known long-term ef­fects, the com­pa­ny said.
The hold will not af­fect the Phase II/III, blind­ed, ran­dom­ized con­trolled study they hope to read out to­wards the end of this year. In­stead, the agency has de­cid­ed to end, for the time be­ing, an open-la­bel ex­ten­sion study that had been mea­sur­ing their mol­e­cule's long-term ef­fects on pa­tients who al­ready com­plet­ed the ini­tial 48-week study. No new pa­tients will be en­rolled and pa­tients cur­rent­ly in the tri­al will be dis­con­tin­ued.
"Cor­texyme's high­est pri­or­i­ty is the safe­ty of study par­tic­i­pants," Casey Lynch, Cor­texyme's CEO, co-founder, and chair said in a state­ment.
The hold took out of a quar­ter of Cor­texyme's $CRTX mar­ket cap, drop­ping shares from $47.47 to $36.
Cor­texyme, which has been backed by Pfiz­er and Take­da Ven­tures, emerged from stealth mode in 2018 to pur­sue an al­ter­na­tive ap­proach to Alzheimer's. While most com­pa­nies tried to di­rect­ly cleave the amy­loid plaques that build up in pa­tients' brains, gen­er­al­ly floun­der­ing in the process, Lynch pur­sued an idea tout­ed by a hand­ful of rene­gade neu­ro­sci­en­tists: that Alzheimer's was caused by an in­fec­tious agent and the body's in­flam­ma­to­ry re­sponse to that agent.
Specif­i­cal­ly, Cor­texyme has gone af­ter P. gin­gi­valis, one of the bac­te­ria that caus­es gum dis­eases. The bac­te­ria has been found in the brain of Alzheimer's pa­tients and shown to lead to Alzheimer's in mice mod­els. Their drug, COR388, blocks a pro­tease se­cret­ed P. gin­gi­valis, in­hibit­ing their abil­i­ty to dam­age cells and slow­ly starv­ing them by pre­vent­ing them from get­ting food from those cells.
Al­though the hold marks a sig­nif­i­cant set­back, the big­ger test will come at the end of the year, when Cor­texyme plans to an­nounce whether COR388 slowed cog­ni­tive de­cline in a Phase II/III tri­al. The study, which the com­pa­ny be­lieves will be piv­otal, is al­ready ful­ly en­rolled with 643 pa­tients.