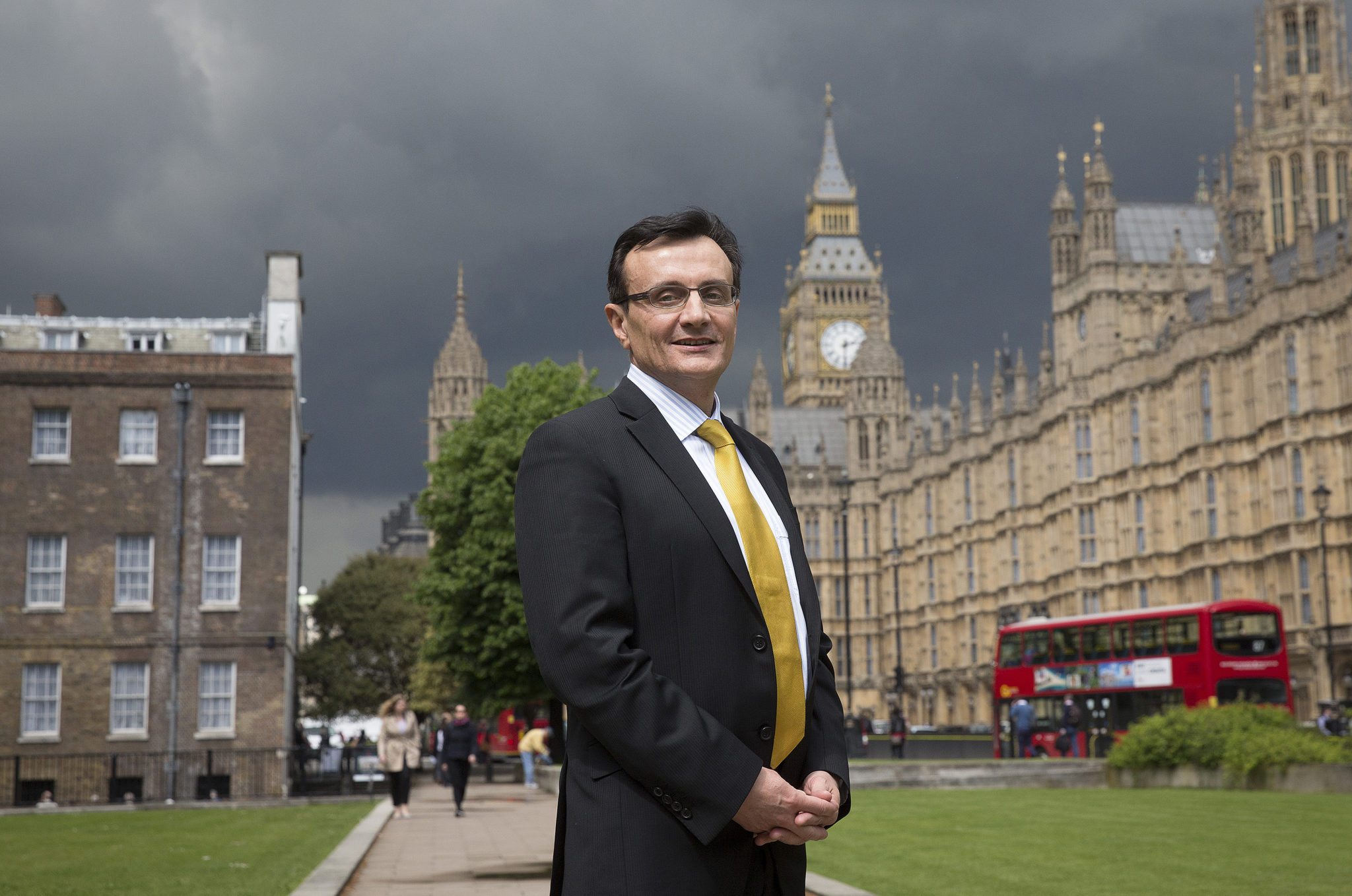 Court pa­pers out­line an an­gry show­down be­tween Pas­cal So­ri­ot and a de­part­ing Luke Miels
Pas­cal So­ri­ot has known and worked with Luke Miels for more than a decade. He men­tored Miels at Aven­tis, re­cruit­ed him to Roche and then wooed him on to As­traZeneca af­ter tak­ing the helm 5 years ago. But when GSK of­fered him a new job as phar­ma chief, the gloves came off.
Ac­cord­ing to a re­port in The Sun­day Times, So­ri­ot took of­fense when Miels told him about his new job. Miels could go any­where, he re­port­ed­ly told him, ex­cept to his UK ri­vals at GSK. And he al­leged­ly an­gri­ly re­mind­ed Miels that As­traZeneca had spon­sored the work visa he need­ed to live in the UK.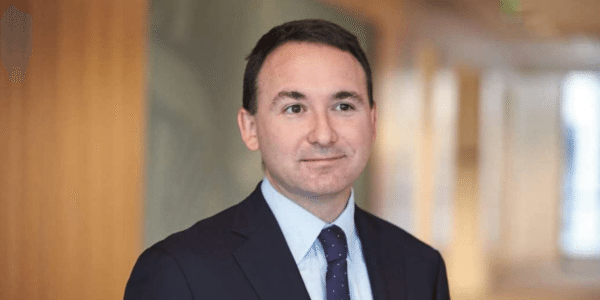 Luke Miels
Cit­ing court pa­pers, The Times says that So­ri­ot be­came up­set af­ter Miels turned down a counter of­fer, not­ing that "he bet­ter not be work­ing for GSK and re­mind­ed Mr Miels that the work visa per­mit­ting him and his fam­i­ly to live in the UK had been spon­sored by the claimant. This was a threat by Mr So­ri­ot which was in­tend­ed to, and did, un­set­tle Mr Miels."
As­traZeneca de­nied that So­ri­ot threat­ened Miels or that their meet­ing was any­thing but cor­dial.
As­traZeneca and GSK, though, have come to an agree­ment over the Miels is­sue. Af­ter forc­ing the phar­ma ex­ec to go on gar­den­ing leave, Miels now plans to join GSK in the fall.
This is a cru­cial year for As­traZeneca, which faces the loom­ing dis­clo­sure of da­ta from its big com­bo study for dur­val­um­ab and treme­li­mum­ab. 2017 marks So­ri­ot's promised trough year, vow­ing to start build­ing rev­enue to about twice their cur­rent lev­el. The phar­ma gi­ant has had some good out­comes in the can­cer field over the past year, but ex­pe­ri­enced a slate of set­backs in oth­er ar­eas.