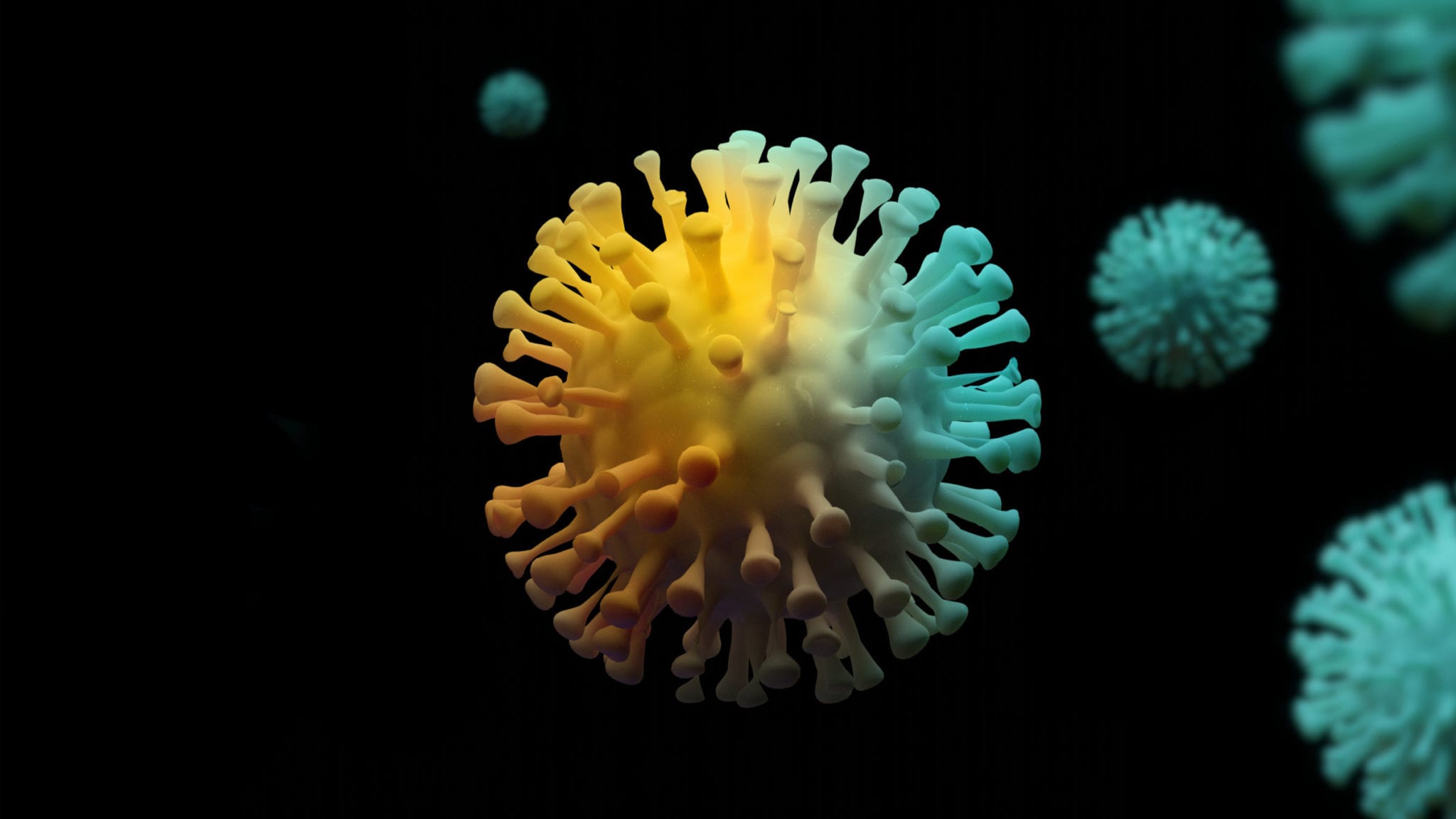 Covid-19 man­u­fac­tur­ing roundup: Af­ter Emer­gent dis­as­ter, As­traZeneca in talks to move to Catal­ent plant — re­port; Sinopharm says it has ca­pac­i­ty to pro­duce 5B vac­cines
Af­ter months of pro­duc­tion of its vac­cine plagued by a mix­up at a Bal­ti­more Emer­gent plant that has been tak­en over by the FDA, As­traZeneca is in talks with the US gov­ern­ment to move pro­duc­tion to a fac­to­ry owned by Catal­ent, the New York Times re­ports.
The news comes just days af­ter news broke that J&J is ex­pect­ing to an­nounce that the con­t­a­m­i­na­tion prob­lems at the plant have been re­solved and pro­duc­tion is set to re­sume. Emer­gent an­nounced that af­ter a month of the FDA tak­ing over the Bayview site, a laun­dry list of is­sues has been solved, it said in a state­ment. With an agree­ment with the FDA, mil­lions of the dos­es of the J&J vac­cine that were quar­an­tined could be freed up for de­liv­ery and ad­min­is­tra­tion.
Catal­ent, a New Jer­sey-based CD­MO, will use its Mary­land fac­to­ry in which it al­ready pro­duces the drug sub­stances used in As­traZeneca's jab to man­u­fac­ture the vac­cine, the Times re­ports.
Ear­ly in the man­u­fac­tur­ing process, Emer­gent was forced to trash mil­lions of ma­te­ri­als tied to As­traZeneca's vac­cine, some­thing CEO Bob Kramer blamed on a flawed man­u­fac­tur­ing process sent over by the drug­mak­er.
The vac­cine has been ap­proved in sev­er­al coun­tries around the world, but not the US be­cause of a rare but se­ri­ous blood clot in the brain that has been re­port­ed in some who've re­ceived that vac­cine.
Mean­while, Emer­gent is now try­ing to over­come the ef­fects that come with shut­ting down op­er­a­tions for two months. Ma­te­ri­als from As­traZeneca's vac­cine came in close con­tact with me­dia pre­pared for a J&J run, caus­ing cross con­t­a­m­i­na­tion. Lat­er, a Form 483 from the FDA re­vealed that the plant had un­san­i­tary con­di­tions, in­clud­ing black and brown sub­stances — and mold — present in the build­ing and a fail­ure to de­con­t­a­m­i­nate waste be­fore dis­pos­ing of them.
Kramer was called in front of the US House of Rep­re­sen­ta­tives Sub­com­mit­tee on the Coro­n­avirus Pan­dem­ic on May 19 and said that his plant would be good to re­sume op­er­a­tions with­in a few days if it was giv­en the OK by the FDA.
Sinopharm says it has ca­pac­i­ty to sup­ply 1B dos­es out­side Chi­na
Sinopharm has the ca­pac­i­ty to sup­ply the world with more than 1 bil­lion Covid-19 vac­cine dos­es out­side Chi­na, and has the ca­pac­i­ty to pro­duce 5 bil­lion dos­es an­nu­al­ly in to­tal, its chair­man Liu Jingzhen said Wednes­day.
Right now, two vac­cines from Sinopharm are be­ing used in Chi­na, and one of them has been grant­ed emer­gency use au­tho­riza­tion by the WHO. Sinopharm has al­so planned a man­u­fac­tur­ing fa­cil­i­ty for its third vac­cine, which is in ear­ly-stage clin­i­cal tri­als.
Liu would not say how many dos­es have been pledged to CO­V­AX, how­ev­er. In Feb­ru­ary, the Chi­nese gov­ern­ment pledged 10 mil­lion dos­es to the or­ga­ni­za­tion.