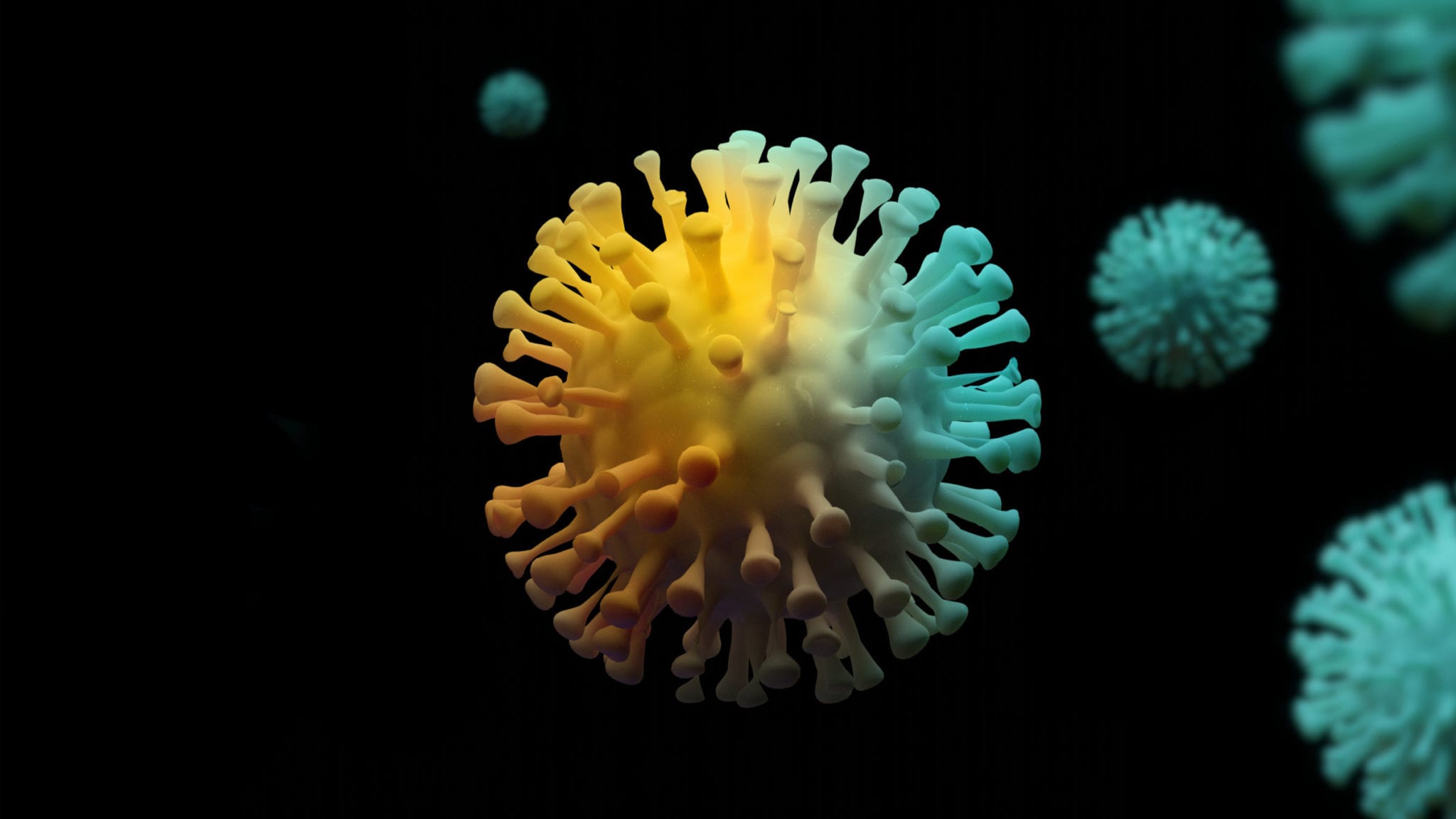 Covid-19 man­u­fac­tur­ing roundup: Freez­er kits to store vac­cines de­liv­ered to Venezuela; UN chief weighs in on IP de­bate
In an ef­fort to sup­port Venezuela's vac­ci­na­tion ef­forts, the first 50 of 100 freez­er kits were de­liv­ered to the coun­try Wednes­day, the Unit­ed Na­tions Chil­dren's Fund told Reuters.
Health min­is­ter Car­los Al­vara­do said ear­li­er this week that the coun­try has re­ceived 1.48 mil­lion vac­cine dos­es be­tween Chi­na's Sinopharm and the Russ­ian Sput­nik V. Both vac­cines re­quire 2 shots.
The freez­ers are vi­tal to the stor­age of vac­cines, par­tic­u­lar­ly be­cause the coun­try's hos­pi­tal net­work of­ten lacks elec­tric­i­ty. Venezuela has re­port­ed 201,807 in­fec­tions and 2,208 deaths from Covid-19 since the pan­dem­ic start­ed last March, but aca­d­e­mics say the num­ber of cas­es and death toll is much high­er.
Each re­frig­er­a­tor has a 256-liter ca­pac­i­ty and can hold 8,500 dos­es, Reuters re­ports.
UN chief weighs in on IP de­bate
Unit­ed Na­tions chief An­to­nio Guter­res has tak­en a stance on whether vac­cine mak­ers should al­low oth­er com­pa­nies to pro­duce ver­sions of their Covid-19 shot. Guter­res sup­ports the shar­ing of in­tel­lec­tu­al prop­er­ty, Reuters re­ports.
"The Sec­re­tary-Gen­er­al has of­ten called for tech­nol­o­gy trans­fers and shar­ing of know-how and vol­un­tary li­cens­ing or shar­ing of li­cens­ing," spokesman Stephane Du­jar­ric told Reuters.
The chief has long called for the vac­cines to be made avail­able to all coun­tries, and has asked for more fund­ing for the CO­V­AX shar­ing fa­cil­i­ty.
The news comes in the same week that Gilead has sued the Russ­ian gov­ern­ment for al­low­ing an­oth­er com­pa­ny to make its remde­sivir treat­ment for pa­tients with Covid-19, ac­cord­ing to fil­ings. The fil­ing ac­cus­es The Phar­masyn­tez Com­pa­ny of us­ing Gilead's process for man­u­fac­tur­ing remde­sivir with­out the con­sent of the patent hold­er.
US Pres­i­dent Joe Biden's ad­min­is­tra­tion weighed in on the mat­ter Wednes­day, as it came out in sup­port of waiv­ing in­tel­lec­tu­al prop­er­ty pro­tec­tions in an ef­fort to slow rapid in­crease in cas­es in In­dia and South Amer­i­ca.