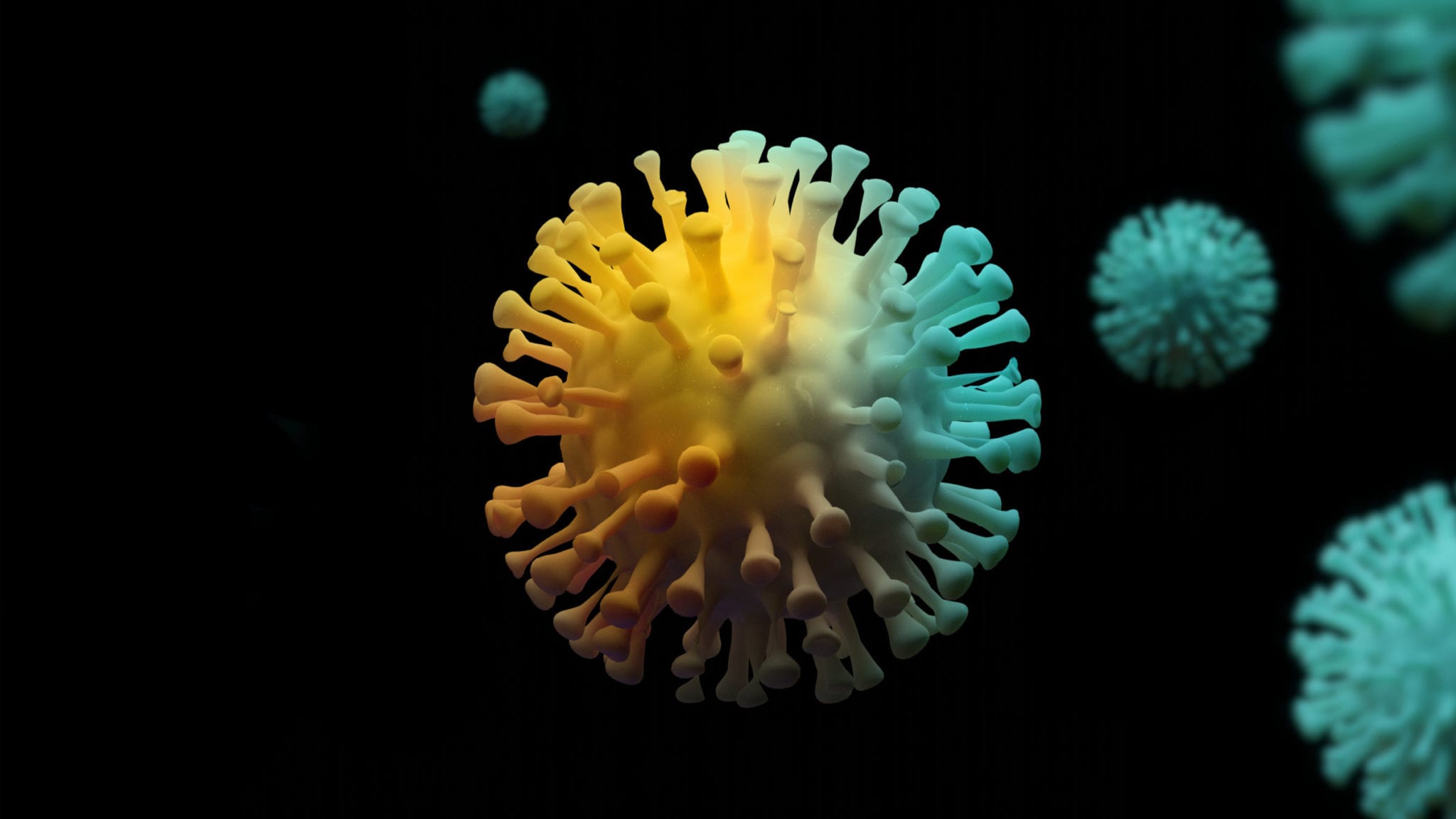 Covid-19 man­u­fac­tur­ing roundup: Stain­less steel iden­ti­fied as for­eign item in Japan­ese Mod­er­na lots; DoD con­tract en­ables pipette man­u­fac­tur­ing
Af­ter more than 1.6 mil­lion dos­es of Mod­er­na's Covid-19 vac­cine were sus­pend­ed last week in Japan, the coun­try's health min­istry has iden­ti­fied the sus­pect par­ti­cles and said it will not pose a larg­er health risk.
Find­ings Wednes­day re­vealed that the metal­lic ma­te­r­i­al in­side the vials of vac­cines was stain­less steel, a ma­te­r­i­al Mod­er­na says does not pose ad­di­tion­al health risks to pa­tients. Take­da plans to re­call the three af­fect­ed lots of the vac­cine, Mod­er­na said Wednes­day.
"Stain­less steel is rou­tine­ly used in heart valves, joint re­place­ments and met­al su­tures and sta­ples. As such, it is not ex­pect­ed that in­jec­tion of the par­ti­cles iden­ti­fied in these lots in Japan would re­sult in in­creased med­ical risk," Take­da and Mod­er­na said in a joint state­ment to Reuters.
Three lots were sus­pend­ed when 39 vials were found with the for­eign sub­stance in­side. Those vials were all from the same lot, but the oth­er two were held as a pre­cau­tion. All three were bot­tled from Span­ish phar­ma Rovi.
Take­da said that the cause of the con­t­a­m­i­na­tion was fric­tion be­tween two pieces of met­al in the ma­chines that put stop­pers on vi­tals. Two men in their 30s died in Au­gust just days af­ter re­ceiv­ing the sec­ond dose of their shot, which was a part of the three lots that will be re­called. The cause of death is be­ing in­ves­ti­gat­ed right now.
The Cam­bridge, MA-based biotech re­ceived emer­gency au­tho­riza­tion in Japan in May. The re­call will come at a tough time: Japan has been bat­tling its worst surge of the pan­dem­ic, with dai­ly cas­es top­ping 25,000 in Au­gust. Just about 47% of the pop­u­la­tion has been ful­ly vac­ci­nat­ed. Prime min­is­ter Yoshi­hide Suga is aim­ing to have about 60% of the coun­try's pop­u­la­tion ful­ly vac­ci­nat­ed by the end of Sep­tem­ber, and the Japan­ese health reg­u­la­tors have said that the re­call will not hin­der its vac­cine roll­out.
DoD con­tract en­ables pipette man­u­fac­tur­ing
Ther­mo Fish­er Sci­en­tif­ic has land­ed a con­tract with the US De­part­ment of De­fense to pro­duce pipette tips used in re­search in di­ag­nos­tics labs for Covid-19 test­ing.
The con­tract is worth $192.5 mil­lion, Ther­mo Fish­er said Wednes­day, and will be is­sued in co­or­di­na­tion with the US De­part­ment of Health and Hu­man Ser­vices. The line will be in North Car­oli­na, and will be ful­ly com­plet­ed by Q3 2024. Man­u­fac­tur­ing is set to start as soon as Q3 2023, the press re­lease said.
Ther­mo Fish­er has pumped $180 mil­lion in­to ex­pand­ing lab­o­ra­to­ry plas­tics pro­duc­tion since the start of the pan­dem­ic, the com­pa­ny said, and $600 mil­lion to in­crease bio­pro­cess­ing ca­pac­i­ty.
In a press re­lease, COO Mark Steven­son said:
"This award and the re­sult­ing ca­pac­i­ty en­sure that fu­ture de­mand surges in the U.S., from the cur­rent COVID-19 pan­dem­ic to the next cri­sis, will be met with greater sup­ply as­sur­ance. Sup­ply chain agili­ty is crit­i­cal to our cus­tomers, our gov­ern­ment and to the health and safe­ty of our cit­i­zens, and we're ex­cit­ed to bring this state-of-the-art ca­pac­i­ty on­line, es­pe­cial­ly since its ef­fi­cient de­sign will al­so show­case our com­mit­ment to achieve net-ze­ro car­bon emis­sions by 2050."