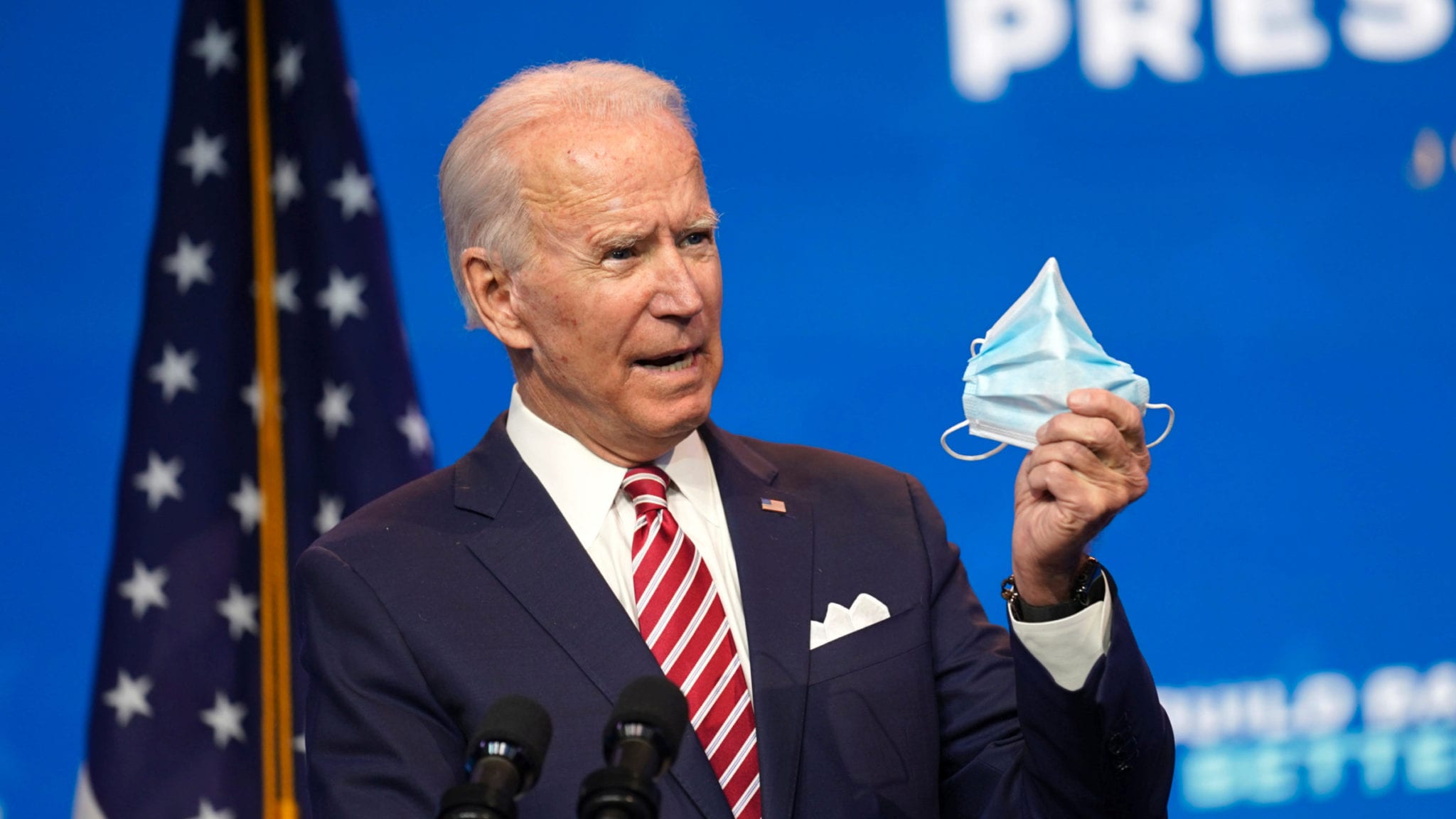 President Biden (AP Images)
Covid-19 roundup: Pfiz­er, Mod­er­na say Biden's goal of hav­ing 600M dos­es by Ju­ly is with­in sight; EMA to con­sid­er ex­pand­ing remde­sivir au­tho­riza­tion
Pfiz­er and Mod­er­na are on track to de­liv­er a com­bined 220 mil­lion dos­es of their mR­NA vac­cines in the US by the end of March, the com­pa­nies told a con­gres­sion­al com­mit­tee, set­ting them up to of­fer enough shots to vac­ci­nate 300 mil­lion Amer­i­cans by the end of Ju­ly — a goal Pres­i­dent Joe Biden has out­lined in re­cent days.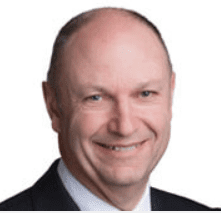 John Young
Pre­vi­ous­ly, sup­ply wasn't sup­posed to reach that lev­el un­til Sep­tem­ber.
Both drug­mak­ers say the new goal re­flects sig­nif­i­cant ex­pan­sions in their man­u­fac­tur­ing ca­pac­i­ty. And J&J said it could come in with mil­lions of its one-shot vac­cine if the FDA au­tho­rizes that third op­tion fol­low­ing an ad­comm sched­uled lat­er this week.
In a pre­pared tes­ti­mo­ny, Pfiz­er CBO John Young not­ed that it's al­ready shipped around 40 mil­lion dos­es of its BioN­Tech-part­nered vac­cine so far. Thanks to im­prove­ments and ex­pan­sions, by mid-March it could be sup­ply­ing 13 mil­lion dos­es per week; for com­par­i­son, the week­ly num­bers were around 4 to 5 mil­lion in ear­ly Feb­ru­ary.
At Mod­er­na, Pres­i­dent Stephen Hoge tells a sim­i­lar sto­ry:
We have dou­bled our month­ly de­liv­er­ies since late 2020, and we are aim­ing to dou­ble them again by April to more than 40 mil­lion dos­es per month. Based on this progress scal­ing up man­u­fac­tur­ing, we re­cent­ly agreed to move up our de­liv­ery time­line: we now are aim­ing to de­liv­er a sec­ond hun­dred mil­lion dos­es by the end of May and a third hun­dred mil­lion dos­es by the end of Ju­ly.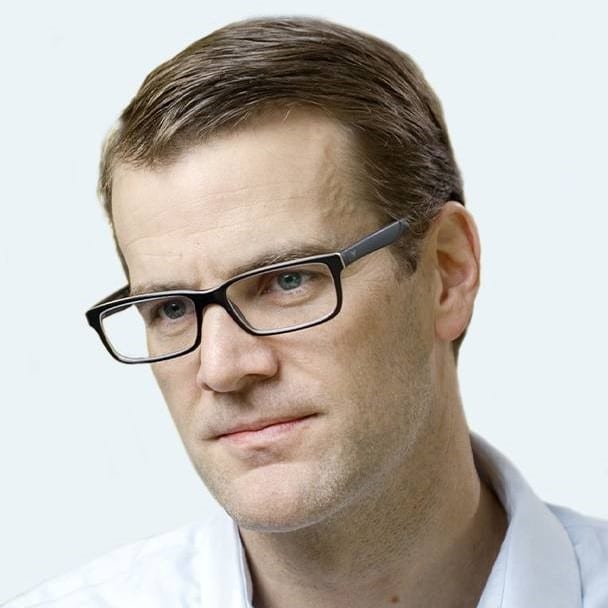 Stephen Hoge
Break­ing down the mul­ti­ple steps it takes to make an mR­NA vac­cine, he adds that Mod­er­na is in the process of on­board­ing a sec­ond fill-fin­ish part­ner with a US fa­cil­i­ty that, like Catal­ent, would be putting mR­NA-1273 in­to vials. — Am­ber Tong
EMA to con­sid­er ex­pand­ing remde­sivir au­tho­riza­tion
Gilead's remde­sivir is au­tho­rized in Eu­rope for Covid-19 pa­tients re­quir­ing oxy­gen, but the EMA is look­ing in­to ex­pand­ing that ac­cess.
Eu­ro­pean reg­u­la­tors have start­ed con­sid­er­ing whether or not remde­sivir, sold un­der the brand name Vek­lury, should be used in cas­es where pa­tients don't need sup­ple­men­tal oxy­gen. The EMA's CHMP body will is­sue an opin­ion on the mat­ter some­time be­fore the sum­mer af­ter Gilead sub­mit­ted new da­ta, reg­u­la­tors said Mon­day.
Remde­sivir was first au­tho­rized on the con­ti­nent back in Ju­ly, and any po­ten­tial en­dorse­ments by the EMA will have to be for­mal­ly OK'ed by the Eu­ro­pean Com­mis­sion.
The drug end­ed up the win­ner of the Covid-19 treat­ment race, de­spite some deep skep­ti­cism over its ef­fec­tive­ness. Gilead re­ceived full ap­proval for Vek­lury in the US last Oc­to­ber, with a la­bel for treat­ment in adults and chil­dren old­er than 12 in Covid-19 cas­es that re­quire hos­pi­tal­iza­tion.
But that green light came less than a week af­ter a WHO study said the drug had lit­tle, if any, ef­fect on im­prov­ing mor­tal­i­ty rates, re­duc­ing the amount of pa­tients need­ing ven­ti­la­tors or short­en­ing hos­pi­tal stays. That led to the UN or­ga­ni­za­tion rec­om­mend­ing against its use in No­vem­ber, cit­ing the lim­it­ed da­ta and high costs as­so­ci­at­ed with the drug.
Remde­sivir has al­ready brought in a for­tune for Gilead, hav­ing net­ted near­ly $2 bil­lion in sales in last year's fourth quar­ter alone. The drug­mak­er has priced a five-dose reg­i­men of Vek­lury at $3,120. — Max Gel­man
BioN­Tech stock is keep­ing Biden ad­vis­er Er­ic Lan­der out of cer­tain Covid-19 vac­cine dis­cus­sions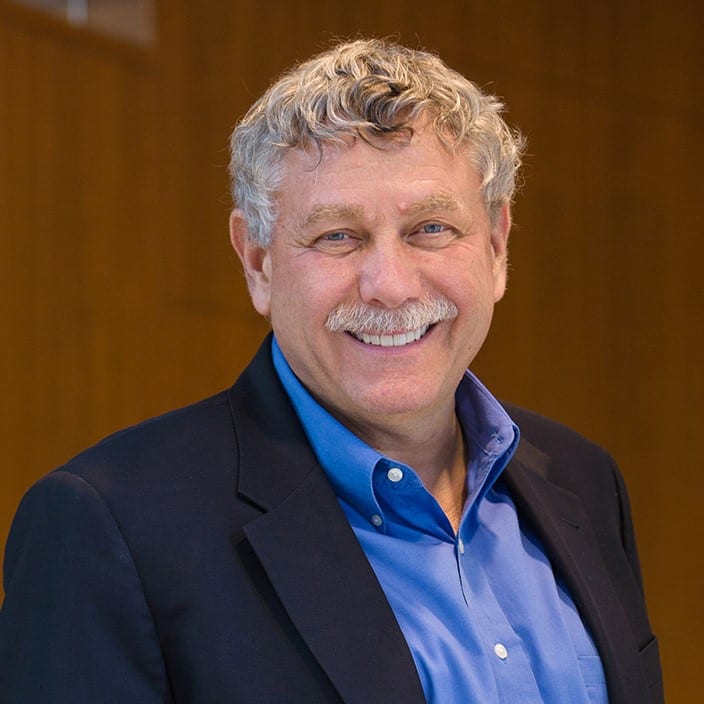 Er­ic Lan­der
A Sen­ate con­fir­ma­tion isn't the on­ly hur­dle stand­ing be­tween Er­ic Lan­der and his new job as Pres­i­dent Joe Biden's top sci­en­tif­ic ad­vis­er.
There's al­so the stock he owns in BioN­Tech — worth be­tween $500,000 and $1 mil­lion — and a port­fo­lio of oth­er bio­phar­ma com­pa­nies that he plans to di­vest if con­firmed, Ax­ios re­port­ed.
While Lan­der, the found­ing di­rec­tor of the Broad In­sti­tute, is al­ready ad­vis­ing the Of­fice of Sci­ence and Tech­nol­o­gy Pol­i­cy, he's re­cused from "par­tic­u­lar mat­ters re­lat­ed to any stocks he holds pend­ing di­vesti­ture, in­clud­ing any such mat­ters re­lat­ed to COVID vac­cines," a White House spokesper­son told the out­let.
He dis­closed his stock own­er­ship in pa­per­work made pub­lic on Mon­day. Among the oth­er drug­mak­ers he has a stake in are Co­di­ak Bio­Sciences, an ex­o­some play­er he co-found­ed. The biotech has al­so in­di­cat­ed plans to de­vel­op a Covid-19 vac­cine. — Am­ber Tong
For a look at all End­points News coro­n­avirus sto­ries, check out our spe­cial news chan­nel.