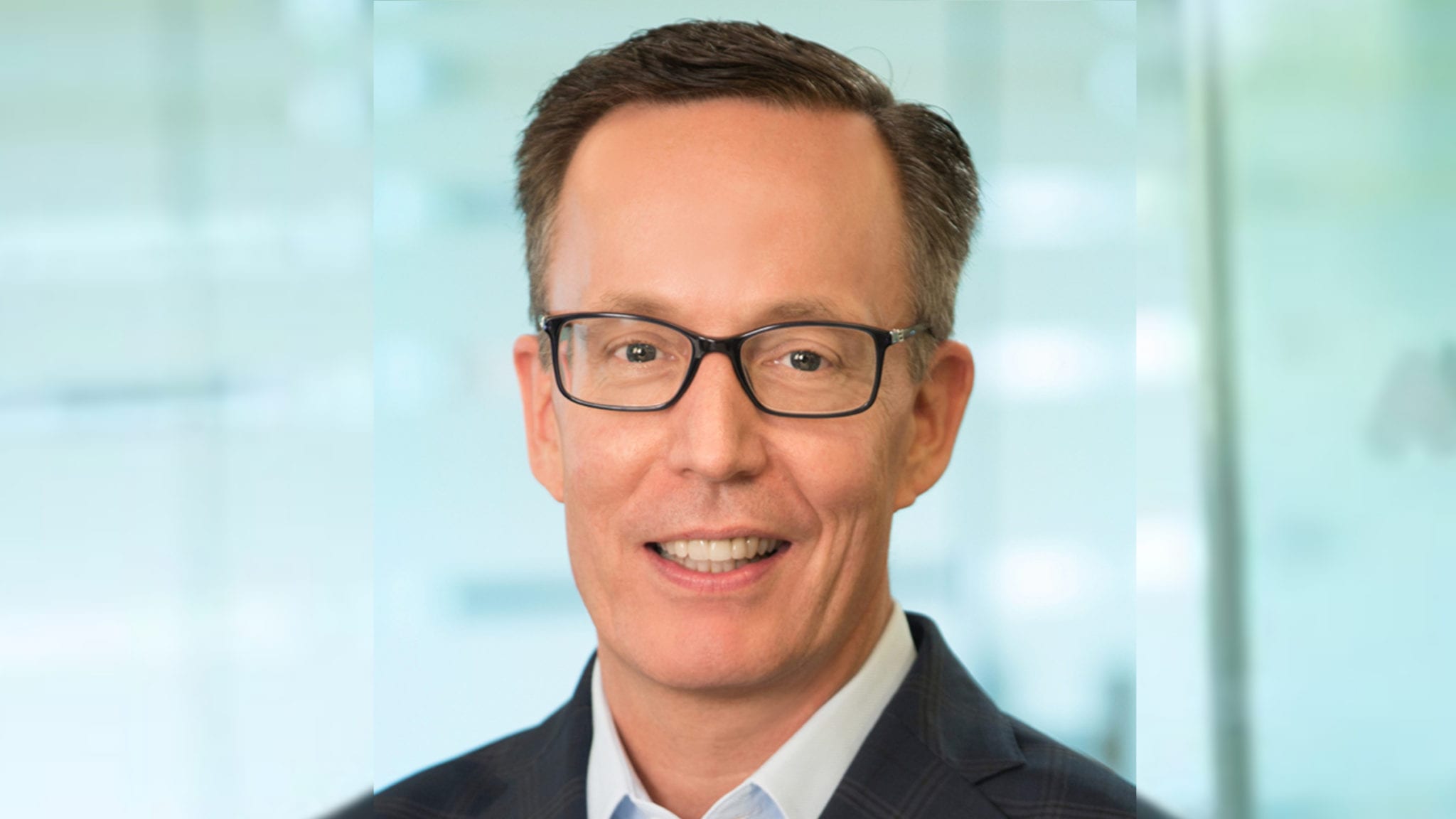 Cred­i­bil­i­ty shred­ded, AM­AG jet­ti­sons CEO and 2 drugs as it looks to re­or­ga­nize around a sal­vage plan
With its rev­enue num­bers in a tail­spin and a top drug un­der crit­i­cal re­view at the FDA fol­low­ing a failed con­fir­ma­to­ry study, AM­AG is start­ing the new year with a new plan.
Out go two drugs for women's health: the con­tro­ver­sial Vyleesi ap­proved last year to stim­u­late women's sex­u­al de­sire and In­trarosa for the re­lief of pain dur­ing sex. The biotech $AM­AG plans to auc­tion off those drugs to any­one game to try to mar­ket them. Al­so out: CEO William Hei­den, once they find a suc­ces­sor for the helm.
Hei­den is fol­low­ing in the re­treat­ing foot­steps of 110 sales staffers who were cut last year dur­ing an ear­li­er re­or­ga­ni­za­tion.
The CEO had this to say in a pre­pared state­ment:
We con­tin­ue to be­lieve in the sig­nif­i­cant long-term po­ten­tial of In­trarosa and Vyleesi. How­ev­er, the un­cer­tain­ty around the long-term dura­bil­i­ty of Mak­e­na rev­enues makes it chal­leng­ing to in­vest in both our promis­ing pipeline and in the physi­cian and con­sumer mar­ket­ing re­quired to sup­port these two new prod­ucts.
AM­AG has been un­der con­sid­er­able scruti­ny since a ma­jor­i­ty of FDA ad­vis­ers vot­ed to sug­gest that the agency should yank their ap­proval for Mak­e­na. The drug flopped bad­ly in the con­fir­ma­to­ry study the FDA had de­mand­ed as it pro­vid­ed an ac­cel­er­at­ed OK on the drug — way back in 2011.
Now per­suad­ing the FDA to keep the preterm birth drug Mak­e­na on the mar­ket is a top pri­or­i­ty, along with the de­vel­op­ment of cira­paran­tag and AM­AG-423 while "dri­ving the con­tin­ued growth of Fer­a­heme, which funds our two pipeline as­sets."
An­a­lysts re­mained skep­ti­cal af­ter the an­nounce­ment Thurs­day.
Eun Yang at Jef­feries says sell­ing off the two un­der-per­form­ing as­sets made sense, but didn't see any quick up­side in terms of rev­enue. The biotech has lost cred­i­bil­i­ty in re­cent years.
Note that in ear­ly-2017, when AM­AG ac­quired Vyleesi ($60M up­front) & In­trarosa ($50M in cash + $13.5M in stock up­front), the Street was gen­er­al­ly skep­ti­cal of the com­mer­cial po­ten­tial and the shares sold off >30% dur­ing that pe­ri­od. From 2016-2019, to­tal rev­enues de­clined by ~40% to ~$325M (our es­ti­mate) & non-GAAP OpEx in­creased by 37% to ~$387M (by our es­ti­mate).
The new CEO is go­ing to have quite a chal­lenge win­ning an­a­lysts back.