CRISPR pays to part­ner with Vi­a­Cyte on an off-the-shelf gene-edit­ing ap­proach to cur­ing di­a­betes
Vi­a­Cyte has been de­vel­op­ing a line of pan­cre­at­ic cells out of stem cells, look­ing for a re­gen­er­a­tive med­i­cine ap­proach to treat­ing Type 1 di­a­betes.
But there's a big draw­back. These cells are seen by the im­mune sys­tem as for­eign, so in or­der for it to work, di­a­bet­ics' im­mune sys­tem has to be sup­pressed — with ob­vi­ous po­ten­tial for harm.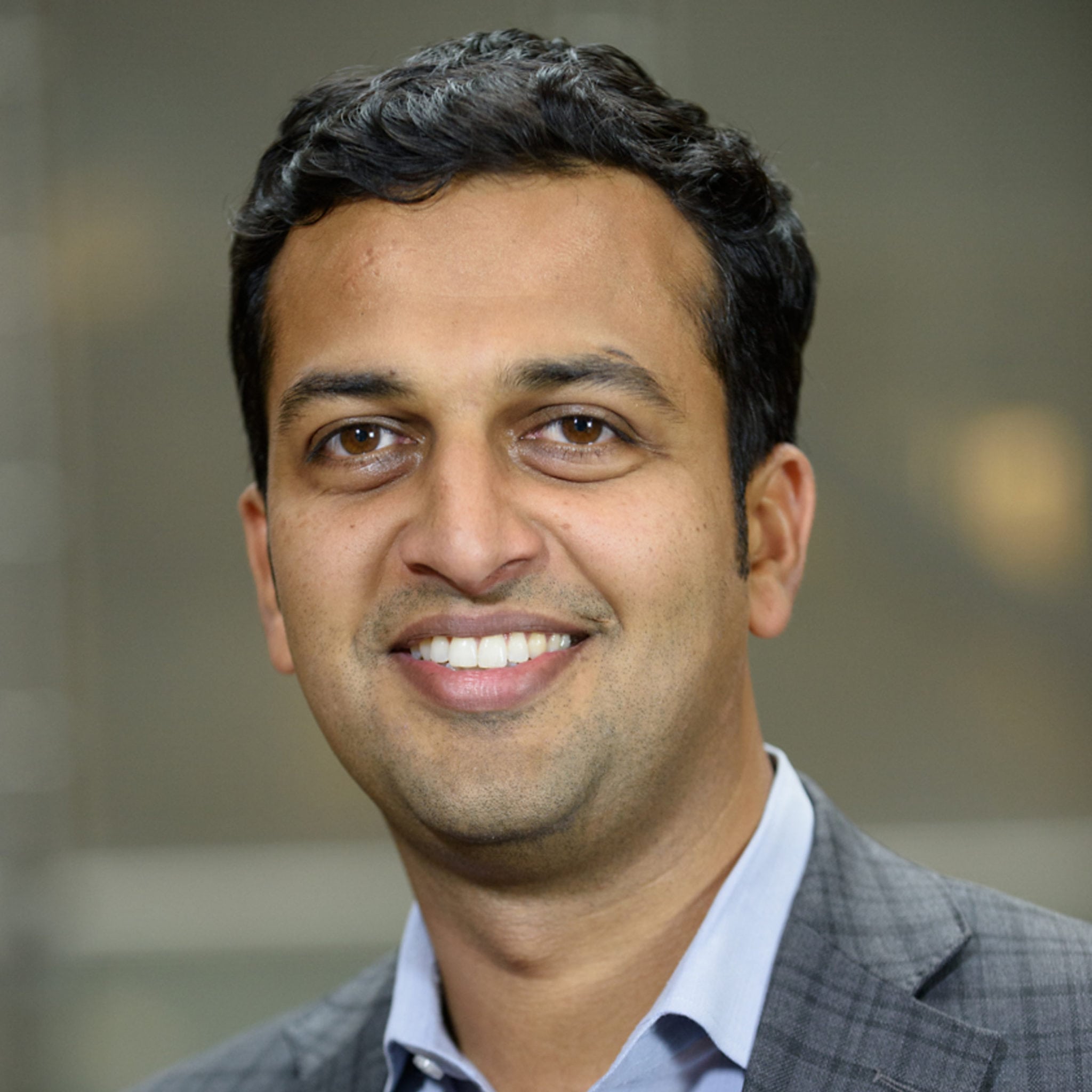 Samarth Kulka­rni
Now, CRISPR Ther­a­peu­tics $CR­SP, one of the lead­ers in CRISPR/Cas9 gene edit­ing with a big in­ter­est in re­gen­er­a­tive med­i­cine, is step­ping in to use their im­mune-eva­sive tech to cre­ate a new line of cells that can do the job with­out kick­ing in the re­jec­tion re­sponse.
It's the same ba­sic ap­proach that CRISPR Ther­a­peu­tics is al­ready us­ing for an al­lo­gene­ic — off-the-shelf — ap­proach to CAR-T, says CEO Samarth Kulka­rni. And he's will­ing to pay a con­sid­er­able amount for a col­lab­o­ra­tion.
In the deal he's hand­ing over $15 mil­lion up­front and an ad­di­tion­al $10 mil­lion as a con­vert­ible promis­so­ry note of­fered un­der "cer­tain cir­cum­stances."
The two com­pa­nies are now part­ner­ing on the de­vel­op­ment of an al­lo­gene­ic pro­gram that they plan to joint­ly com­mer­cial­ize.
The last we heard from Kulka­rni the biotech was ex­plain­ing that an IND for a sick­le cell pro­gram they have with Ver­tex was put on hold.
"We be­lieve the com­bi­na­tion of re­gen­er­a­tive med­i­cine and gene edit­ing has the po­ten­tial to of­fer durable, cu­ra­tive ther­a­pies to pa­tients in many dif­fer­ent dis­eases, in­clud­ing com­mon chron­ic dis­or­ders like in­sulin-re­quir­ing di­a­betes." not­ed Kulka­rni. "Vi­a­Cyte is a pi­o­neer in the re­gen­er­a­tive med­i­cine field, and has built a com­pelling clin­i­cal pro­gram, ro­bust man­u­fac­tur­ing ca­pa­bil­i­ties, and as­sem­bled a strong in­tel­lec­tu­al prop­er­ty po­si­tion. Part­ner­ing with Vi­a­Cyte will al­low us to ac­cel­er­ate our ef­forts in re­gen­er­a­tive med­i­cine, an area that we be­lieve will pro­vide a va­ri­ety of longer-term op­por­tu­ni­ties for our com­pa­ny."