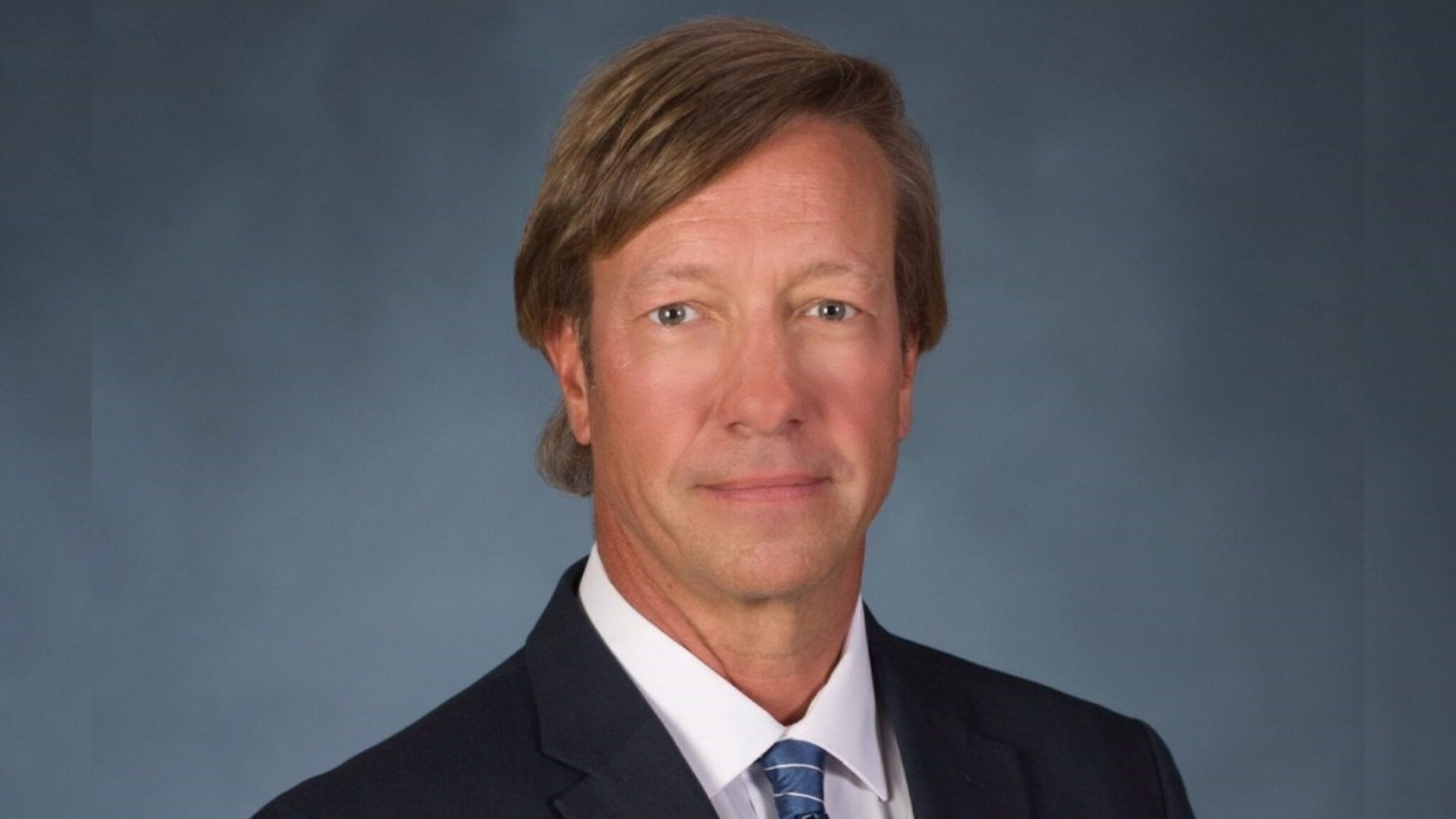 CRISPR Ther­a­peu­tics takes a swing at ALS gene edit­ing in dis­cov­ery deal with AAV up­start Cap­si­da
When small biotech Cap­si­da launched just a few months ago, it hit the scene with back­ing from drug gi­ant Ab­b­Vie to chase AAV-de­liv­ered drugs for CNS. Now, the team has earned the sup­port of one of the biggest names in gene edit­ing — and it's tak­ing on a big chal­lenge right away.
CRISPR Ther­a­peu­tics has signed a deal with Cap­si­da Bio­ther­a­peu­tics, a gene ther­a­py play­er spe­cial­iz­ing in AAV en­gi­neer­ing, to carve out a de­liv­ery mech­a­nism for the com­pa­ny's gene edit­ing tech in ALS and rare neu­rode­gen­er­a­tive dis­or­der Friedre­ich's atax­ia, the com­pa­nies said Tues­day.
As part of their pact, Cap­si­da will pick up R&D re­spon­si­bil­i­ties for the nascent ALS pro­gram as well as chip away at cap­sid de­sign for both pro­grams. CRISPR, mean­while will man­age R&D for the FA pro­gram and de­vel­op gene edit­ing can­di­dates for both, the com­pa­nies said.
In a re­lease, CRISPR tout­ed Cap­si­da's work in cre­at­ing "high-through­put" ade­no-as­so­ci­at­ed vi­ral vec­tors op­ti­mized to tis­sue tar­get with lim­it­ed off-tar­get side ef­fects. Both com­pa­nies will hold op­tions to co-de­vel­op­ment and -com­mer­cial­iza­tion rights for the pro­gram which the part­ner com­pa­ny leads, CRISPR said.
The fi­nan­cial terms of the deal were not dis­closed.
If one of the part­ners does opt-in, the two firms would share R&D and com­mer­cial­iza­tion costs and prof­its on that giv­en pro­gram. Cap­si­da, with its ex­pe­ri­ence in AAV pro­duc­tion, will han­dle clin­i­cal and com­mer­cial man­u­fac­tur­ing, if it reach­es that point.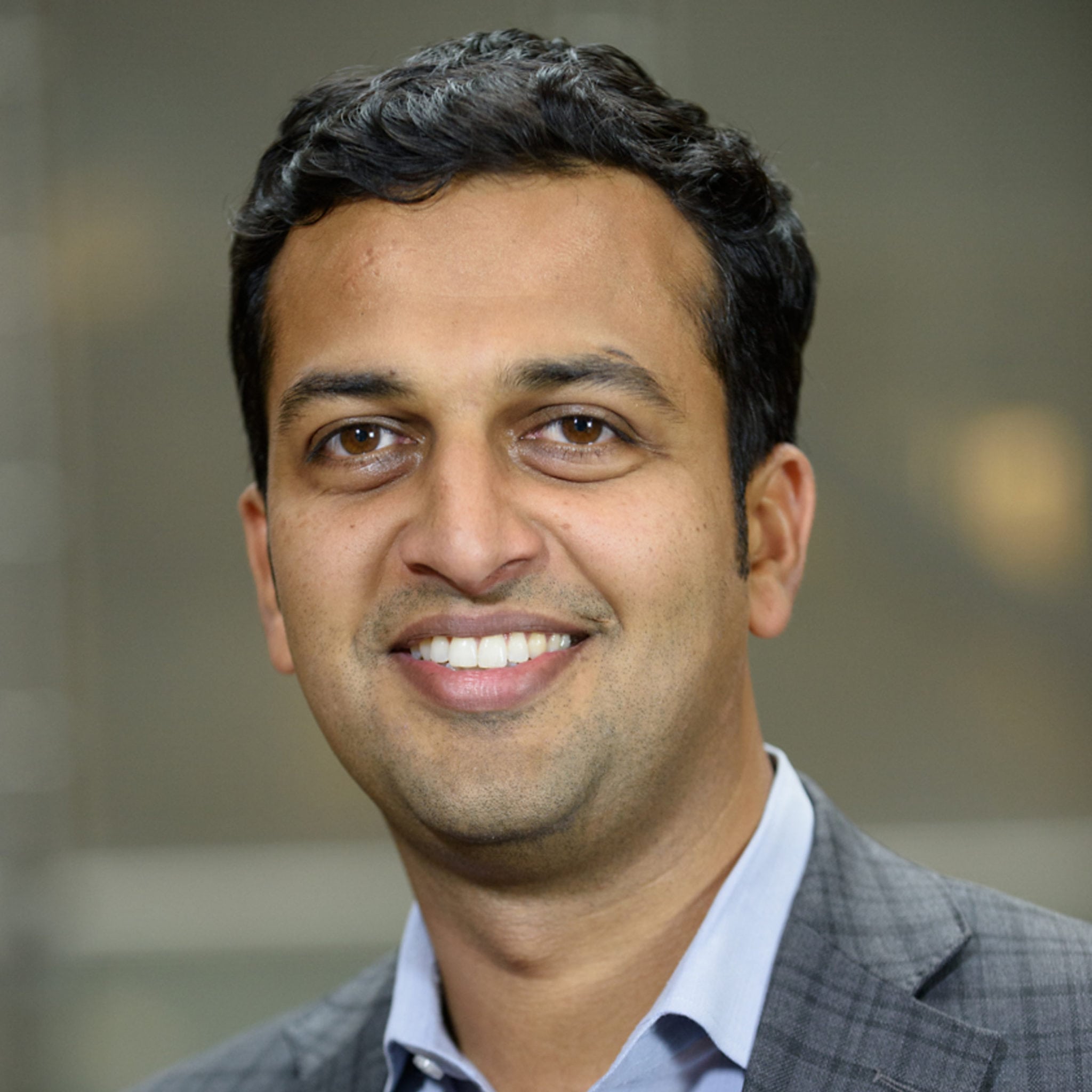 Samarth Kulka­rni
"The com­bi­na­tion of Cap­si­da's AAV en­gi­neer­ing plat­form and CRISPR Ther­a­peu­tics' gene-edit­ing plat­form has the po­ten­tial to en­able trans­for­ma­tive gene-edit­ed ther­a­pies for pa­tients with neu­ro­log­i­cal dis­eases," CRISPR CEO Samarth Kulka­rni said in a state­ment. "This new part­ner­ship is one more step in our over­all strat­e­gy of bring­ing to­geth­er in­no­v­a­tive and com­ple­men­tary tech­nolo­gies to un­lock the full po­ten­tial of our core plat­form."
Kick­start­ed on work by CRISPR/Cas9 in­no­va­tor Em­manuelle Char­p­en­tier back in 2014, CRISPR is per­haps best known for its sick­le cell and be­ta tha­lassemia pro­grams with Ver­tex, which re­cent­ly read out win­ning da­ta. Late last week, the part­ners read out da­ta from two stud­ies show­ing pa­tients dosed with ex­per­i­men­tal drug CTX001 in­di­cat­ed a "con­sis­tent and sus­tained" re­sponse for at least three months af­ter dos­ing. All 15 pa­tients with trans­fu­sion-de­pen­dent be­ta tha­lassemia did not need fur­ther blood trans­fu­sions and all sev­en with se­vere sick­le cell dis­ease were pain free, the biotechs an­nounced.
There was one pa­tient not in­clud­ed in the da­ta cut­off of March 30, how­ev­er, who ex­pe­ri­enced a cere­bel­lar he­m­or­rhage less than three months af­ter be­ing treat­ed. The se­ri­ous side ef­fect was re­lat­ed to the busul­fan con­di­tion­ing gene ther­a­py pa­tients un­der­go be­fore re­ceiv­ing treat­ment, Ver­tex said, and has since re­solved.
Cap­si­da, mean­while, on­ly launched in April with a siz­able $50 mil­lion check and $90 mil­lion in go­ing-out mon­ey from Ab­b­Vie for its own dis­cov­ery pact. The biotech is aim­ing ini­tial­ly at broad rare and neu­ro dis­eases, and Ab­b­Vie came on board with the goal of iden­ti­fy­ing three CNS tar­gets.