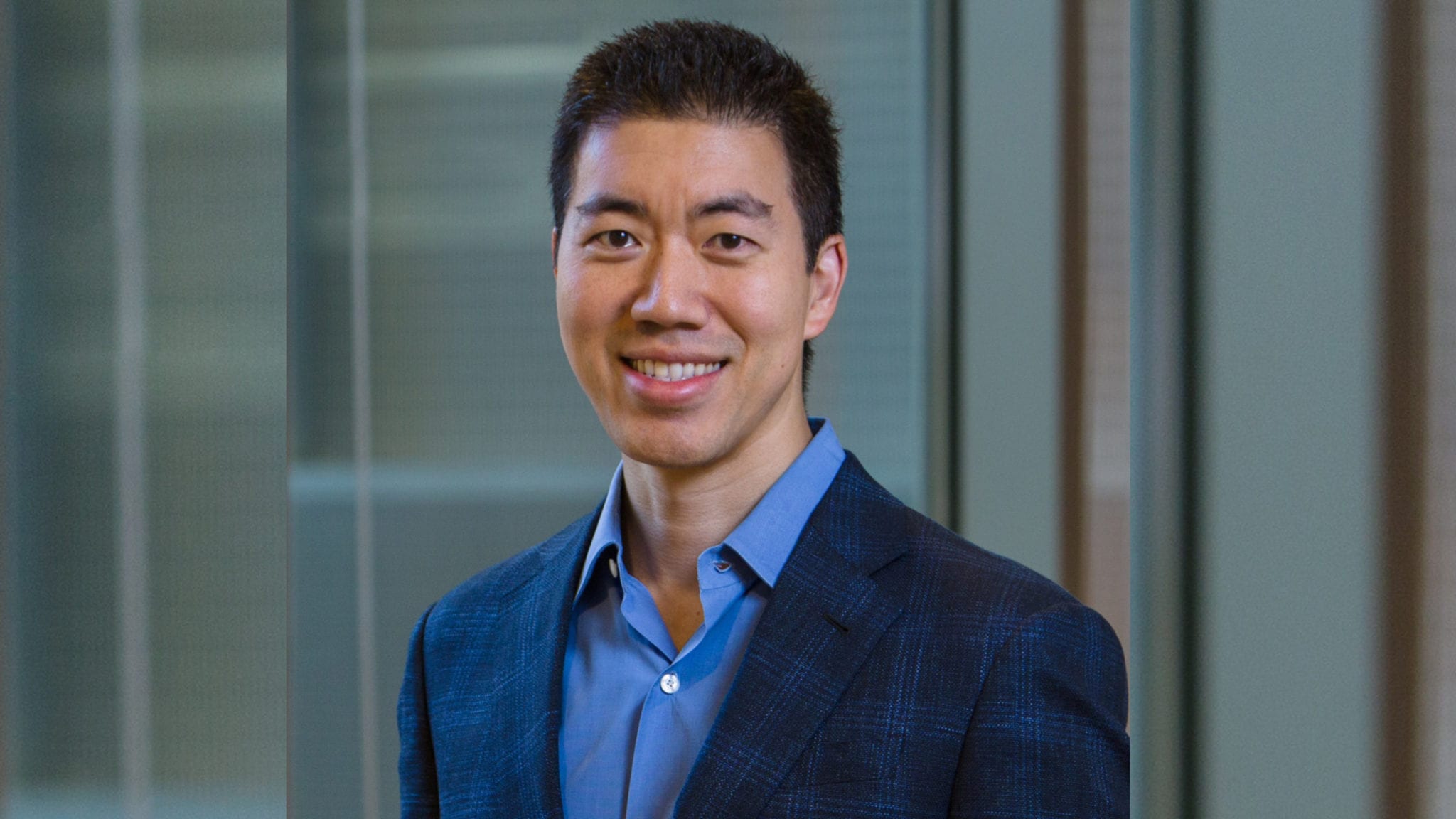 David Liu un­veils newest ad­vance­ment in CRISPR tech: Prime edit­ing
The re­searcher be­hind base-edit­ing is out with what some sci­en­tists are hail­ing as the biggest ad­vance­ment in CRISPR tech­nol­o­gy since that 2016 break­through: "prime edit­ing." The new mol­e­c­u­lar gad­get is ca­pa­ble of eras­ing any base pair and sten­cil­ing in an­oth­er and cut­ting or adding long seg­ments of DNA with­out break­ing both strands of the he­lix.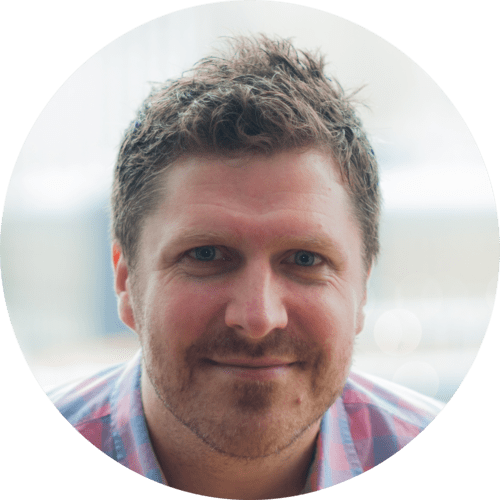 Luke Dow Dow Lab
David Liu, base edit­ing pi­o­neer and founder of Beam Ther­a­peu­tics, pub­lished the find­ings in Na­ture along­side An­drew An­za­lone. They es­ti­mat­ed that the break­through "in prin­ci­ple" puts 89% of hu­man dis­eases in purview — al­though ex­perts cau­tioned that hu­man ther­a­pies were a long way off.
"This is a big ad­vance," Luke Dow, a Cor­nell can­cer re­searcher who was not in­volved in the study, told End­points News. "The ev­i­dence in this case for cor­rect­ing those dis­ease al­le­les is the first step and that's a long way off from the last step."
To piv­ot the tech in­to ther­a­peu­tic ap­pli­ca­tions, Liu al­so launched Prime Med­i­cine with the back­ing of Arch Ven­ture Part­ners, GV, New­path Part­ners and F-Prime. That could spell trou­ble for Beam, which filed for a $100 mil­lion in Sep­tem­ber and may now see some of their sci­ence out­paced, al­though the prime edit­ing tech has been sub­li­censed to Beam for some fields.
The ear­ly CRISPR tech­nol­o­gy, for all its her­ald­ed pre­ci­sion, was some­thing of a blunt force ob­ject. It tears open DNA, cre­at­ing what are called dou­ble-strand breaks, and then leaves the DNA to patch it­self back up, by knit­ting the two strands to­geth­er, tak­ing ran­dom nu­cleotides from with­in the cell to fill the gap or splic­ing in patch­es of DNA sup­plied by sci­en­tists. It's of­ten loathe to do the lat­ter, a ma­jor ob­sta­cle in ap­ply­ing CRISPR to dis­eases that re­quire not on­ly re­mov­ing faulty genes but putting in the right ones. Even when it does, it can of­ten cause off-tar­get ef­fects.
Liu made a ma­jor break­through in 2016 when he in­tro­duced base edit­ing – the abil­i­ty to di­rect­ly rewrite the nu­cleotides that make up DNA's 4-let­ter al­pha­bet. News cov­er­age talked about the po­ten­tial to cure dis­eases such as sick­le cell, caused by a sin­gle nu­cleotide in the gene for he­mo­glo­bin.
The prob­lem was Liu's first dis­cov­ery –and Beam Ther­a­peu­tics, the com­pa­ny he launched around it – had ma­jor dif­fi­cul­ty at­tack­ing sick­le cell, be­cause that first gad­get could on­ly make four switch­es: C-to-T, T-to-C, A-to-G, and G-to-A. A sick­le cell treat­ment would re­quire switch­ing T to A on the right gene.
In yes­ter­day's Na­ture pa­per, Liu and his coau­thors switched T to A. They al­so switched every oth­er of the 12 pos­si­bil­i­ties.
"It doesn't im­prove on base-edit­ing," Dow said. "The orig­i­nal base edit­ing tool the Liu lab de­scribed a few years ago with a few mod­i­fi­ca­tions be­came very ef­fi­cient. What this does is open up a lot of dif­fer­ent types of mu­ta­tions that weren't avail­able pre­vi­ous­ly.
Liu de­scribed the new tech as a "search-and-re­place" tool – es­sen­tial­ly con­trol F for the hu­man genome. That's prob­a­bly over­selling where the tech is to­day – Dow said they on­ly test­ed it on four hu­man cell types, leav­ing ques­tions on how it will fare in the rest – but it gets at the po­ten­tial. In ad­di­tion to sick­le cell, re­searchers spliced out the 4-let­ter se­quence that caus­es Tay-Sachs. Over­all, they made 175 ed­its in mouse and hu­man mod­els.
The au­thors re­port­ed be­ing able to do 44 in­ser­tions and said more was pos­si­ble. They al­so were able to ed­it in non-di­vid­ing such as neu­rons and liv­er cells.
Rather than break­ing the cell DNA on both sides and pro­vid­ing an­oth­er piece of DNA for the cell to in­cor­po­rate, the new tech­nol­o­gy breaks on­ly one strand and us­es RNA to sup­ply the nu­cleotides. By not caus­ing dou­ble-strand breaks, it lim­its off-tar­get ef­fects on oth­er parts of the genome – one of the big­ger risks of CRISPR tech­nol­o­gy.